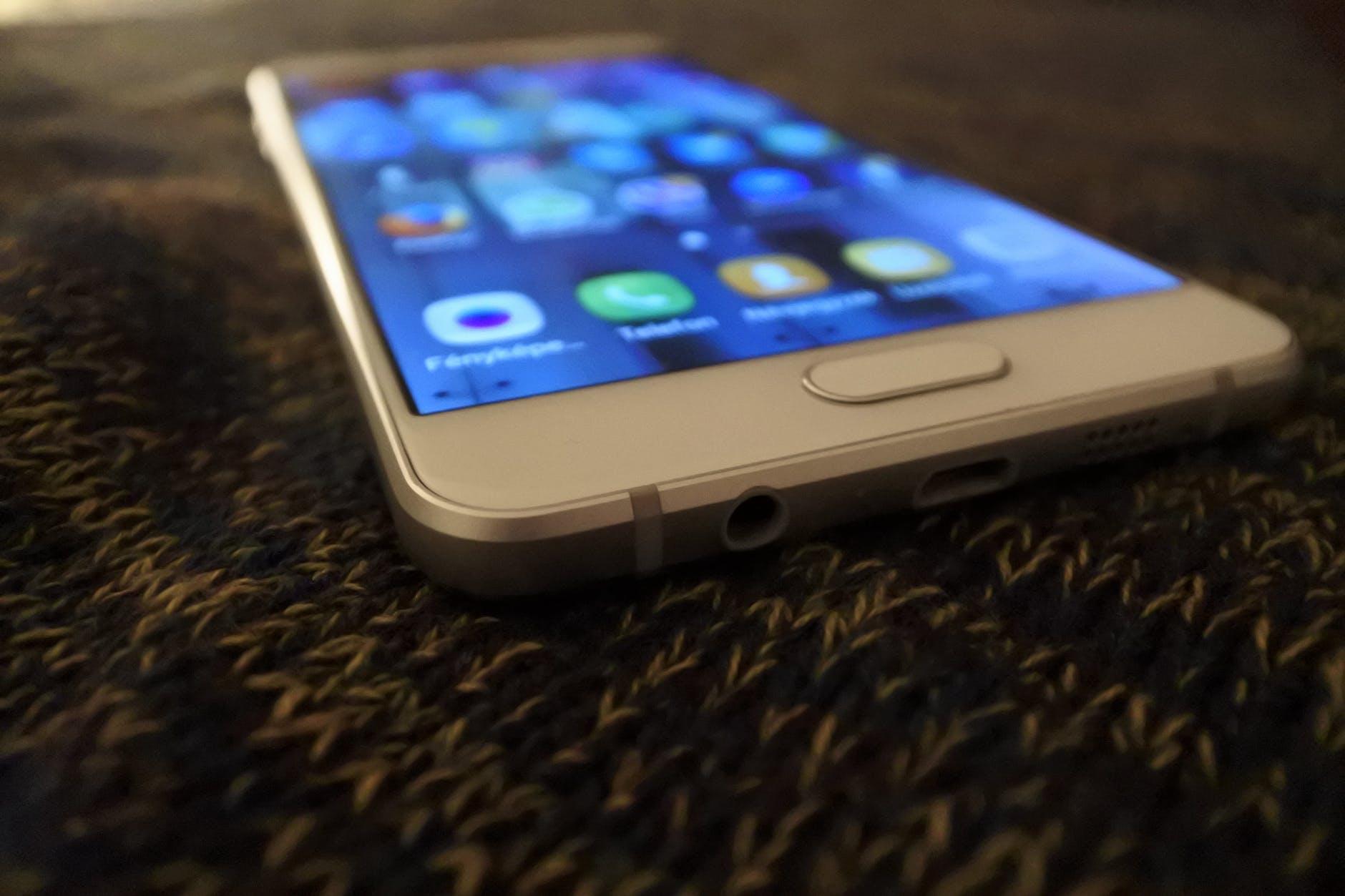 How Many 5G Contracts Has Ericsson Won?
By Ruchi Gupta

Jun. 6 2019, Updated 9:23 a.m. ET
Nokia says it's won 42 commercial 5G contracts
Ericsson (ERIC) seems to have fallen behind its major competitors in the race for 5G contracts. Nokia (NOK), one of Ericsson's top competitors in the telecommunications equipment market, recently touted its 5G contract wins, saying it had won 42 commercial 5G contracts as of June 3, 2019.
Ericsson hasn't disclosed its total 5G contract wins, but the company publicly announced 19 commercial 5G contracts as of June 3, placing it behind Nokia with 22 publicly announced 5G orders. According to a Reuters report, Huawei has won an estimated 40 commercial 5G contracts.
Article continues below advertisement
Ericsson and Nokia have both won 5G contracts from US operators AT&T (T), T-Mobile (TMUS), and US Cellular (USM). Last year, T-Mobile handed Ericsson and Nokia 5G contracts worth $3.5 billion each. Ericsson and Nokia have also both won 5G contracts from Japanese operator SoftBank (SFTBF). Ericsson also recently disclosed that Sprint (S) had used its equipment for its 5G network, which launched in several markets in the US last month. Sprint, which is controlled by SoftBank, is seeking to merge with T-Mobile, and the two have pledged to make a massive investment in 5G network development if they're allowed to combine.
Ericsson's revenue rose 7.0%
Huawei won big in the 4G rollout, but Ericsson and Nokia are keen to chip away at its market share in the 5G space. In what looks like an unexpected advantage for Ericsson and Nokia in their competition with Huawei for 5G contracts, the Chinese company is struggling to sell its 5G products in the Western market amid an exclusion campaign led by the US.
Ericsson's total revenue rose 13% year-over-year to $5.2 billion in the first quarter.