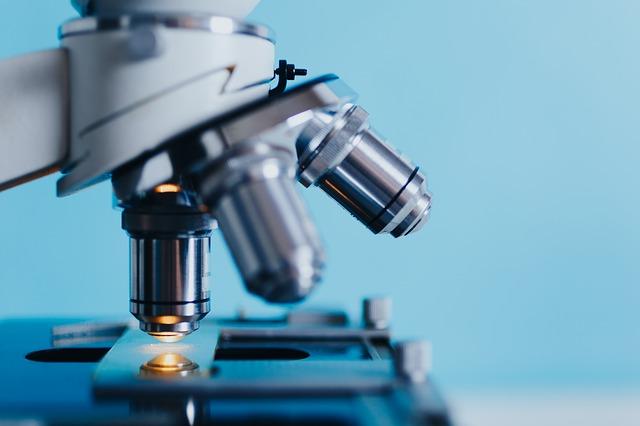 How Losses of Exclusivity Are Playing Out for PFE and MRK in 2019
By Margaret Patrick

Jun. 3 2019, Updated 12:07 p.m. ET
Pfizer's loss of exclusivity impact
In the first quarter, Pfizer's (PFE) Upjohn business reported revenue of $3.08 billion, a YoY (year-over-year) fall of 1% on a reported basis but a rise of 1% on an operational basis. The business reported 25% YoY operational revenue growth in emerging markets.
According to its first-quarter earnings conference call, while the company's major off-patent brands such as Lipitor, Norvasc, and Celebrex reported solid uptake in China, the impact has been partially offset by reduced sales of branded and authorized generic versions of Viagra in developed markets. Upjohn's authorized generic subsidiary, Greenstone, is also facing pricing-related problems in 2019. The upcoming loss of patent exclusivity for Lyrica in June 2019 has already led to wholesaler destocking in the United States.
Article continues below advertisement
According to Pfizer's first-quarter earnings conference call, the Lyrica loss of exclusivity is expected to pressurize Upjohn's top line and bottom line performances in 2019 and 2020. However, the company expects Upjohn to report flat to low-single-digit YoY revenue growth and even higher YoY earnings growths beyond 2020. Pfizer has positioned Upjohn to take advantage of the increasing middle-class population and the rising awareness for diagnosis and treatment options, especially in China and other emerging markets. The company has also agreed on the possibility of divesting the Upjohn business in future years.
Merck's loss of exclusivity impact
According to its recent 10Q report, Merck & Co.'s (MRK) Remicade, its cardiovascular products such as Zetia and Vytorin, and its hospital acute care products such as Invanz and Cancidas continued to face generic erosion in the first quarter. The company is also facing a gradual decline in sales of its diabetes franchise drugs Januvia and Janumet due to industry-wide pricing pressures in the United States. The diversified brands' franchise products Singulair, Arcoxia, Nasonex, and Follistim AQ continue to face generic erosion in developed markets.
Compared to Pfizer's Lyrica, Merck doesn't have any upcoming loss of exclusivity for a major product in 2019.