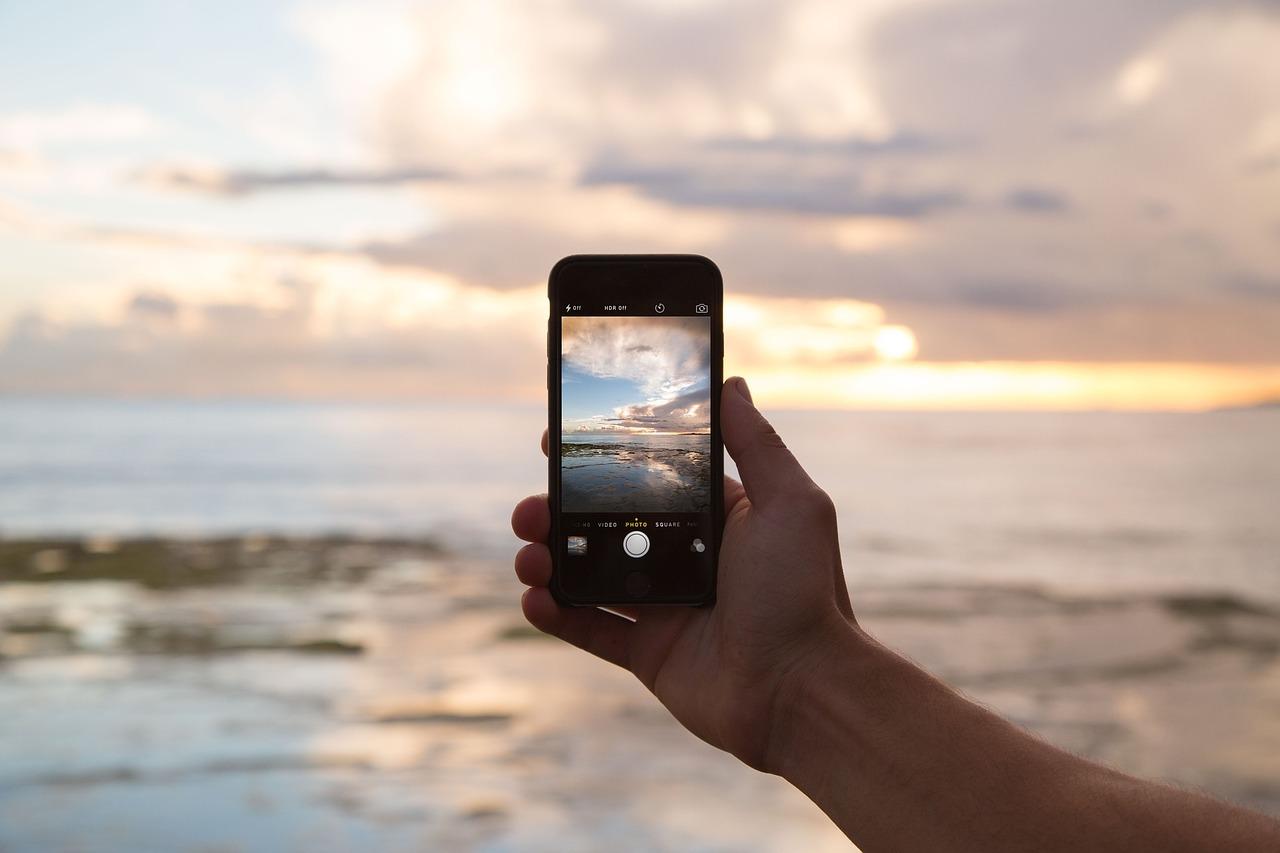 How Has T-Mobile Stock Performed in June?
T-Mobile's stock returns
T-Mobile (TMUS) stock has risen close to 2.5% since the beginning of June. On June 17, T-Mobile closed at $75.27, which was 0.5% higher than its previous closing price, 7.0% lower than its 52-week high of $80.93, and 30.0% higher than its 52-week low of $57.89. The company's market cap is $65.3 billion.
Based on T-Mobile's closing price on June 17, the company has reported returns of -1.8% in the last five trading days, -0.1% in the trailing one-month period, and 25.4% in the trailing 12-month period. The company has reported returns of 18.3% since the beginning of 2019.
Article continues below advertisement
Is the stock undervalued?
T-Mobile stock is trading at a forward PE ratio of 17.72x. The company's earnings are estimated to rise 17.86% in 2019 and 17.93% in 2020. T-Mobile's earnings are also expected to rise at a compound annual growth rate of 16.6% in the next five years. The company's sales might rise 4.9% annually over the next three years. T-Mobile stock looks undervalued considering the PE ratio.
Analysts' views
Among the 21 analysts tracking T-Mobile, 18 recommended a "buy," while three recommended a "hold." None of the analysts recommended a "sell." The analysts have an average target price of $83.00, which indicates that the stock has an upside potential of 10.3% from the current levels.