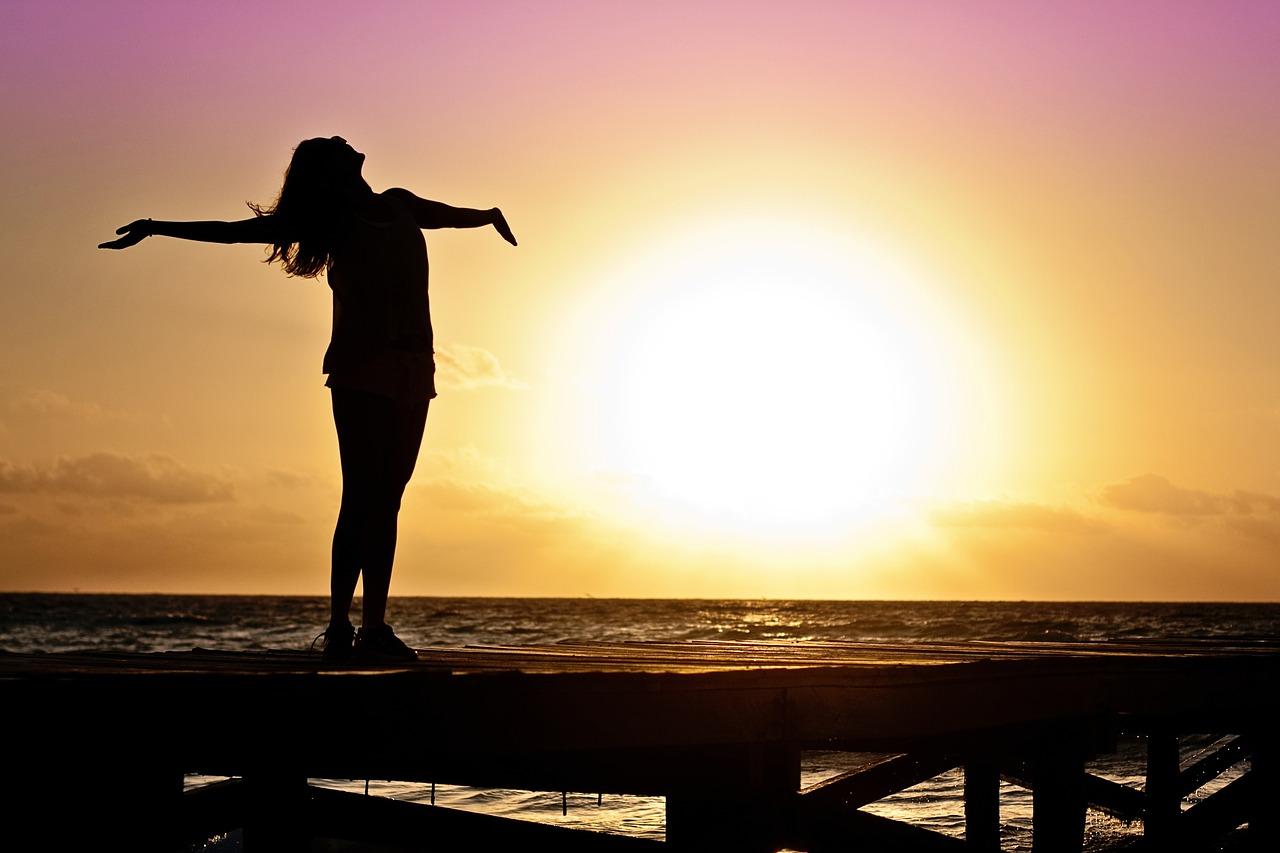 How Do Rate Cuts Impact Healthcare Stocks?
By Margaret Patrick

Jun. 19 2019, Updated 7:34 a.m. ET
Rate cuts and healthcare stocks
Barclays expects the Fed to cut the rate by 50 basis points in July—three months earlier than previously expected. Barclays expects an additional rate cut by 25 basis points in September. Morgan Stanley expects interest rates to be reduced to near zero by 2020 if the trade war between the US and China gets worse and the US enters a recessionary stage. Morgan Stanley analyst Lisa Shalett warned about relying too much on the rate cuts to drive a stock market rally.
Article continues below advertisement
Based on the compiled data, Barclays has found an interesting relation between healthcare stock prices and rate cuts. According to a CNBC report, Barclays reported that healthcare stocks overperformed the market by 7% in the first nine months after interest rate cuts. According to Barclays, the trend persisted when the rates were cut to relieve a temporary economic slowdown, also called a "soft patch," or during recessions.
Defensive stocks
Historically, healthcare has been classified as a defensive sector. The demand is mainly sticky. The demand doesn't depend on economic cycles, which limits the downside for these stocks.
Many healthcare stocks like AbbVie (ABBV), Abbott Laboratories (ABT), Medtronic, Johnson & Johnson, Cardinal Health, and Becton Dickinson belong to the group of "dividend aristocrats." The group members are known for their high dividend yields and consistent dividend raises. AbbVie has an annualized dividend yield of 5.47%, while Abbott Laboratories has an annualized dividend yield of 1.53%. Both of the companies have a dividend growth history of 46 years. AbbVie was spun-off from Abbott Laboratories on January 1, 2013. AbbVie has benefited from Abbott Laboratories' solid dividend history.
Healthcare stocks are also known for their huge share buyback programs, which increases the total value returned to shareholders. These characteristics make the stocks highly attractive in weak economic times.
Merger and acquisition activity
Battling multiple problems like pricing pressures, FX fluctuations, and a patent cliff, big pharmaceutical and biotech companies have been actively pursuing an inorganic strategy to bolster their portfolio and pipeline. The deals are generally concluded at high premiums to the target company's share prices. A low rate environment makes it easier for the acquirers to fund the deals. The low rate environment might be driving potential target companies' share prices in the healthcare sector.