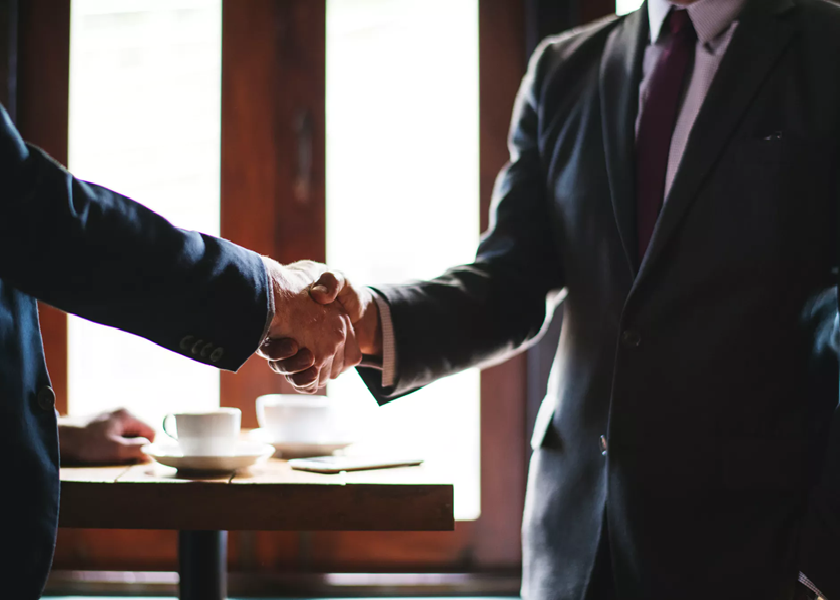 How Did Cypress-Infineon Merger Benefit Deal Advisers?
By Sophia Nicholson

Jun. 4 2019, Published 2:00 p.m. ET
Deal advisers
On Monday, Germany-based Infineon Technologies and California-based Cypress Semiconductor (CY) inked a deal under which Infineon will acquire Cypress for $23.85 per share in cash. Credit Suisse, J.P. Morgan, and Bank of America Merrill Lynch acted as financial advisors to Infineon for the deal, whereas Morgan Stanley was the exclusive financial advisor to Cypress.
Article continues below advertisement
Advisory fees
While the $10 billion deal is expected to boost Infineon's presence in next-generation automobiles and Internet technologies, thus making the company the world leader in the automotive market, it has also benefited the deal advisers including Morgan Stanley and J.P. Morgan with a $95 million windfall.
According to the Freeman Consulting estimates, Morgan Stanley's fee might be as much as $55 million for its advisory role in the deal, whereas Credit Suisse, J.P. Morgan, and Bank of America could earn fees of around $30 million to $40 million for advising Infineon on the agreement and providing committed financing.
The average fee of around $45 million for the Cypress-Infineon deal is looking better, as the advisory fees on mergers and other investment banking activity have declined this year from the 2018 levels. According to Refinitiv data, the fees of investment banks working on global mergers and acquisitions have dropped 15% so far this year to $11 billion compared to the same period in 2018. Fees related to all investment banking activity are also down 17% this year to $37.5 billion. In Europe too, merger activity has declined 67% in the first quarter of 2019.