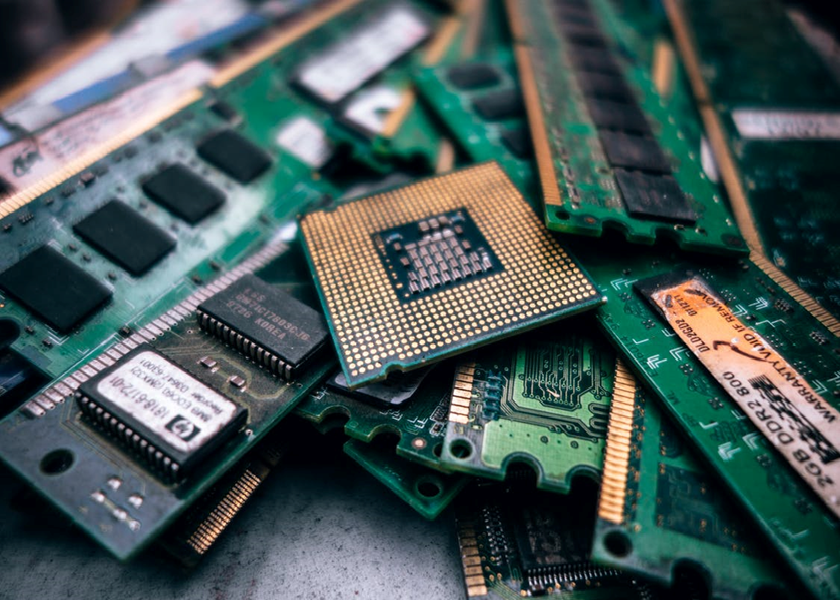 How Cypress Deal Could Boost Infineon's Product Offerings
By Sophia Nicholson

Jun. 4 2019, Updated 2:00 p.m. ET
Cypress-Infineon deal
US-based Cypress Semiconductor (CY) has accepted a buyout offer from rival German chipmaker Infineon Technologies, which makes power chips used in cars, server farms, smartphones, and more, for more than $10 billion. The deal would combine Cypress's expertise in connectivity components and microcontrollers with Infineon's proficiency in power semiconductors, security solutions, and sensors.
Article continues below advertisement
Deal benefits
While Infineon has a leading position in power chips and security controllers, Cypress aims at Internet-of-Things (or IoT) and specialty memory. The deal means that Cypress would give Infineon automotive capabilities for self-driving car systems and vehicle communications, thus making the German company the world's largest automotive semiconductor supplier, with a 13% market share. Further, the transaction could make Infineon the number eight chip manufacturer in the world based on its fiscal 2018 sales of 10 billion euros.
The transaction would also help Infineon expand its presence in high-growth areas including Internet-of-Things (or IoT) and automotive and industrial verticals given Cypress's expertise in software. Also, the deal would help Infineon to strengthen its business model and widen its economies of scale.
The acquisition would also improve Infineon's financial strength, as Infineon shareholders are expected to benefit from earnings accretion starting from the first full fiscal year after the deal closing. The deal would also result in reduced capital intensity, which in turn would increase the free cash flow margin. The deal would also generate significant cost and revenue synergies in the near term.