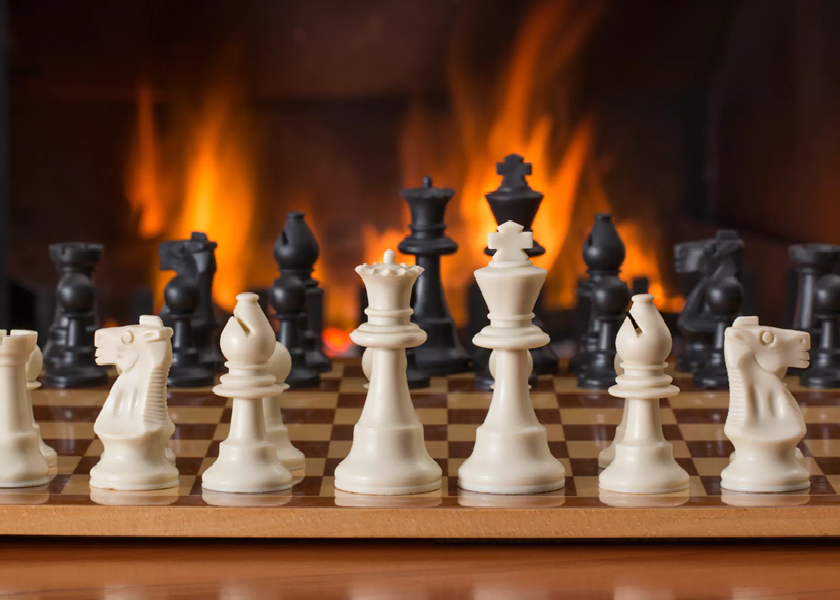 How China Could Pose a Threat to the Cypress-Infineon Deal
By Sophia Nicholson

Jun. 4 2019, Updated 2:00 p.m. ET
Merger deal
Infineon Technologies, which is a Germany-based chipmaker, has formed an acquisition agreement to buy US rival Cypress Semiconductor (CY) for $10 billion. The deal has been approved by the board of directors of both the companies, but is yet to get approval from Cypress's shareholders and other customary regulatory bodies. After fulfilling the regulatory approvals, Infineon expects to close the deal by the end of 2019 or early 2020.
Article continues below advertisement
Exposure in China
Most of the US semiconductor stocks including Cypress have exposure to China and therefore are suffering from the ongoing US-China trade spat and global weakness. Infineon also has significant exposure in China, and a slowdown in the country has significantly dented its revenues and margin performance this year.
Although the deal is between the US and Europe, Infineon's significant exposure in China might bring in uncertainty surrounding the approval of the agreement. Infineon has slashed its guidance for fiscal 2019 twice this year due to global economic difficulties and a slowdown in car sales in China.
Mergers in the semiconductor industry
The acquisition proposal comes at a time when a lot of semiconductor companies are pursuing merger deals to widen their footprint and scale as well as improve revenue and reduce costs amid stiff competition. Notably, Infineon wanted to acquire the US-based LED and lighting maker Cree, but the deal was terminated in 2017 due to a US national security review.
Most recently, Netherlands-based NXP Semiconductors announced its intention to buy Marvell Technology's wireless connectivity business for a cash deal worth $1.76 billion. Then, last month, Marvell also planned to buy Avera Semiconductor, the maker of high-cost ASIC (application-specific integrated circuits) chips. In March, NVIDIA also agreed to buy chipmaker Mellanox Technologies for a deal valued at $6.9 billion.