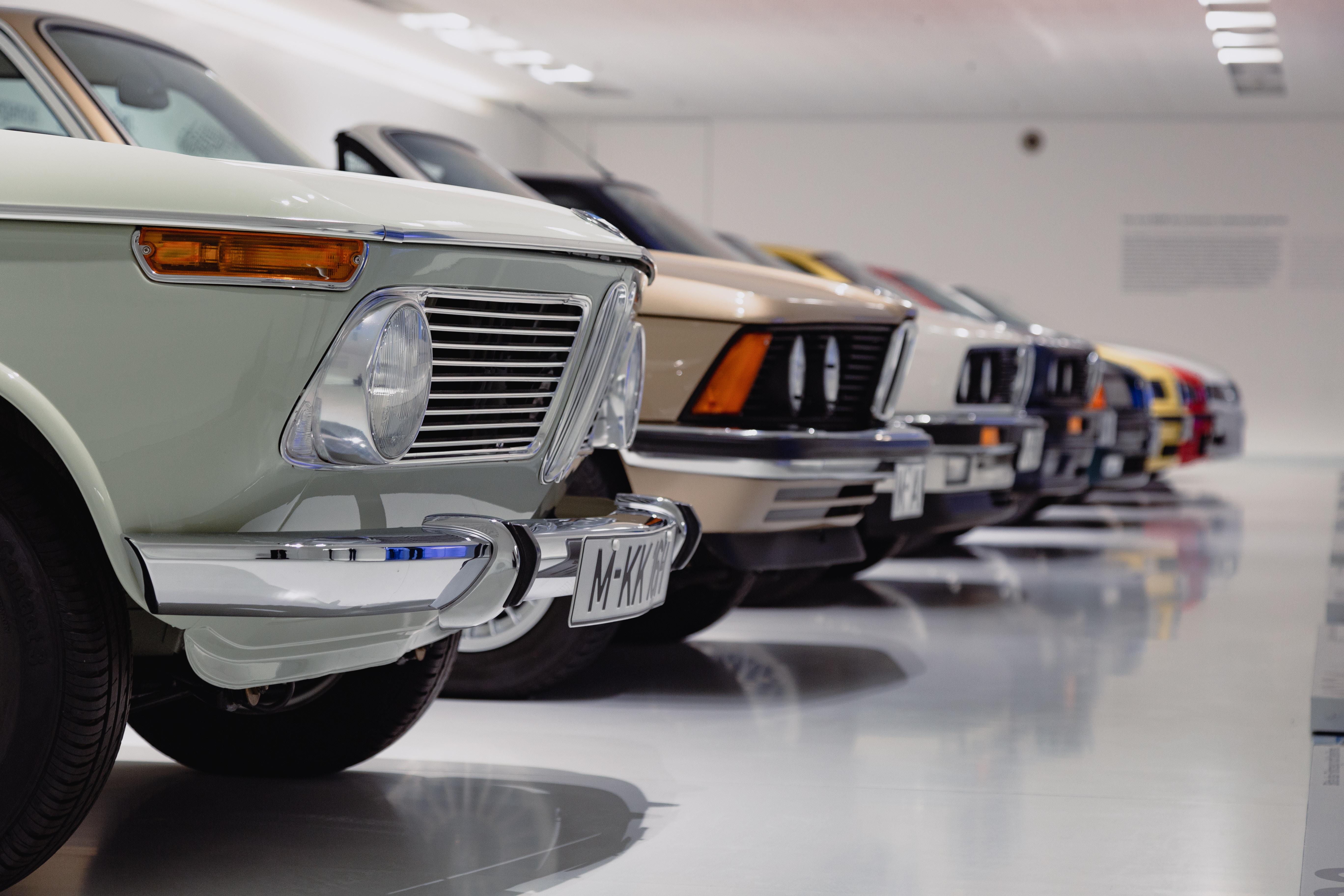 How Auto Stocks Traded in the Second Week of June
By Jitendra Parashar

Jun. 17 2019, Published 2:24 p.m. ET
Broader market trend
In the week ending on June 14, the broader market continued to trade on a slightly positive note. The broader market settled in the green territory for the second week. Last week, the S&P 500 Index, the NASDAQ Composite Index, and the Dow Jones Industrial Average rose 0.5%, 0.7%, and 0.4%, respectively. The indexes rose the previous week. The S&P 500 benchmark, the NASDAQ composite, and the Dow Jones rose 4.4%, 3.9%, and 4.7%, respectively.
Article continues below advertisement
Auto stocks' performance
Taking cues from the broader market movement, most auto companies traded on a slightly positive note last week. In the second week of June, General Motors (GM), Fiat Chrysler Automobiles (FCAU), and Toyota (TM) rose 0.5%, 0.5%, and 1.6%, respectively.
Ford Motor Company (F) and Tesla (TSLA) outperformed the broader market last week and rose 2.3% and 5.1%, respectively.
Key drivers
Investors continued to focus on developments related to the ongoing US-China trade war. In the last few quarters, the trade war has stolen automakers' profits. The trade war has impacted General Motors', Ford's, Tesla's and Fiat Chrysler's competitiveness in the international market by raising their costs due to high tariffs. In the last few years, these auto companies have raised their bets on China due to the Chinese market's huge future growth potential.
Last week, there wasn't an indication of a near-term US-China trade deal. Auto investors were slightly positive due to weak oil prices and a possible cut in the interest rates in the near term.