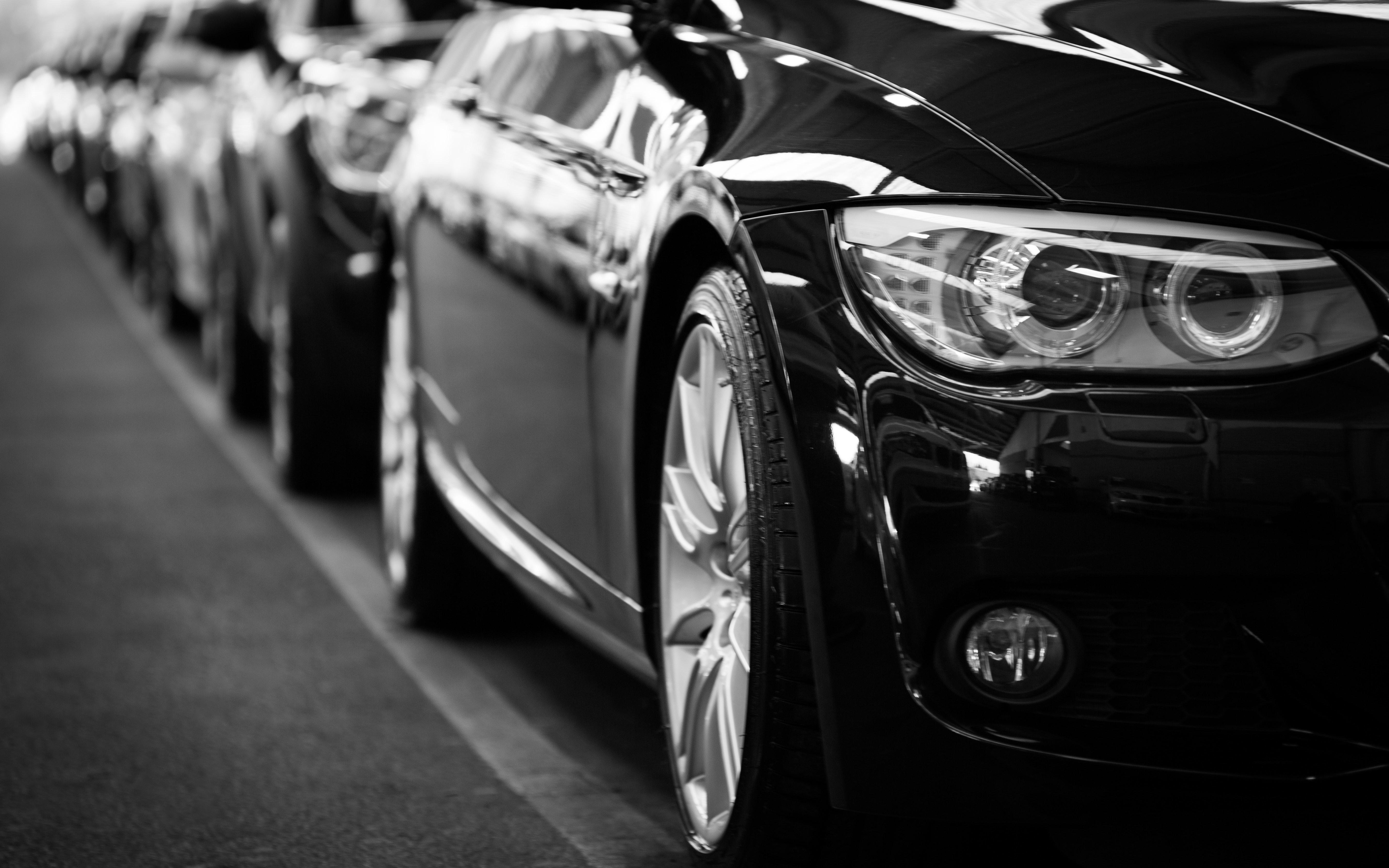 How Auto Stocks Fared in the Third Week of June
By Jitendra Parashar

Jun. 26 2019, Updated 11:05 a.m. ET
The S&P 500 Index reached an all-time high
Article continues below advertisement
The S&P 500 Index, the NASDAQ Composite Index, and the Dow Jones Industrial Average rose 2.2%, 3.0%, and 2.4%, respectively, last week. In the previous week, these indexes remained mixed, and the S&P 500 benchmark, the NASDAQ Composite, and the Dow Jones inched up by only 0.5%, 0.7%, and 0.4%, respectively.
Reviewing auto stocks' performance
Following the positive trend in the broader market, auto stocks rallied last week. In the third week of June, General Motors (GM), Fiat Chrysler Automobiles (FCAU), Tesla (TSLA), and Ferrari (RACE) surged 3.5%, 4.7%, 3.2%, and 6.1%, respectively.
Meanwhile, Ford Motor Company (F) and Japanese carmakers Toyota (TM) and Honda (HMC) rose 0.1%, 0.4%, and 2.0%, respectively.
On a year-to-date basis, GM, Ford, Fiat Chrysler, Ferrari, and Toyota have yielded 10.5%, 30.1%, 7.2%, 63.1%, and 7.5% positive returns, respectively, as of June 24. In contrast, Tesla and Honda have lost 32.8% and 2.3%, respectively, in 2019 so far.
New developments related to the ongoing US-China trade war ahead of the Trump-Xi meeting are likely to be investors' key focus this week. Also, investors are likely to pay close attention to Fed Chair Jerome Powell's comments on the economy on Tuesday.