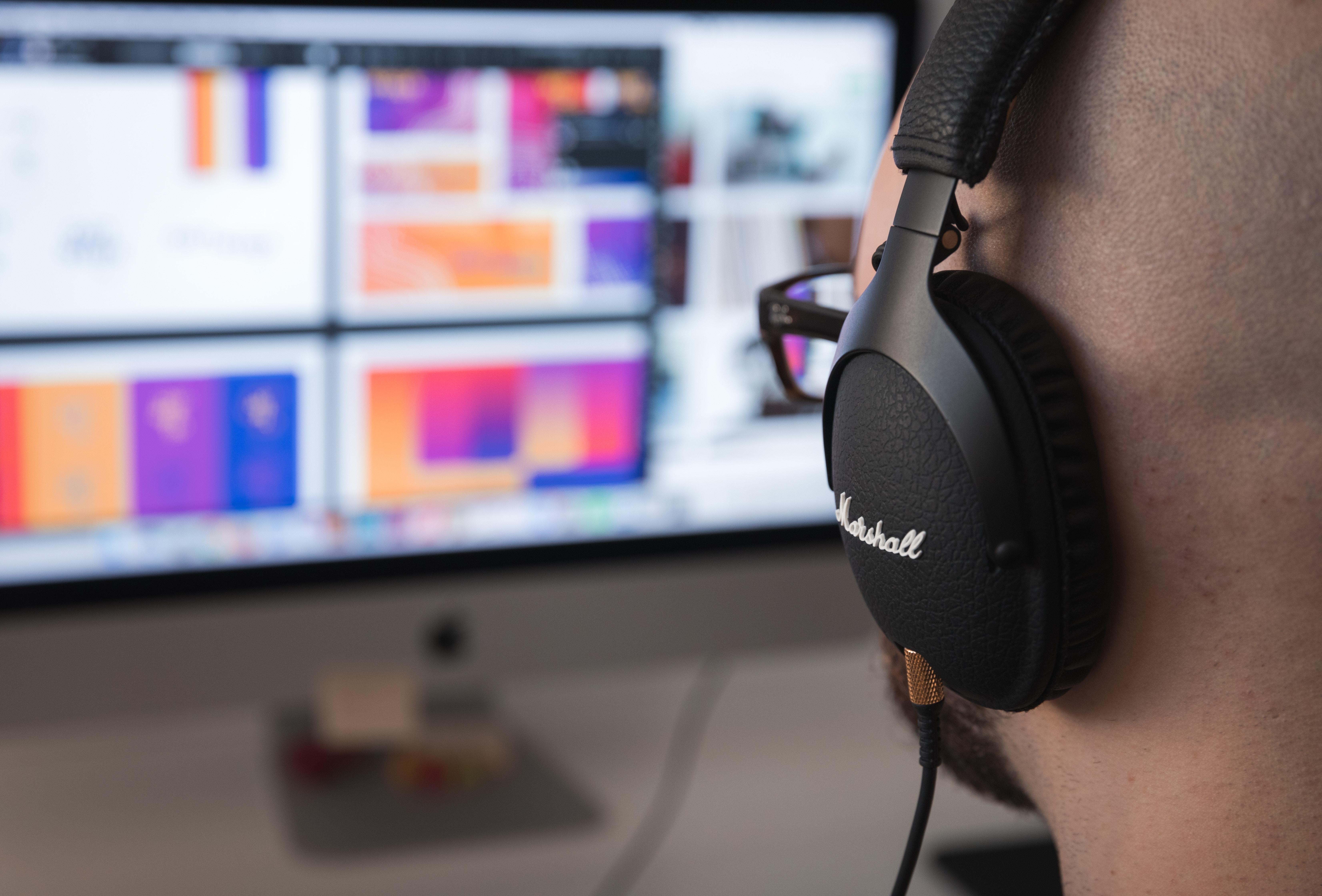 How Apple's macOS Catalina's Voice Control Is Different from Siri
By Jitendra Parashar

Jun. 16 2019, Updated 2:52 a.m. ET
Apple's macOS Catalina announcement
Apple (AAPL) announced the macOS Catalina, the latest version of its desktop operating system, on June 3. While the company makes changes to its apps every year and introduces new features with each new version of its operating system, macOS Catalina seems to be bringing forward some exciting new features for a variety of users.
Article continues below advertisement
Apple is trying to woo a variety of users
Apple has tried to make its latest macOS more appealing to users from the creative community and business users by adding the Sidecar feature. The company has also tried to woo a group of users who need assistive technologies to help them operate computers or who just want to experience a new way of interacting with their Macs.
Voice control versus Siri
Apple claims that after upgrading to macOS Catalina, users will be able to fully control the system with their voices via its new voice control feature. Apple's intelligent virtual assistant, Siri, which it first introduced to the Mac in 2016 with the macOS Sierra upgrade, can already follow many of users' voice commands. But when it comes to controlling your Mac entirely by voice, the macOS Catalina's voice control feature is expected to be way ahead of Siri.
Accurate dictation capabilities
According to the company, with the voice control feature, Mac users will be able to dictate anything from an email to a biology report to a legal document using their voices. The feature will also allow users to add custom words to its vocabulary so that the Mac recognizes particular commonly used words with ease.
Overall, macOS Catalina's voice control feature could enhance the usability of Mac computers for a group of users. However, its usability is highly dependent on the accuracy of the voice control feature when it's used for dictation or other purposes, which we'll come to know when the final version of macOS Catalina releases this fall.