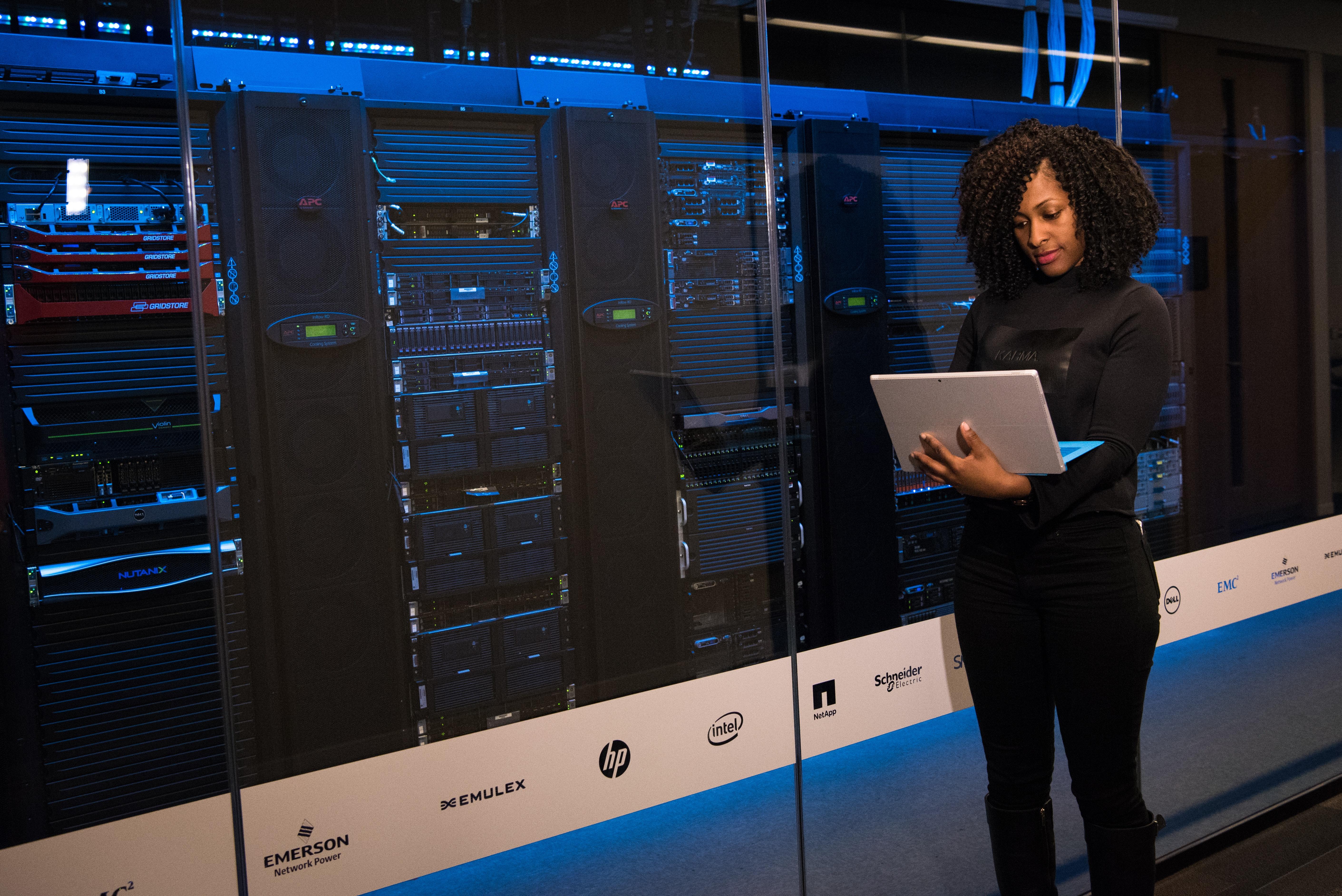 How AMD Plans to Attract Data Center Customers
By Puja Tayal

Jun. 10 2019, Updated 1:27 p.m. ET
AMD's data center CPUs
Advanced Micro Devices (AMD) made a comeback in the server CPU (central processing unit) market in 2017 with the first-generation EPYC CPU, Naples. It took AMD two years to win customer's confidence and encourage them to adopt its CPU in their data centers. Building on its experience with Naples, AMD has improved its second-generation EPYC CPU, Rome. It expects to gain a double-digit percentage of the market by mid-2020.
How is AMD approaching its data center customers and making its products more appealing than Intel's? AMD senior vice president of marketing, human resources, and investor relations Ruth Cotter answered these questions at the Bank of America Merrill Lynch 2019 Global Technology Conference.
Article continues below advertisement
AMD's differentiation strategy
Cotter explained that data center customers' buying decisions are influenced more by performance and TCO (total cost of ownership) than price. AMD is focusing its differentiation strategy accordingly, offering better performance at a certain price point. She stated that Rome's 7nm (nanometer) process node will play a huge role in delivering better TCO than Intel (INTC), which is still stuck on 14nm chips and is unlikely to launch its competing 10nm chips before 2020.
(A node is the size of transistors. Smaller nodes allow chipmakers to add more transistors on a chip, which increases performance and reduces power consumption, thereby improving TCO.)
Cotter stated that AMD is also differentiating itself by investing in software and offering support for new platforms with Rome to ensure that hardware and software roadmaps intersect appropriately. It is active in the open-source community, which is attractive in the cloud environment.
Intel is differentiating itself by adding components such as 3D XPoint memory, silicon photonics, and field-programmable gate arrays to make its Xeon CPUs ideal for data analytics and AI workloads. Cotter stated that AMD is improving its CPU architecture with every generation, making it ideal to handle more computing workloads.
She added that AMD has improved its single-threaded performance in its Rome offering, making it competitive with Intel. Moreover, Rome is capable of handling 85% of the market's workloads, an improvement from Naples's capability of handling 60% of the workloads. AMD's approach to the data center market has revived investor confidence, and Intel recognizes AMD as strong competition.