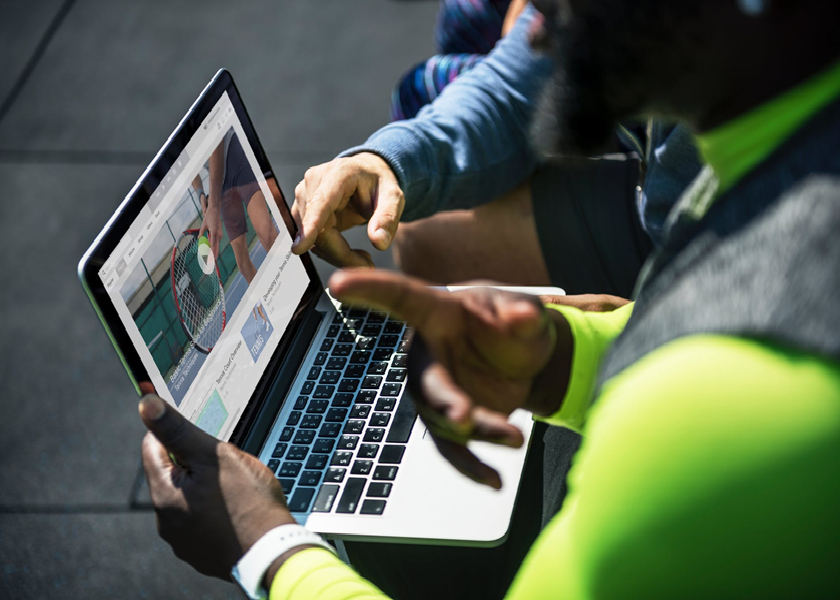 How a Merger Could Benefit Both AT&T and Dish Network
By Sophia Nicholson

Jun. 12 2019, Published 2:36 p.m. ET
The merger of AT&T's and Dish's satellite units
AT&T (T) and Dish Network (DISH) are reportedly looking to explore options to combine their satellite-TV businesses amid intense competition from online streaming rivals and a continued decline in pay-TV subscribers. According to a Bloomberg report, the merger between AT&T's DIRECTV and Dish Network would be beneficial for both companies.
DIRECTV and Dish Network have lost almost 2.75 million subscribers in 2018.
Article continues below advertisement
Likely benefits of the merger
AT&T's spin-off of its DIRECTV satellite TV business and its alliance with Dish Network could help it reduce its debt burden and focus on its upcoming streaming service. Notably, AT&T's WarnerMedia is launching its online streaming product in late 2019 at a price of ~$16–$17 per month.
According to UBS analyst John Hodulik, AT&T might keep a minority stake in the merged satellite TV business and could retain some of its cash flow, as reported by Bloomberg. Hodulik also believes that AT&T's divestment of DIRECTV could boost its stock, as it's facing substantial subscriber losses. In the first quarter, AT&T lost 544,000 US pay-TV customers, ending up with 22.4 million pay-TV customers. Hodulik expects the company to see 2.8 million pay-TV subscriber losses in 2019.
Dish Network has also been struggling to retain its pay-TV subscriber base for the past four years due to cord cutting. The acquisition of AT&T's DIRECTV unit could make Dish Network the largest US pay-TV service provider with ~29 million subscribers. The deal would also allow the cable company to lower its programming costs.