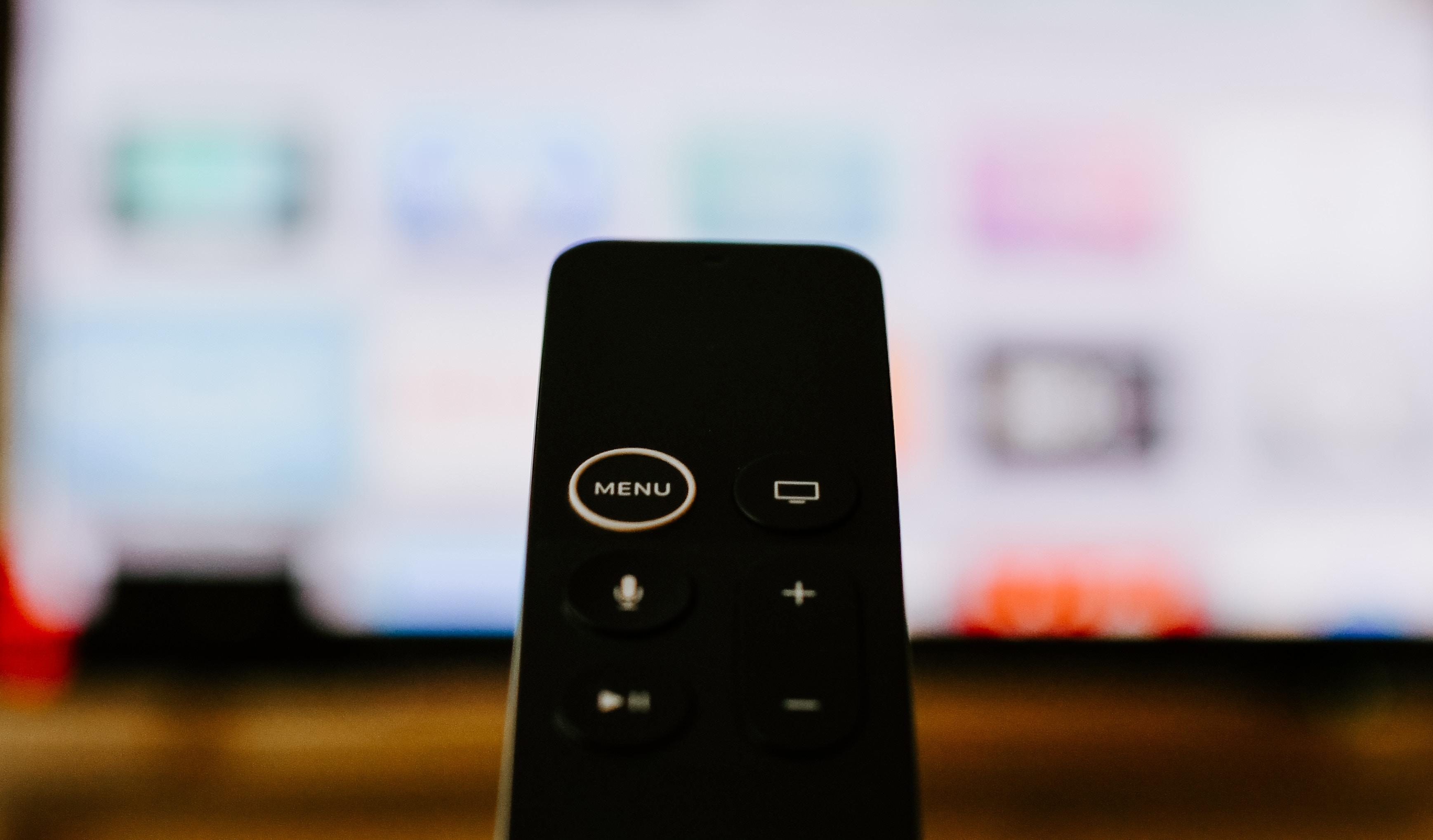 Hotstar Is Still Leading in India, but It's Coming at a Cost
By Sanmit Amin

Jun. 5 2019, Updated 10:04 a.m. ET
Hotstar gives access to a huge array of content
The Walt Disney Company (DIS) has full control over streaming service Hulu, and its recent acquisition of 21st Century Fox has also given it control over a popular streaming service in India, Hotstar, which was previously owned by Star India, a unit of Fox.
Hotstar is the leading streaming service in India, ahead of giants such as Netflix (NFLX) and Amazon (AMZN) Prime.
Hotstar has benefited from strategic partnerships with the likes of Starz and Showtime, among others, which has given it access to a huge library of quality content. It also has access to a gamut of local content, making it a force to be reckoned with.
Article continues below advertisement
Hotstar also gives its subscribers access to sporting events such as the extremely popular Indian Premier League, the ongoing Cricket World Cup, and the English Premier League, which are all met with high viewership. In fact, at one point, it saw a whopping 18.6 million concurrent users, a world record for live event viewership on an over-the-top platform.
Amazon Prime and Netflix are gaining some ground in India
Hotstar's providing access to this kind of content for only 999 Indian rupees ($14.4) per year has made it incredibly popular in urban India. However, it's incurring huge losses at the moment, as it's spending big on content, and only a small percentage of its active users are paying customers.
According to the latest report by IHS Markit, Amazon Prime and Netflix, which had negligible footprints in India a couple of years ago, seem to be gaining some ground.
The report estimates that Hotstar currently has 3 million subscribers, while Amazon Prime, which includes a variety of other benefits, has 2.5 million subscribers in India, and Netflix, which is more expensive than the other two services, has 1.2 million subscribers in the country.
Both Amazon Prime and Netflix have splurged on local content, as both companies are very bullish about their growth in India. Both still have a lot of scope for growth in the country, which has over 1.3 billion residents.