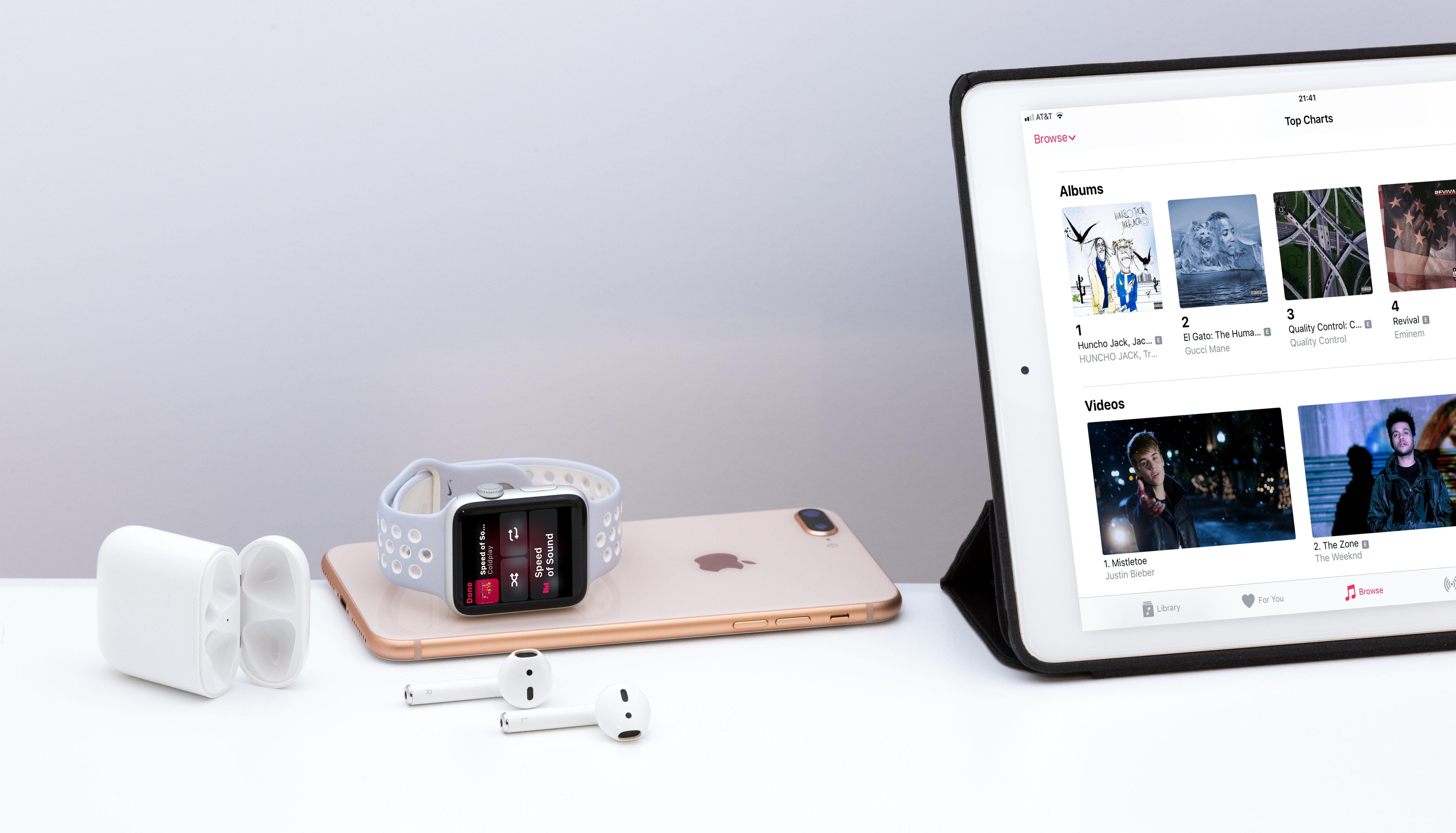 Here's Why You Won't Need iTunes on Apple's macOS Catalina
By Jitendra Parashar

Jun. 16 2019, Updated 2:52 a.m. ET
Apple
On June 3, Apple (AAPL) announced its latest phone and desktop operating systems, iOS 13 and macOS Catalina version 10.15, respectively, during its 2019 Worldwide Developers Conference. During the event, the company also revealed that it would be discontinuing the iTunes app on both iOS 13 and macOS Catalina slightly two decades after its first release in 2001. Let's find out why.
Article continues below advertisement
Apple is discontinuing iTunes
Hearing about the discontinuation of iTunes might make you wonder why Apple would make such a move and kill all its iTunes revenue. However, the news isn't as bad as it might sound. The latest version of Apple's macOS will replace the iTunes application with three separate apps that were previously part of iTunes: Apple Music, Apple Podcasts, and Apple TV.
Mac users will still get all the content they had access to through iTunes without it going forward.
Why Apple decided to make the change
It depends on users' personal preference whether or not they liked iTunes better than having separate music, podcast, and TV apps, but Apple seems to be trying to make its applications easier to access for users.
In the last few quarters, Apple has increased its focus on its Services segment due to its deteriorating Product segment sales. Earlier this year, on March 25, the company announced four new services, including its upcoming video streaming service, Apple TV+, which is expected to be available this fall. Its decision to have separate apps for TV, music, and podcasts could be part of its strategy to enhance the visibility of its video streaming service on iPhones and Macs.
Read Do These Features Make Apple iOS 13 Worth Waiting For? to learn more about the company's upcoming iOS 13's key features.