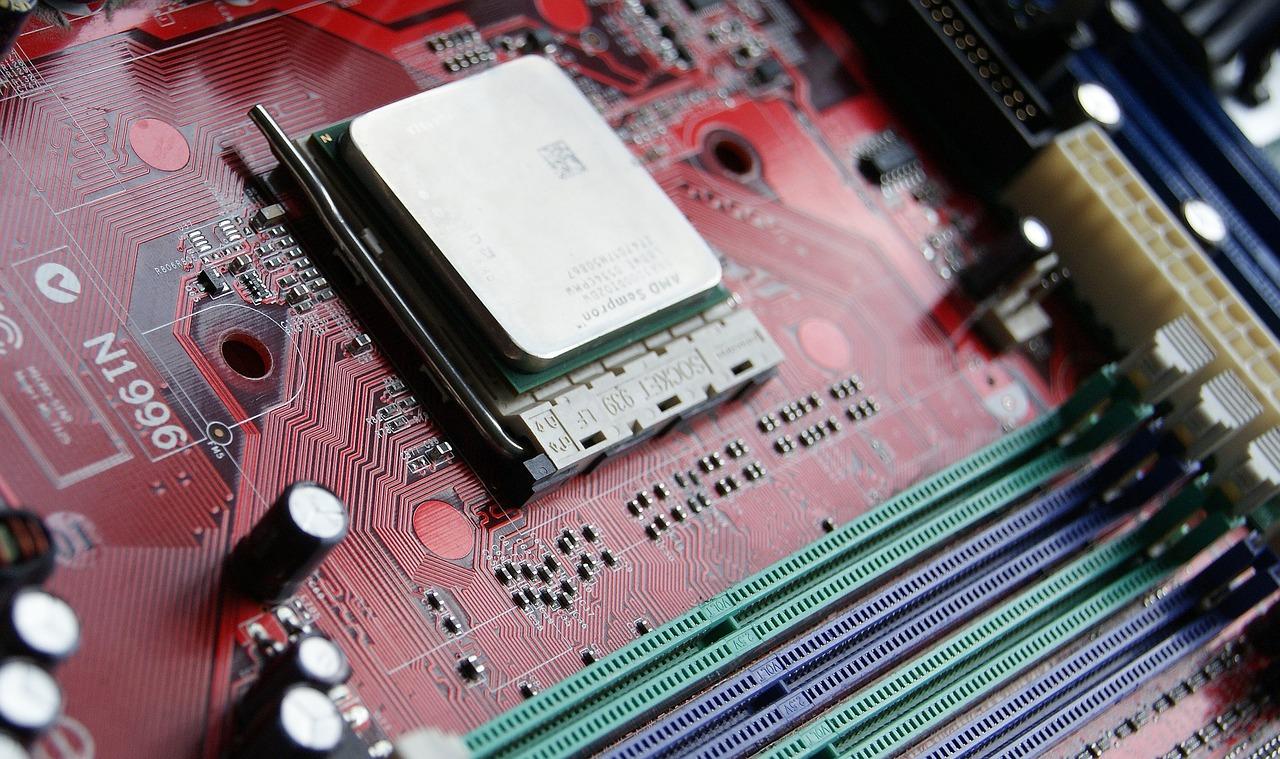 Here's Why AMD Stock Hit 13-Year High Yesterday
By Puja Tayal

Jul. 14 2019, Updated 9:33 p.m. ET
AMD stock makes a new 52-week high
On June 10, Advanced Micro Devices (AMD) stock rose as much as 5.8% to $34.3, making a new 13-year high before closing at $33.23. AMD's stock rose above its 52-week high of $34.14 after the company announced its next-generation 7-nm (nanometer) products and design wins at the E3 (Electronic Entertainment Expo) Next Horizon Gaming Event.
Article continues below advertisement
AMD's E3 highlights
Microsoft announced that AMD's custom CPU (central processing units) and Navi GPU (graphics processing units) will power its next-generation Xbox game console named "Project Scarlett" due to release in the 2020 holiday season.
AMD also lifted curtains off its 7-nm Navi GPUs, Radeon RX5700X and Radeon RX5700, for desktops. These GPUs will be priced at $449 and $379, respectively, and hit the market on July 7. AMD also announced a 50th Anniversary Edition GPU, the Radeon 5700 XT, priced at $499 and available exclusively at AMD.com. AMD made a surprise announcement of a 16-core, 32-thread Ryzen 9 3950X desktop CPU scheduled for launch in September and priced at $750.
AMD stock trades at 13-year high
The above announcements drove AMD stock to a new 52-week high of $34.3, a level that it last reached in May 2006. We expected the stock to rise in the high single digits and cross the $35 mark on the E3 announcement. We still believe that the stock might hit $35 this week as investors start reacting to product announcements and analysts' upgrade of AMD.
Since Computex 2019 on May 28, AMD stock has risen 25.7%. YTD, the stock is up 80%. This growth surpassed AMD's 2018 growth of 79.57%.
AMD's stock has outperformed peers NVIDIA and Intel, which have risen 11.2% and -0.3% YTD. AMD also outperformed the VanEck Vectors Semiconductor ETF, which rose 22.2% YTD.