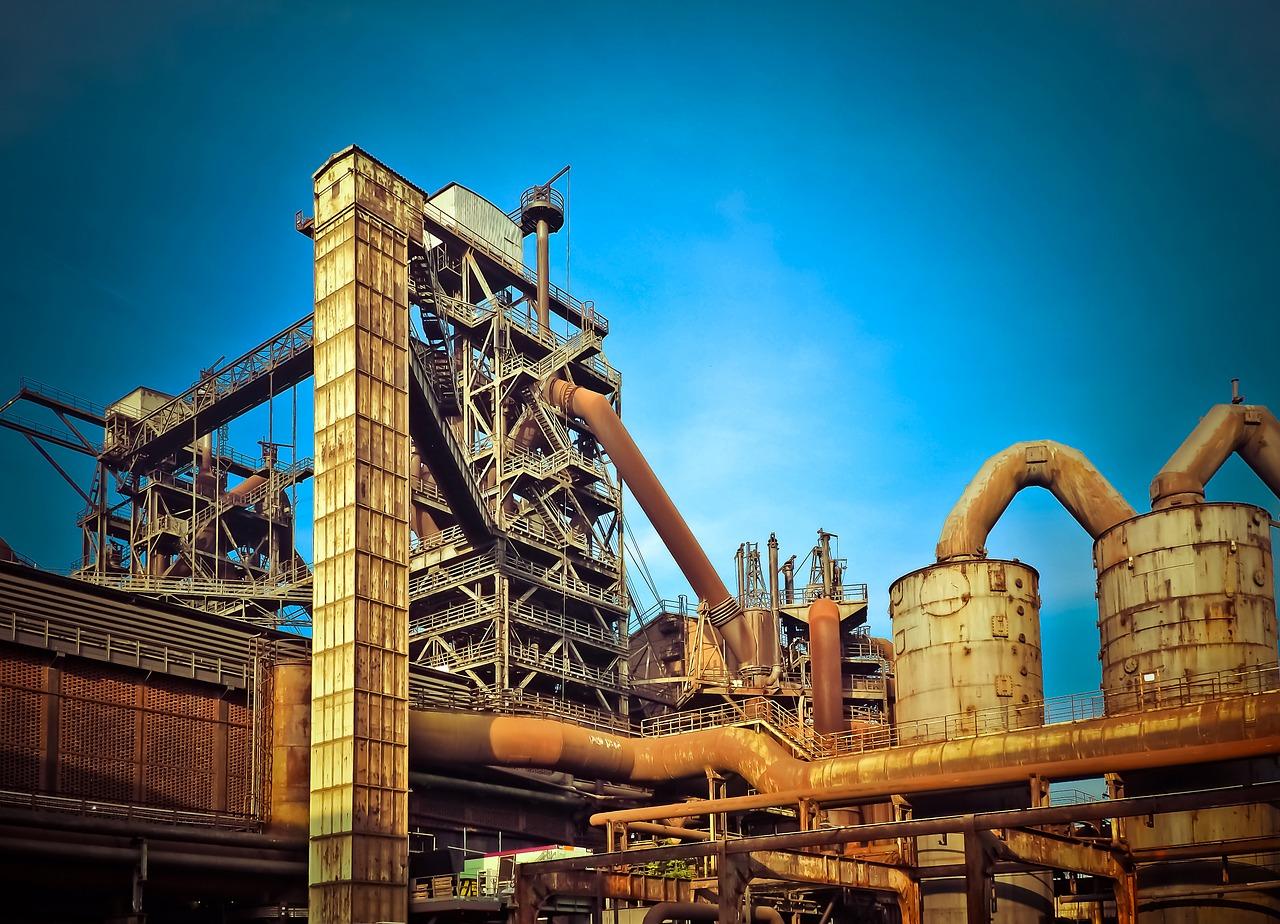 Have Steel Companies Gone through the Roof Like Trump Says?
By Mohit Oberoi, CFA

Jun. 27 2019, Updated 11:34 a.m. ET
Steel companies
In an interview with Fox, President Donald Trump said that US "steel companies are going through the roof" after Section 232 tariffs that were imposed last year. However, U.S. Steel (X), AK Steel (AKS), Nucor (NUE), and Steel Dynamics (STLD) fell to 52-week lows last month, respectively. While steel stocks have bounced back this month, they are still below the price levels they were at when Trump announced tariffs last year. US steel prices are also down after falling sharply after reaching their multiyear highs last year.
Article continues below advertisement
Steel price hikes
Taking advantage of higher cash flows amid rising steel prices, Nucor and Steel Dynamics announced several growth projects. U.S. Steel also restarted two blast furnaces last year. However, AK Steel closed its Ashland Works facility. Meanwhile, rising US steel production capacity was cited by analysts as a long-term bearish driver for US steel prices.
Plant curtailment
To be sure, one of the factors that have driven US steel stocks this month is the announcement that U.S. Steel would close two blast furnaces in the United States. The move would help restore some supply-side discipline in US steel markets. As ironic as it may sound, U.S. Steel made the announcement the same day that Trump started his 2020 campaign in Florida.
Piggybacking on U.S. Steel's announcement, US steel companies like Nucor have announced price hikes. Earlier this month, we noted that US steel prices have bottomed out. In our view, the price hikes might hold ground amid narrow spreads between US and international steel prices.
Nonetheless, the steel industry could offer valuable clues on why trade wars aren't as easy to win as President Trump has repeatedly said. Read Markets, Consumers, and Businesses Have a Message for Trump for more analysis.