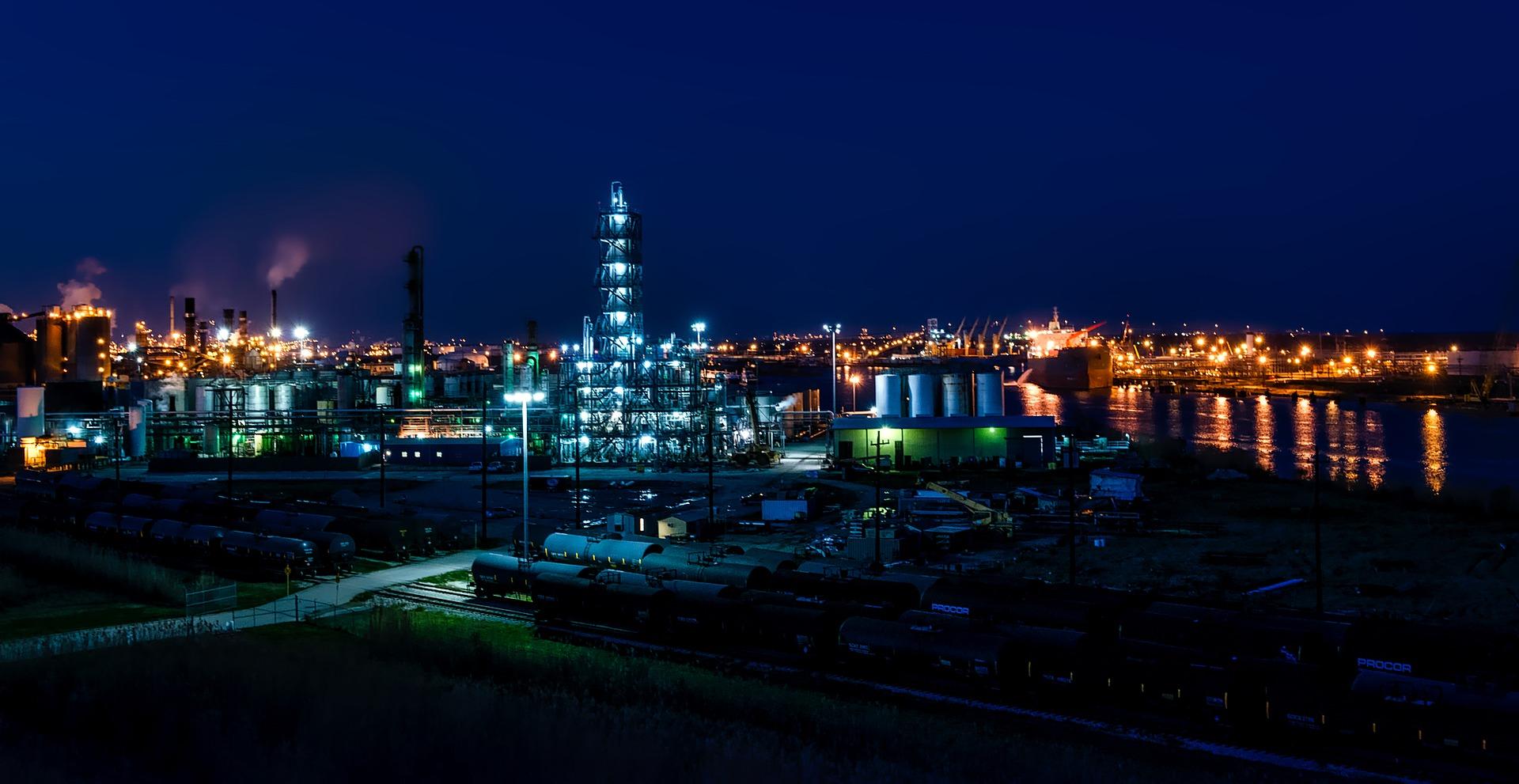 ExxonMobil's Expanding Downstream Value Chain
By Maitali Ramkumar

Jun. 6 2019, Updated 8:12 a.m. ET
ExxonMobil's integrated value chain
ExxonMobil's (XOM) downstream segment is critical for the company's overall earnings. ExxonMobil plans to expand the segment to strengthen its integrated earnings model.
ExxonMobil has integrated 80% of its refining and chemicals facilities. In the US, the company's Baytown, Beaumont, and Baton Rouge sites have fully integrated refining and chemical operations. ExxonMobil aims to fully integrate its downstream sites to the Permian Basin. The integration will allow ExxonMobil's upstream oil source in the Permian and its USGC downstream facilities in Baytown and Beaumont to be well-connected.
Article continues below advertisement
As the production from the Permian rises, the company's USGC refining, logistics, and chemicals capacities are expected to increase accordingly. In 2018, ExxonMobil produced equity hydrocarbons of 0.2 MMboed (million barrels of oil equivalent per day) from the Permian. To tap these hydrocarbons, the company had 0.3 MMbpd of logistics capacity, 0.4 MMbpd of light crude refining capacity, and the Singapore steam cracker. The capacities are expected to expand across the value chain in 2022.
Key downstream projects
ExxonMobil aims to improve its higher value products like distillates, lubes, and chemicals by 2025 through its six key refining projects. The Beaumont Hydrofiner, Rotterdam hydrocracker, and Antwerp Coker have started. The other projects include the Fawley Hydrofiner, Beaumont light crude expansion, and Singapore resid upgrade. These projects are expected to increase feedstock flexibility and lead to the production of higher value and lighter refined products.
The Beaumont Hydrofiner will use the company's proprietary catalyst to produce high-value and ultra-low sulfur fuels. Another proprietary technology enabled project, the Rotterdam advanced hydrocracker, is expected to double the earnings from the site. The Antwerp Coker is expected to increase the production of high-value distillates and marine gas oil before the International Maritime Organization 2020, which will cap the sulfur content in marine fuels.