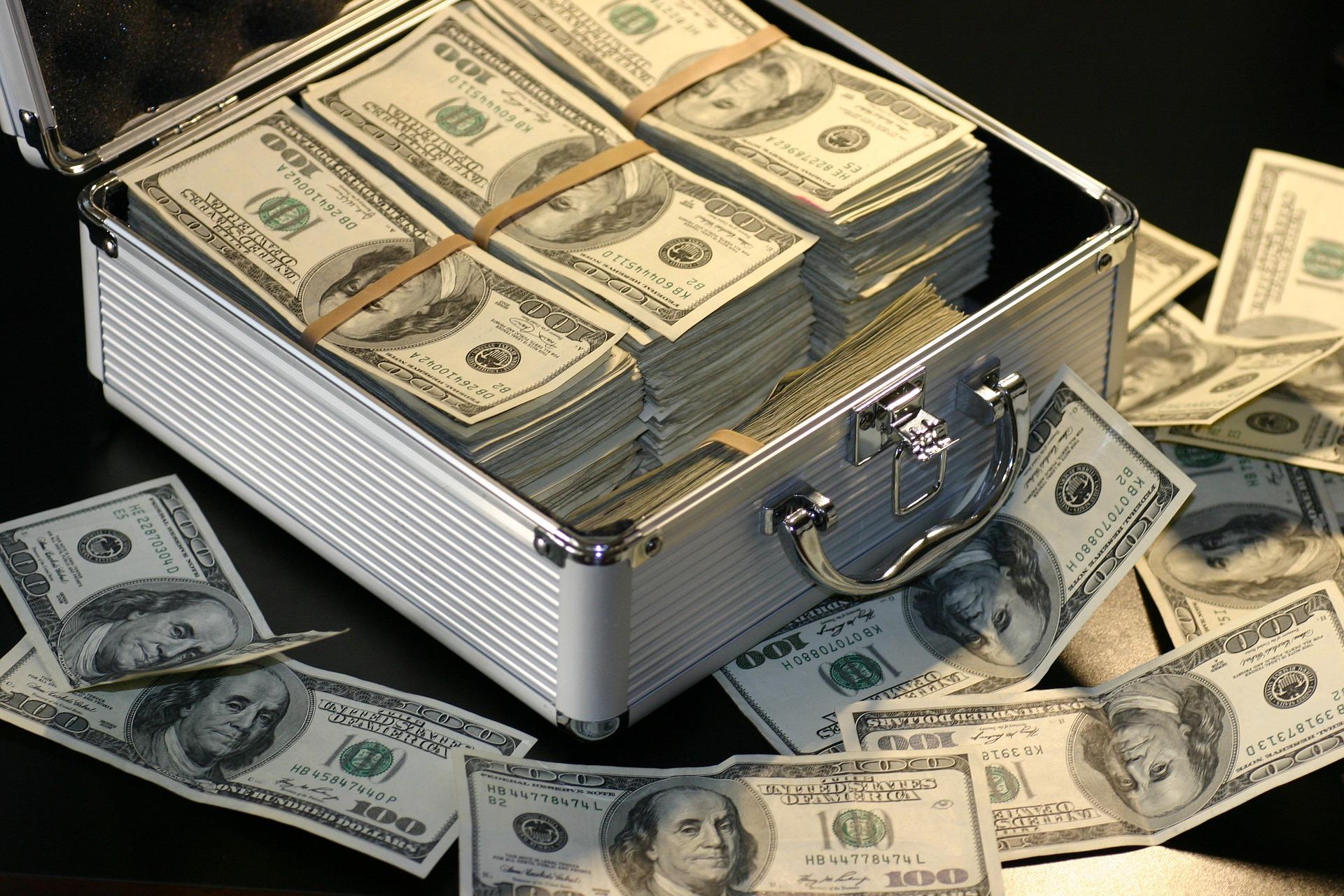 Does HollyFrontier Have a Favorable Cash Flow Position?
By Maitali Ramkumar

Jun. 7 2019, Updated 10:47 a.m. ET
HollyFrontier's cash flow
In the first quarter, HollyFrontier (HFC) generated $217 million in cash from operations. The company had cash outflows of $727 million in the form of capital expenditure and acquisitions. Among the cash outflows, $663 million was related to the Sonneborn acquisition. The company had dividend cash outflows of $57 million in the first quarter.
Article continues below advertisement
HollyFrontier's cash flow shortfall
HollyFrontier's cash outflows amounted to ~$784 million in the first quarter, considering the capex, acquisitions, and dividend outflows. The cash flow from operations fell short by $567 million in covering these expenses—the difference between cash inflows from operations of $217 million and outflows due to the capex, acquisition, and dividend of $784 million.
To cover the shortfall, the company mainly used its cash reserves. HollyFrontier's cash balance fell from $1,154 million on January 1 to $496 million on March 31.
Peers' cash flows
Phillips 66 (PSX) had negative operating cash flows of $478 million in the first quarter due to a seasonal inventory buildup. Phillips 66 couldn't use its cash from operations toward its capex and dividend outflows. Valero Energy's (VLO) cash flow from operations of $877 million was lower than the needed outflows of $1,101 million on the capex and dividends.
What does the cash flow analysis reveal?
HollyFrontier has witnessed a cash flow shortfall in the first quarter. However, the shortfall was mainly led by acquisition outflows concerning Sonneborn, for which the company had a cash provision.
Although the shortfall doesn't sound right, the acquisition expanded HollyFrontier's lubricant segment, which could result in higher earnings in the future. The acquisition was funded by cash and didn't increase HollyFrontier's debt—a good sign, which displayed the company's financial strength.