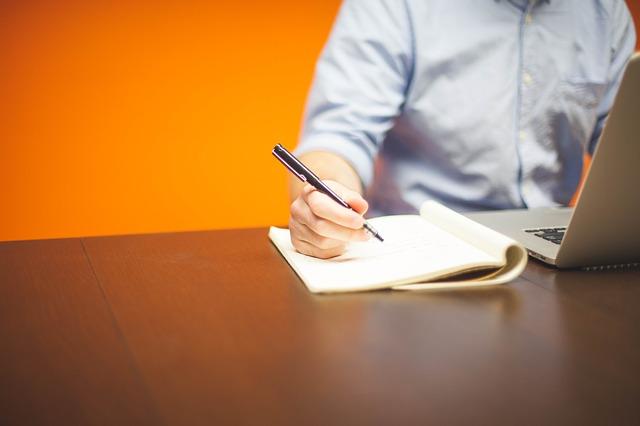 Does Chevron Expect to Incur Higher Capex in the Future?
By Maitali Ramkumar

Jun. 3 2019, Updated 2:41 p.m. ET
Chevron's expected capex plans
Chevron (CVX) is steadily moving toward creating a sustainable long-term growth portfolio. The company plans to incur $20 billion in capital and exploratory expenditures in 2019. This amount is at the upper end of its guidance range of $18 billion–$20 billion for 2019-2020. Going forward, in 2021–2023, the company expects its capex to be in the range of $19 billion–$22 billion per year.
About 87% of Chevron's 2019 budgeted capex will be in its Upstream segment. Chevron is focusing on projects that can provide better returns in shorter turnaround times and that are competitive at any point in an oil price cycle.
Article continues below advertisement
In 2019, Chevron expects to spend a larger piece of its Upstream capex on international projects such as the Tengiz Field in Kazakhstan. Chevron plans to spend $9.7 billion on international Upstream projects in the year. In the first quarter, its international Upstream capex was flat over the first quarter of 2018's $2.3 billion.
On the domestic front, in 2019, Chevron plans to spend ~$7.6 billion in its Upstream segment. The company expects to spend $5.2 billion capex on Permian and other shale and tight resource development. In the first quarter of 2019, CVX's US upstream capex rose 19% YoY to $1.9 billion.
Chevron's total capex stood at $4.7 billion in the first quarter of 2019. In the first quarter, Chevron incurred 89% capex in the Upstream segment, 10% in the Downstream segment, and 1% in other activities.
Overall
The rise in Chevron's future capex shows the company's determination in spending on competitive projects. Chevron plans to grow its portfolios to drive earnings growth, create robust cash flows, and boost shareholders' returns.