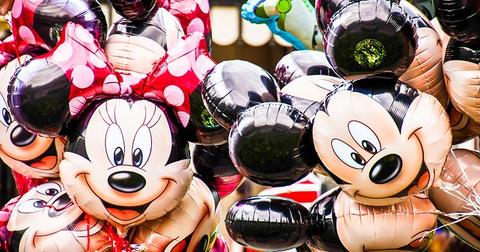 Disney Flexed Its Muscles, Hired Netflix's Matt Brodie
By Mike Sonnenberg

Jun. 26 2019, Published 12:02 p.m. ET
Disney hired Matt Brodie
Disney (DIS) has been in the news this week. On June 24, we reported that Toy Story 4 broke a record with $118 million in revenues in the first weekend—lower than analysts' expectations of $150 million. On June 25, reports stated that Disney hired Netflix's (NFLX) director of original film, Matt Brodie, to lead the international content development for its upcoming streaming platform, Disney+. Brodie will focus on content production and acquisitions outside the US.
Article continues below advertisement
Disney versus Netflix
Disney has been gearing up to launch its Disney+ streaming service. While Disney already owns Hulu and ESPN+, Disney+ will compete with Netflix. The service, which will be launched on November 12 in the US, is priced aggressively at $7 per month—compared to $13 for Netflix's plan with two devices. In the first year, Disney+ will boast a library of 7,500 series episodes and 500+ movies including 100+ recent releases. With Disney+ in mind, the company has been holding back from releasing its movies on Netflix.
NBCUniversal to join the crowd
Comcast-owned NBCUniversal (CMCSA) is also starting its streaming service in 2020. On June 25, the company announced that it's pulling The Office from Netflix starting in 2021. With so many players, the streaming war is getting interesting.