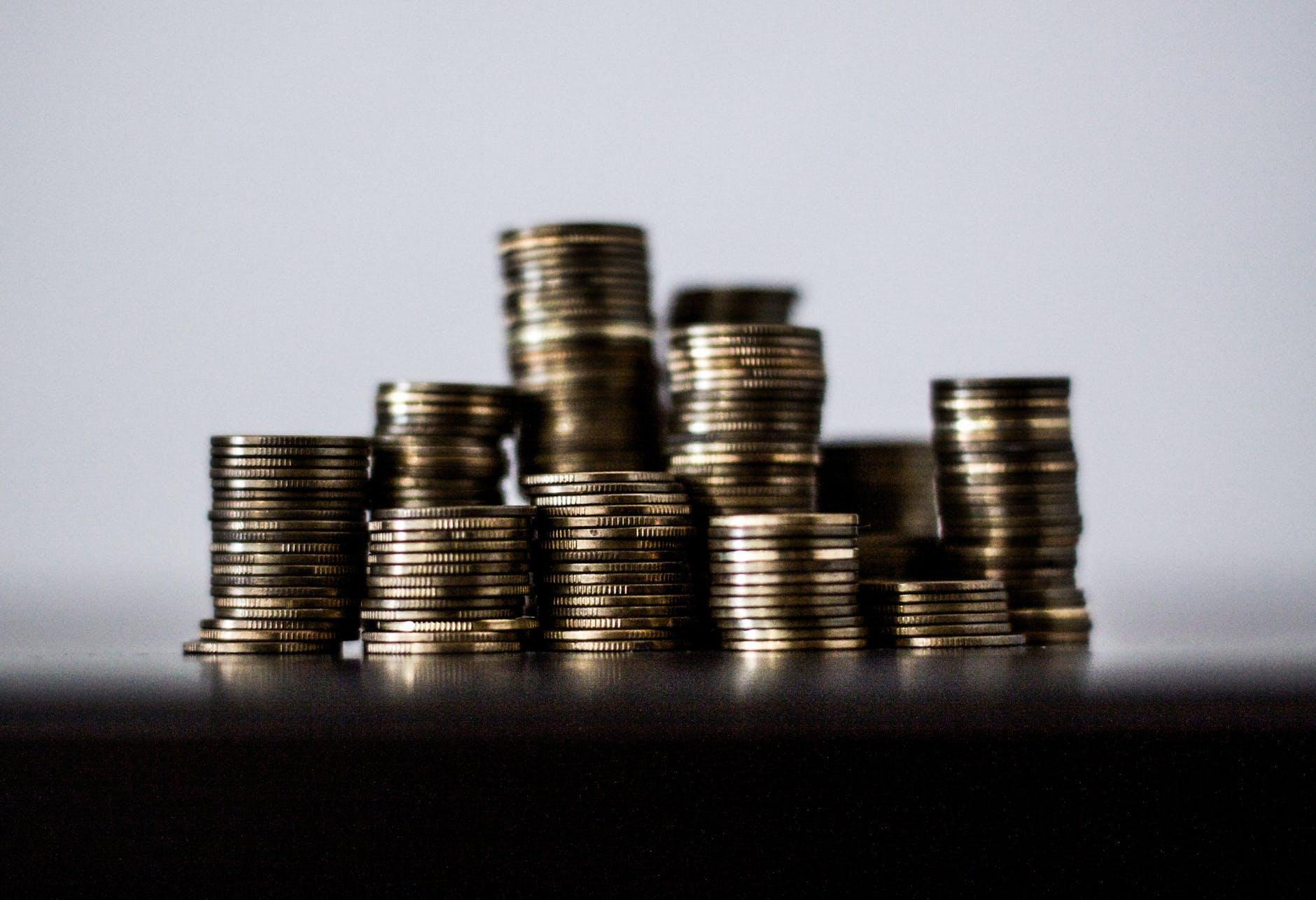 Dish Opens a New Revenue Source
By Ruchi Gupta

Jul. 31 2019, Updated 12:46 p.m. ET
Dish launches OnTech professional installation service
Dish Network (DISH) has launched a new brand, OnTech. Through OnTech, Dish plans to provide professional installation of smart home devices and systems, regardless of whether you're a Dish customer. Dish has been providing smart technology installation service to its pay-TV customers for years.
The OnTech service is initially rolling out in 11 markets, and more are set to be added with time. Dish has partnered with Google (GOOGL) and other smart home devices makers to install their products in customers' homes under the service.
Article continues below advertisement
Google makes smart thermostats through its Nest Labs unit. It is also one of the world's top smart speaker companies, capturing 18% of the global smart speaker market in the first quarter, trailing Amazon's (AMZN) 21.7%. Baidu (BIDU) is in third with 15.8% of the market, and Alibaba (BABA) is fourth with 14.1%. Smart speakers' adoption is growing with the popularity of smart home systems.
$151 billion opportunity
Most of Dish's OnTech services are available for a flat $100 fee. Customers can purchase smart home devices on their own or order them through Dish and a technician will bring them and install them. With OnTech, Dish has expanded its participation in the multibillion-dollar smart home market. The global market, comprising hardware, software, and service spending, was valued at $76.6 billion in 2018 and is forecast to reach $151.4 billion by 2024, according to Research and Markets.