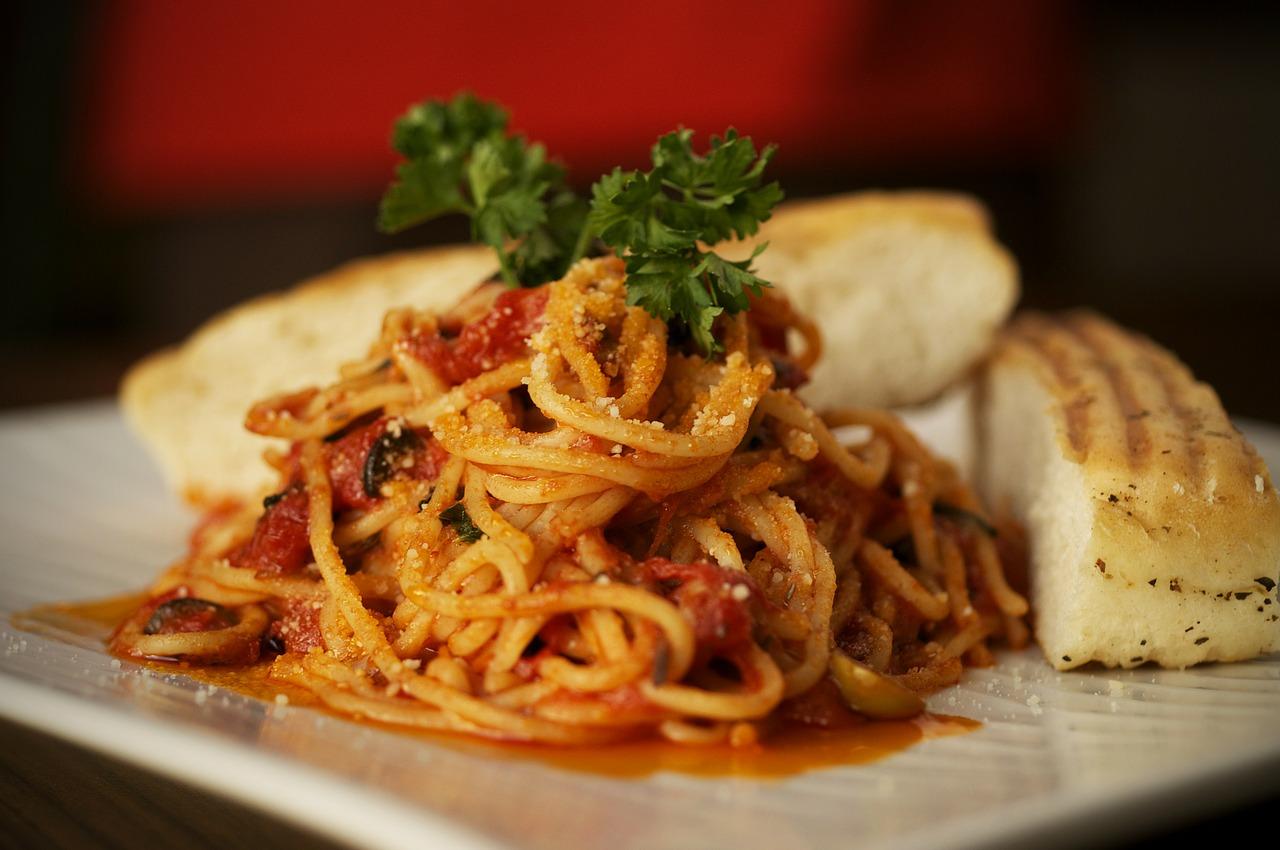 Darden: Analysts' Expectations in Fiscal 2020
Management's guidance
Darden Restaurants' (DRI) management expects its revenues to rise 5.3%–6.3% in fiscal 2020. The extra week will likely contribute 2% of the revenues. The company expects its same-store sales to rise 1%–2% during fiscal 2020. The company plans to open 50 gross or 44 net new restaurants this year.
Article continues below advertisement
Analysts' revenue estimates
Analysts expect Darden to post revenues of $9.09 billion in fiscal 2019—a rise of 6.8% from $8.51 billion in fiscal 2018. An extra week of operation, positive SSSG (same-store sales growth), and the net addition of new restaurants will likely drive the company's revenues in fiscal 2020. Darden continues to focus on flawless execution, growing its off-premise sales, and everyday value offerings to drive its SSSG.
Olive Garden has lowered its minimum amount for delivery from $100 to $75. The company relaxed the 24-hour lead time previously required to order ahead of the delivery to 5:00 PM the day before. Darden opened a new prototype restaurant in Orlando, Florida. The restaurant has a dedicated area for the To-Go business, which caters to online sales. The company's management said that a restaurant with a separate Go-To area could boost sales by $1.0 million. LongHorn Steakhouse already has a separate takeout area in 40% of its restaurants.
EPS growth
Before Darden reported its fourth-quarter earnings, analysts expected an EPS of $6.46 for fiscal 2020. However, the company's management provided an EPS guidance of $6.30–$6.45, which was lower than analysts' expectations. Currently, analysts expect Darden to report an adjusted EPS of $6.43, which implies a rise of 10.5% from $5.82 in fiscal 2018. The increased revenues, expanded EBIT margin, and share repurchases will likely drive the company's EPS in fiscal 2020. By the end of fiscal 2019, the company had ~$304 million available under its share repurchase program.