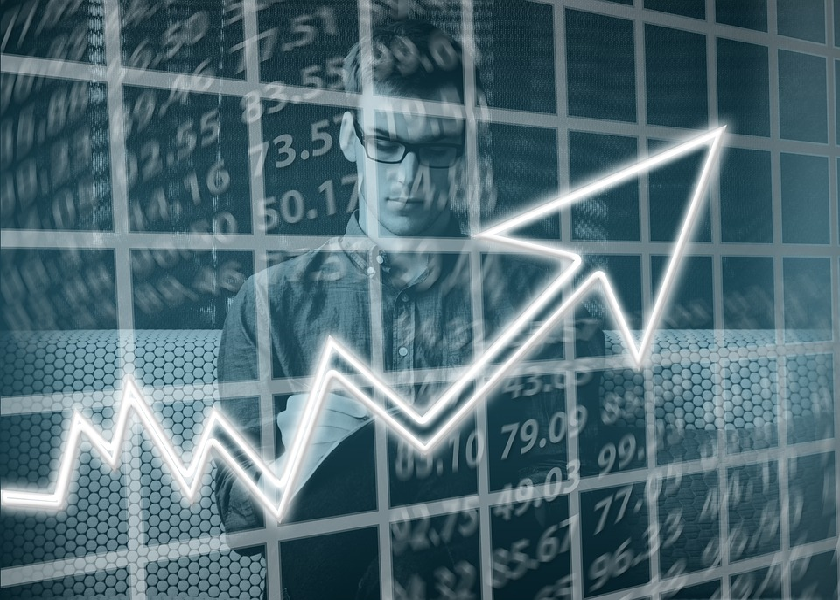 Cypress Stock Soared 24% on Acquisition Offer from Infineon
By Sophia Nicholson

Jun. 4 2019, Updated 2:00 p.m. ET
Cypress takeover
Cypress Semiconductor (CY) jumped 23.9% on Monday and closed at $22.07 after German chipmaker Infineon Technologies AG agreed to buy the US chipmaker amid global uncertainty and a slowdown in China. Infineon stock lost 7.1% on June 3 on the acquisition deal.
According to the deal, Infineon has agreed to buy Cypress Semiconductor, including its debt, at a deal value of $10.06 billion (9 billion euros). Infineon will pay around $23.85 per share to Cypress shareholders. The deal is expected to help Infineon to become the top supplier of automotive chips and expand in the high-growth areas of automotive, industrial, and Internet-of-Things sectors.
Article continues below advertisement
The market value of Cypress and Infineon
Currently, Cypress Semiconductor has a current market value of over $8.0 billion. Cypress's market value is much lower than its semiconductor peers including Advanced Micro Devices, Micron Technologies, NVIDIA, and Qualcomm, which have a market capitalization of $29.8 billion, $36.2 billion, $81.5 billion, and $81.0 billion, respectively, as of June 3.
On the other hand, Infineon has lost around one-third of its value over the past year, and also revised its guidance twice due to concerns over the global slowdown and a slowdown in car sales in China. Infineon currently has a market value of around $18.8 billion.