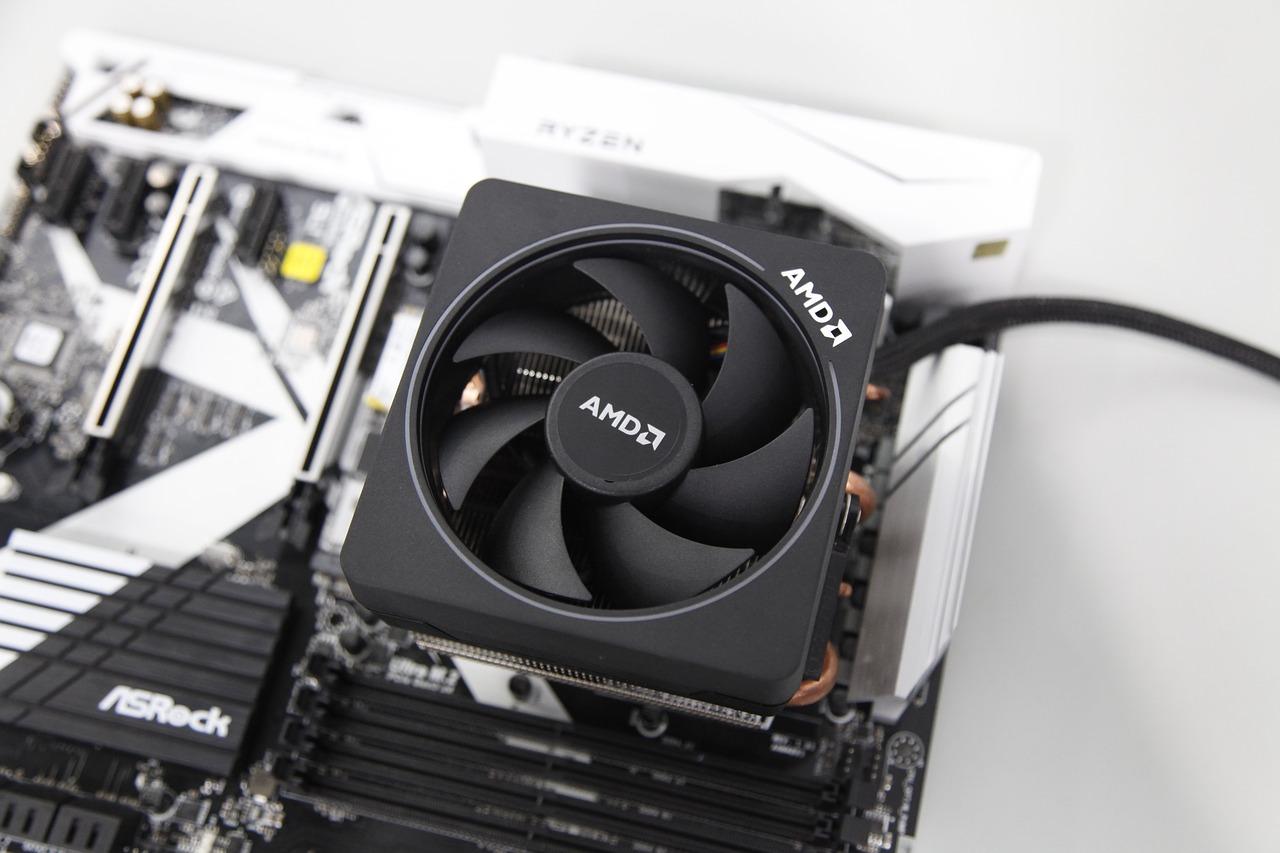 Could Competition from AMD Force Intel to Cut CPU Prices?
By Puja Tayal

Jun. 21 2019, Updated 3:39 p.m. ET
Intel's strategy
Intel (INTC) and Advanced Micro Devices (AMD) have been competitors in the PC and server CPU (central processing unit) markets for decades. Intel has dominated the CPU market for the last 50 years, as it's had a technology node advantage.
However, AMD improved its competitiveness with the launch of its first Ryzen desktop CPU in 2017. The CPU delivered a better multi-threaded performance than Intel's Core CPU but lagged in terms of single-threaded performance. AMD made up for this lag by offering its CPUs at lower price points.
Article continues below advertisement
For the first time in 50 years, AMD is set to overtake Intel in the process node technology space by launching its 7 nm Ryzen 3000 series desktop CPUs on July 7, whereas Intel is still stuck with 14 nm CPUs. AMD claims that its Ryzen 3000 CPUs beat Intel's eighth- and ninth-generation desktop CPUs on price, performance, and power efficiency. AMD also claims that its 7 nm Ryzen CPUs deliver a better single-threaded performance than Intel's Core CPUs at half the price.
Intel's 10 nm product launch
Intel plans to launch its 10 nm Ice Lake CPUs for laptops in lower volumes by the end of the year. Its 10 nm desktop CPUs are unlikely to hit the market before mid-2020, giving AMD a one-year technology advantage. Intel could resort to price cuts to compensate for the delay in its 10 nm desktop CPUs and to protect its market share.