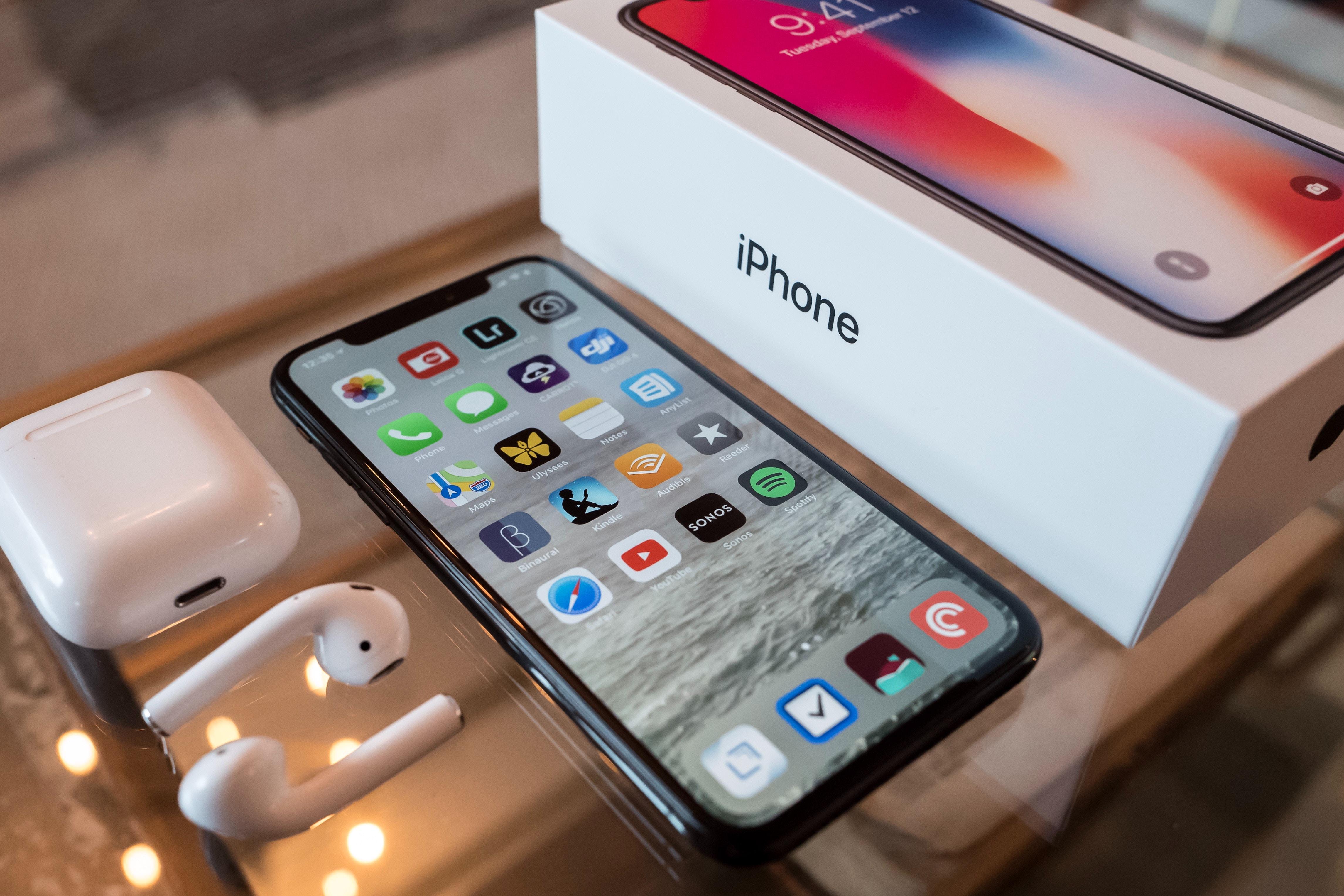 Could China Blacklist Apple, HP, and Dell?
By Jitendra Parashar

Jun. 10 2019, Published 4:39 p.m. ET
China could target Apple, HP, and Dell
Today, one of the world's largest credit rating agencies, Fitch Ratings, called Apple (AAPL), HP Inc. (HPQ), and Dell (DELL) China's "potential blacklist candidates," according to Thomson Reuters. The rating agency noted that if China moves to blacklist US companies in retaliation againt the United States' decision to blacklist Chinese tech giant Huawei last month, these tech giants could be targeted.
However, Fitch also believes the "effectiveness of unilateral sanctions will be complicated by China's dependence" on exports and its need to buy "critical components" from foreign companies.
Article continues below advertisement
The US-China trade war's impact on tech companies
In early May, the US-China trade talks that began in December went off track after President Trump alleged that China pulled back from the talks. As a result, he decided to increase tariffs on Chinese imports worth $200 billion, followed by China's retaliatory move to increase tariffs on US imports.
These developments escalated the trade tensions between the world's two largest economies over the last month, hurting investor sentiment.
Last month, Global X Funds research head Jay Jacobs expressed similar concerns about China targeting Apple. At the moment, investors from both countries are continuing to closely watch US-China trade developments, which could keep the stock market—especially tech companies—volatile in the near term.
Broader-market movement
In May, the S&P 500 Index and the NASDAQ Composite Index fell 6.6% and 7.9%, respectively. Apple, HP, and Dell lost 12.8%, 6.4%, and 11.7%, respectively, last month.
In the first week of June, the broader market saw a sharp recovery after Federal Reserve chairman Jerome Powell said the central bank is ready to undertake monetary policy measures, if needed, to maintain the expanding US economy. Last week, the S&P 500 benchmark and NASDAQ Composite rose 4.4% and 3.9%, respectively.
Today, Apple and HP were up 1.3% and 0.9%, respectively, while Dell was down 0.2%.