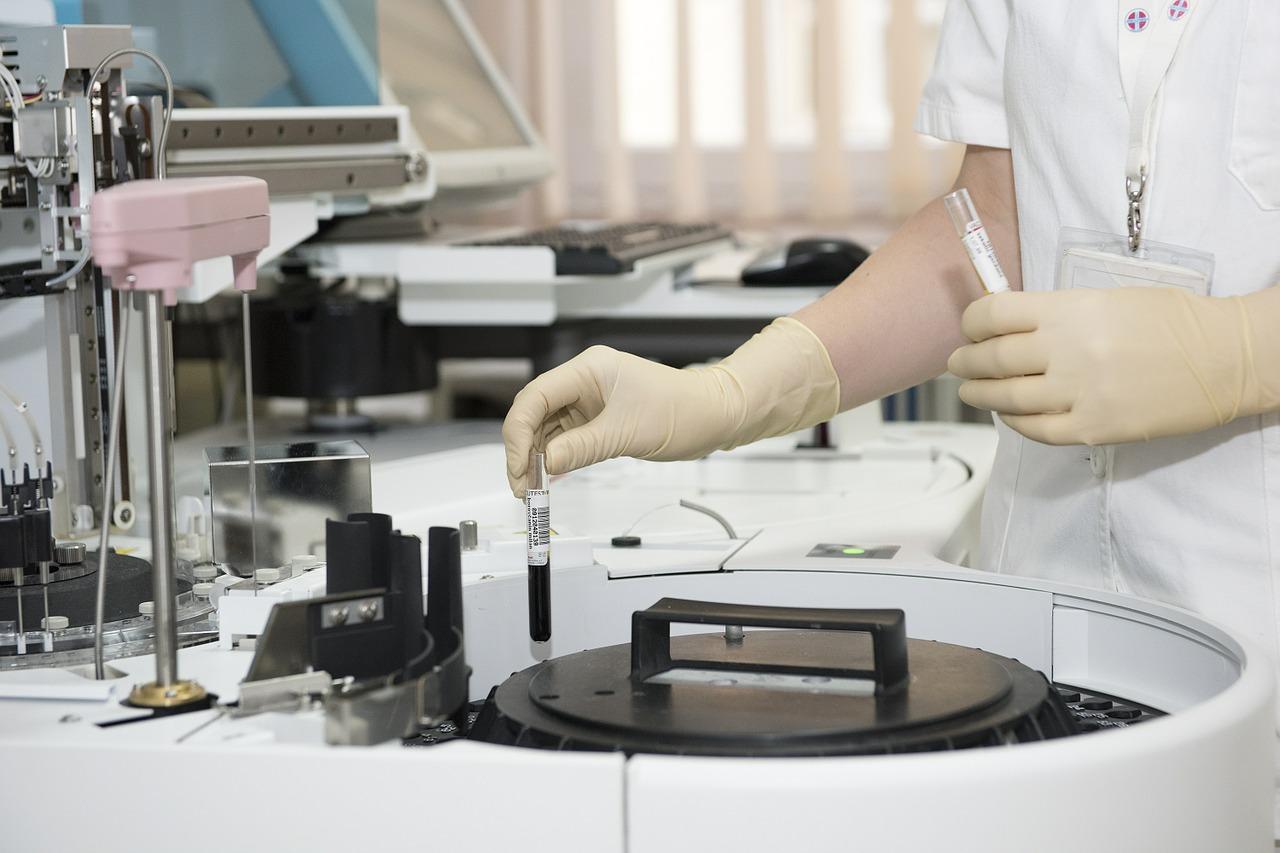 Comparing PFE's and BMY's Revenue Trajectory
By Margaret Patrick

Jun. 24 2019, Updated 4:09 p.m. ET
Pfizer's revenue trends
Pfizer (PFE) has guided for its revenue falling 1.2% YoY (year-over-year) to $52.0 billion–$54.0 billion in fiscal 2019, whereas analysts expect the company's revenue to fall 0.55% to $53.35 billion. These projections assume that the Centers for Disease Control and Prevention's Advisory Committee on Immunization Practices will support an age-based recommendation and Medicare coverage for Prevnar 13 in elderly adults at its meeting this month. The Prevnar franchise earned $1.49 billion and $5.80 billion in the first quarter and fiscal 2018, respectively.
Pfizer has been impacted by China's pricing reform. Pfizer's off-patent branded and generics business, Upjohn, is headquartered in China and accounted for 23.44% of the company's revenue in the first quarter.
Analysts forecast slow revenue growth for Pfizer beyond fiscal 2019 as the company struggles with the loss of exclusivity of its blockbusters, Viagra and Lyrica. Analysts expect the company's revenue to rise 1.36% YoY to $54.07 billion in fiscal 2020 and 3.88% YoY to $56.17 billion in fiscal 2021.
Article continues below advertisement
Bristol-Myers Squibb's revenue trends
Excluding revenue from Celgene (CELG), Bristol-Myers Squibb (BMY) expects its worldwide revenue to grow by a mid-single-digit percentage YoY in fiscal 2019. The company has guided for fiscal 2019 revenue of $41.3 billion, excluding contributions from Celgene's pipeline. To learn more about how the acquisition has unfolded, read What Investors Should Know about BMY-CELG Deal. Analysts expect Bristol-Myers Squibb and Celgene to report fiscal 2019 revenue of $24.13 billion and $17.13 billion, respectively, suggesting they project $41.26 billion for the combined BMY-CELG company in fiscal 2019, excluding revenue synergies.