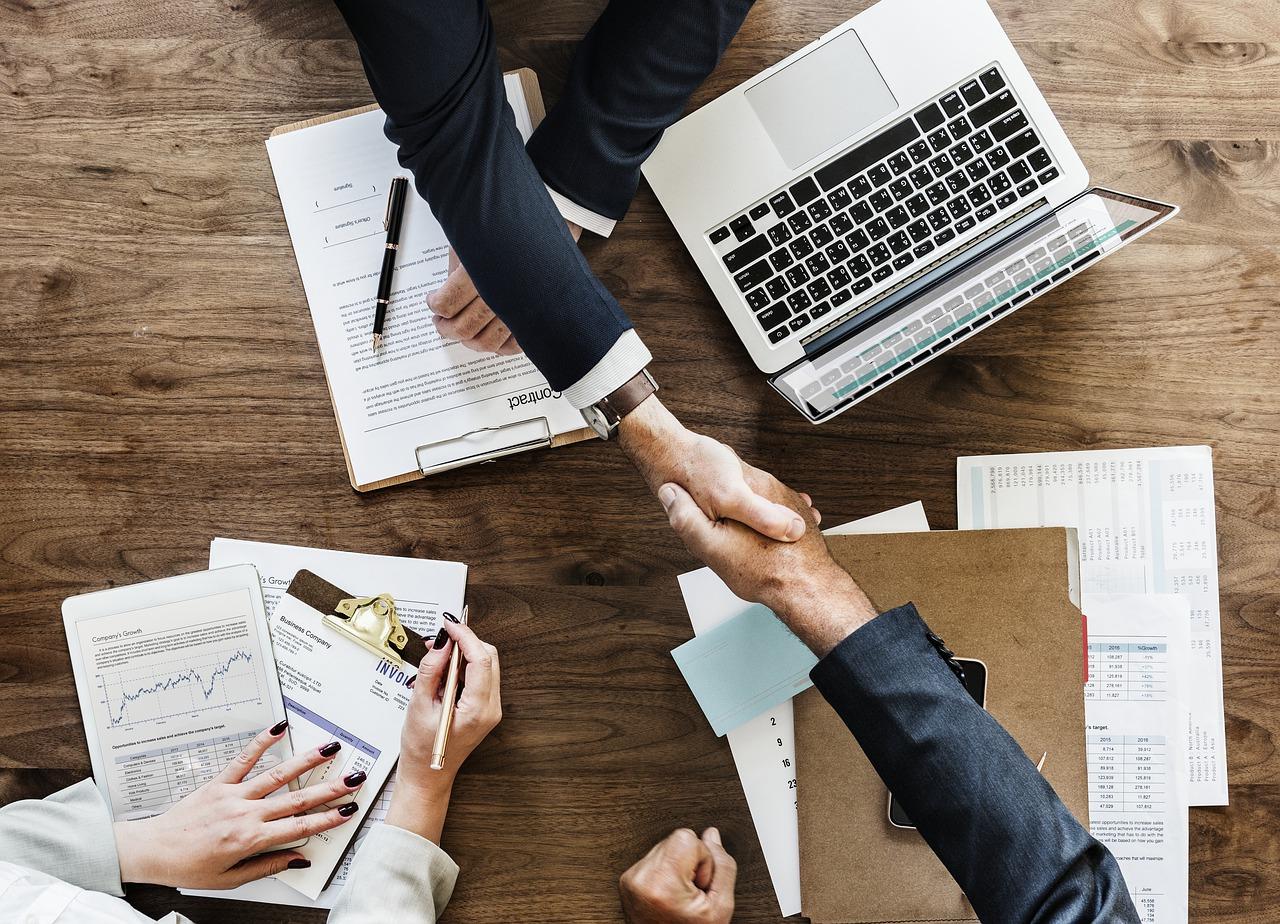 Comparing PFE's and BMY's Immunology Drugs
By Margaret Patrick

Jun. 24 2019, Updated 4:09 p.m. ET
Pfizer's immunology portfolio
Pfizer's (PFE) commercialized JAK (Janus kinase) inhibitor, Xeljanz, is approved for treating rheumatoid arthritis, psoriatic arthritis, and ulcerative colitis. The blockbuster therapy's operational revenue rose 34% YoY (year-over-year) to $423 million in the first quarter, driven by 38% YoY volume growth. Around 13% of Xeljanz's volume growth is associated with its new psoriatic arthritis and ulcerative colitis indications.
Article continues below advertisement
JAK inhibitor safety issues
On February 19, Pfizer announced the findings of a post-marketing requirement study evaluating the safety of Xeljanz for rheumatoid arthritis. A statistically significant increase in pulmonary embolism has been observed, as well as a rise in overall mortality for patients receiving 10mg twice-a-day doses of Xeljanz. Based on this data, Pfizer has transitioned all patients from the 10mg twice-a-day dose to 5mg twice-a-day. On February 25, the FDA warned healthcare professionals of the risks associated with Xeljanz.
Bristol-Myers Squibb's immunology portfolio
Bristol-Myers Squibb's (BMY) acquisition of Celgene (CELG) is set to add pre-biologic immunology drug Otezla to its portfolio. Coupled with  Bristol-Myers Squibb's Orencia, Otezla is expected to bolster the combined company's position in immunology.
Celgene reports it had secured biologic step-free access to Otezla for over 85% of commercially insured patients in the US, Japan, Germany, and France by end of fiscal 2018. The expanded access could drive demand for Otezla in future years, especially as patients switch from topical therapies.
Otezla has been approved by the FDA for moderate-to-severe plaque psoriasis and psoriatic arthritis, and Celgene has been working on expanding Otezla's label in scalp psoriasis, genital psoriasis, mild-to-moderate psoriasis, and Behcet's disease. The company beleives these new indications could boost Otezla's sales potential by $500 million.
Otezla revenue rose 26% YoY to $1.61 billion in fiscal 2018, and 10% YoY to $389 million in the first quarter. Celgene expects Otezla revenue to rise 18% YoY to $1.9 billion in fiscal 2019.