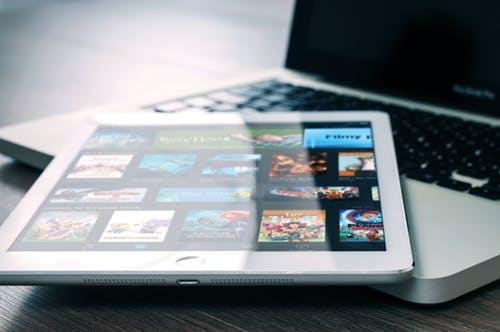 Comcast to Follow Netflix's Favorite Route with Sky Unit
By Ruchi Gupta

Jun. 27 2019, Published 4:37 p.m. ET
Comcast scooped Sky for $40 billion last year
If original productions have helped Netflix (NFLX) stand out, why can't Comcast (CMCSA) do more of that? Comcast plans to more than double its investment in original programming at its Sky subsidiary, the company announced recently. According to Comcast, it wants to give Sky Studios more resources to support original production for the European market and it says that investments in original production at the studio will more than double in the next five years from the current level.
Comcast acquired Sky for $40 billion last year after a hot bidding contest that pitted it against the combined force of Fox Corporation (FOXA) and Walt Disney (DIS).
Article continues below advertisement
Original programming has worked for Netflix
Netflix spends big on original programming. Its content budget topped $12 billion in 2018 from $8.9 billion in 2017 and is expected to swell to $15 billion this year and then to $17.8 billion in 2020, according to a report from Variety. Investment in original production is what has been driving Netflix's content budget up in recent years. And Netflix cannot complain about its expensive original programming strategy. The company dominates the world of online video streaming. It finished the first quarter with 148.9 million paying subscribers globally and 60.2 million in the United States. Hulu has about 26.8 million paying subscribers in the US. Dish Network (DISH) and AT&T (T) exited the first quarter with 2.4 million and 1.5 million on their Netflix-competing services SlingTV and DirecTV Now, respectively.