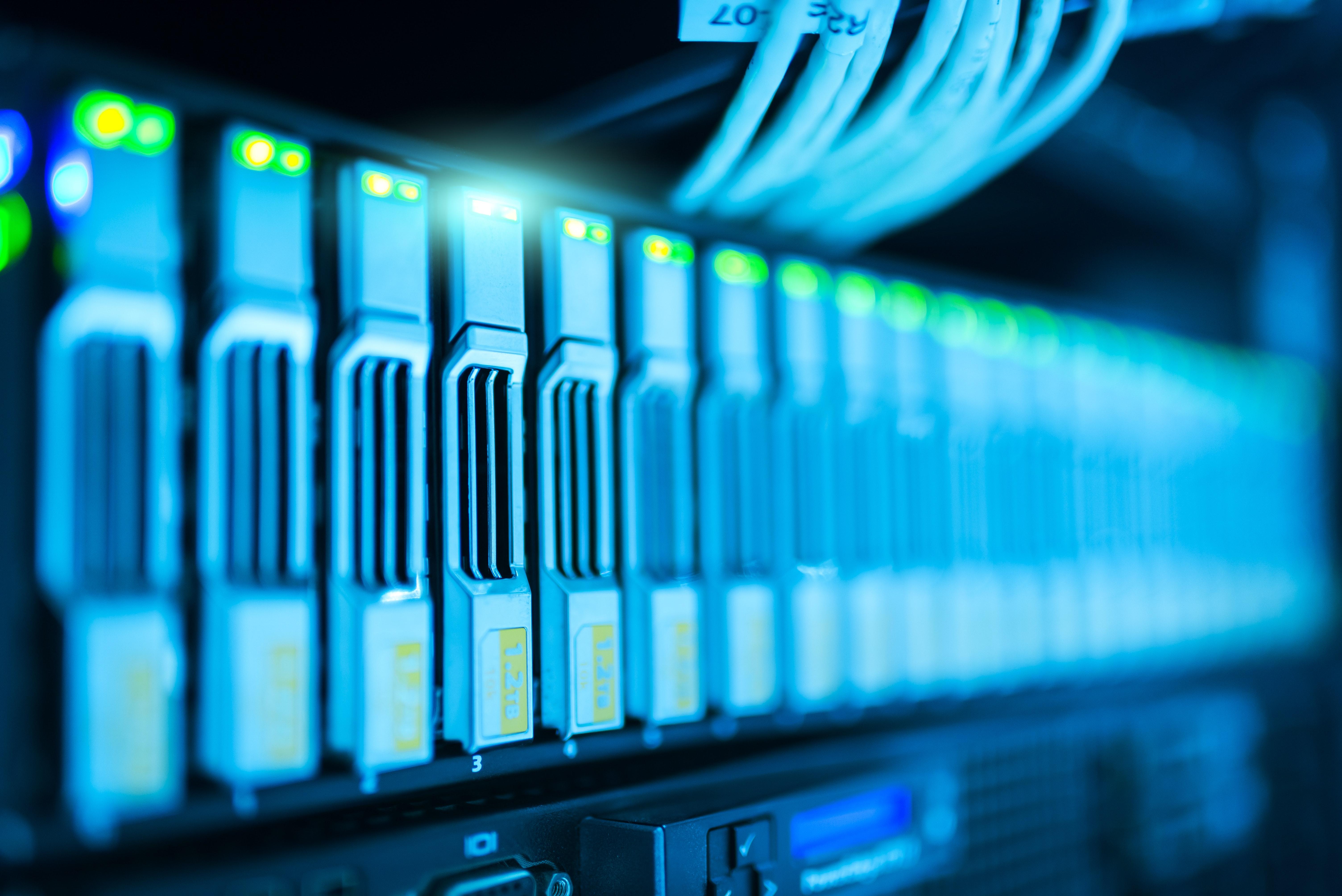 Cloud, Hyperscale, and Enterprise Customers' EPYC Adoption Grows
By Puja Tayal

Jun. 10 2019, Updated 1:27 p.m. ET
AMD's enterprise business
Advanced Micro Devices (AMD) reports its EPYC server CPU (central processing unit) revenue under its EESC (Enterprise, Embedded, and Semi-Custom) segment. The company, using its expertise in the semi-custom space to tailor its server CPUs for hyperscale and cloud customers, offers different levels of customization, differentiating it from competitors. Under its chiplet strategy, its Infinity Band interconnects different chips more efficiently.
AMD's strategy is making its EPYC server CPU more attractive to cloud, HPC (high-performance computing), and enterprise customers. The company is looking to build a healthy data center product mix to drive its enterprise revenue.
Article continues below advertisement
Supercomputer
In May, AMD's EPYC server CPU achieved a new milestone by securing an order to power Frontier, which could be the world's fastest supercomputer. Furthermore, AMD's server CPUs and GPUs (graphics processing units) have satisfied the government's due diligence checks. The order won't reflect in the company's earnings until 2021, but the company could use the Frontier win to sell its products to enterprise and data center customers.
Enterprise
AMD is also targeting enterprise customers, as they offer revenue sustainability and potential market share gains. Enterprise customers' high average selling prices compensate for their lower volumes. In the first quarter, AMD's server CPU revenue from enterprise customers rose YoY (year-over-year), whereas Intel's data center revenue from enterprise and government customers fell 21% YoY.
At the Bank of America Merrill Lynch 2019 Global Technology Conference, AMD senior vice president of marketing, human resources, and investor relations Ruth Cotter stated that cloud customers will be among the early adopters of the Rome CPU when it is launched in the third quarter. Enterprise customers will likely adopt Rome later, meaning the data center product mix could be skewed toward the cloud in the second half of 2019 and more balanced between cloud, hyperscale, and enterprise customers in 2020.
Cotter stated that AMD is working with large original equipment manufacturers and building its own sales force to increase Rome's adoption among enterprise customers. She believes these developments and marketing efforts could earn AMD a record share of the server CPU market in the long run.