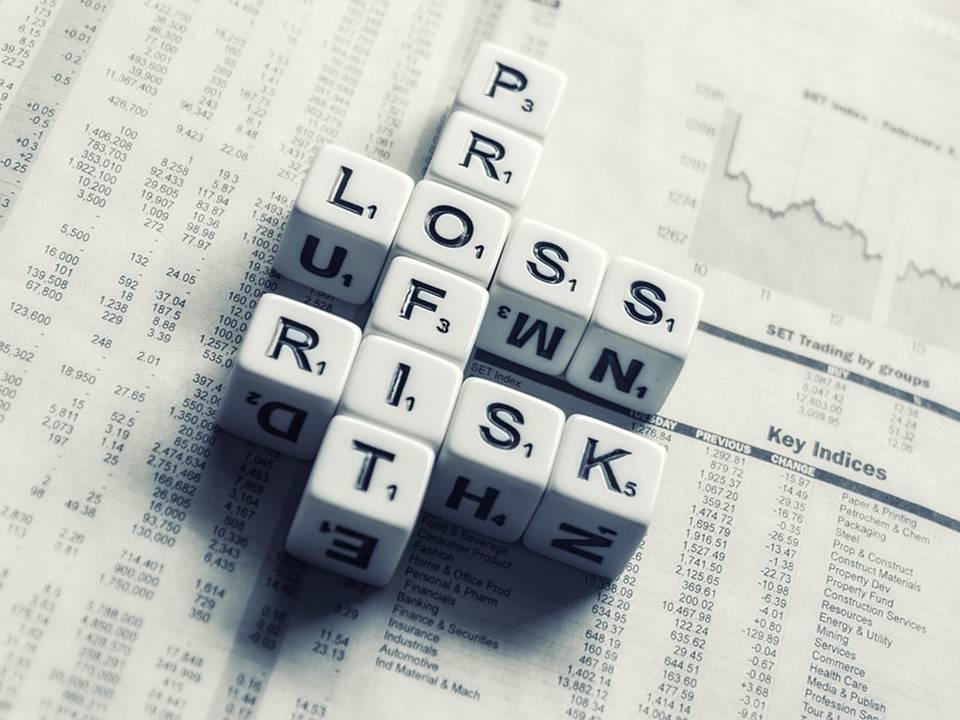 Citigroup: Should You Be Worried about a Recession?
By Anuradha Garg

Jun. 28 2019, Updated 7:37 a.m. ET
Citigroup
The stock markets are soaring to record levels. Optimism that the US and China will resolve the stalemate in trade talks and the dovish Fed helped propel the S&P 500 (SPY) to record highs last week. Even the labor market and economic growth rate aren't showing any major signs of faltering. As reported by Barron's, according to Citigroup's (C) bond strategists, the expansion might be nearing the end.
After analyzing past ten business cycles, strategists Daniel Sorid and Wei Guan found that the corporate and economic trends that usually happen going into a recession or during a recession are happening now.
Article continues below advertisement
Slower corporate profits
According to Citigroup's analysis, corporate profits have been growing slower than normal over the past year. The trade war has also damaged companies' profitability and future outlook. US businesses, including Apple (AAPL), General Motors (GM), Ford (F) and Intel (INTC), NVIDIA (NVDA), and Advanced Micro Devices (AMD), have all been impacted by trade war concerns. All of these companies generate a significant portion of their revenues from the Chinese market.
Higher corporate debt
Corporate debt has been climbing. Another statistic that Citigroup cited was that the S&P 500's (SPY) annual performance was worse than the average at the end of the first quarter—in contrast to last year's performance.
Citigroup strategists also think that while bond markets might not cause recessions, they're part of the feedback loop that transmits market stresses. Citigroup warned that when the US economy is obviously contracting, it might be too late for investors to reposition for a recession.
To learn more, read Fund Managers Are Bearish on Growth and Corporate Profit Outlook.