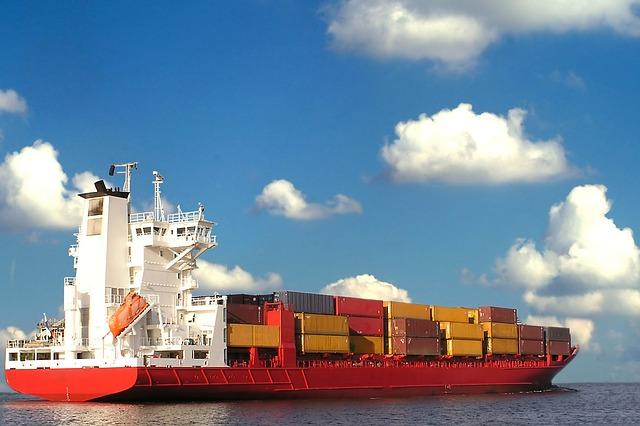 China's Trade Data and Mexico Deal Lift Global Markets
By Mike Sonnenberg

Jun. 10 2019, Published 7:40 a.m. ET
China's trade surplus 
On June 10, China's National Bureau of Statistics published trade data for May. The trade data surprised analysts and the markets on all counts.
Despite the ongoing trade war with the US and new tariffs coming into effect in May, China's exports rose 1.1% on a year-on-year basis in May compared to a fall of 2.7 percent in April. Analysts expected the exports to fall 3.8% in May. The imports fell 8.5% compared to the expectation of 3.8%.
As a result of rising exports and falling imports, China's trade balance in May was $41.65 billion—3x the trade balance of $13.84 billion in April. May's trade balance was more than 2x analysts' expectation of $20.65 billion.
Article continues below advertisement
Deal with Mexico
On June 7, President Trump announced that the tariffs on Mexican imports were suspended indefinitely. The two countries reached a deal on immigration. While the merits of the immigration deal are still being debated, markets around the globe reacted positively.
Since many of the Japanese and German carmakers assemble their vehicles in Mexico before exporting them to the US, suspending the tariffs will likely be positive for these companies. On June 10, Toyota (TM) gained 1.72% on the Tokyo Stock Exchange, while Honda (HMC) rose 1.53%.
Most major global markets were trading in the green. The positive news was also reflected in S&P 500 futures, which rose 0.33% at 4:13 AM EST. As a result, the SPDR S&P 500 ETF (SPY), which tracks the S&P 500, is expected to open higher on June 10.