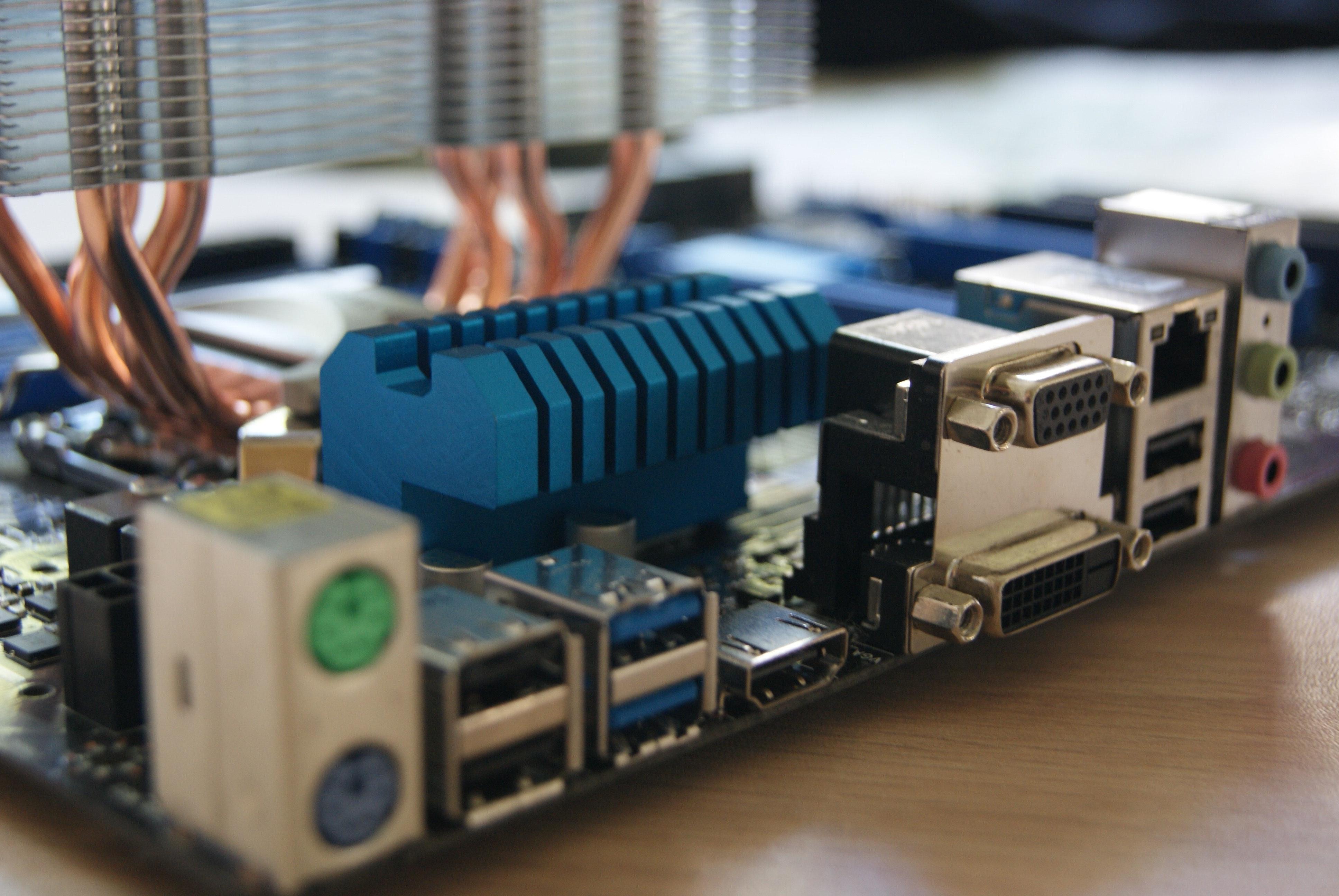 China's Supercomputing Market Still Depends on US Technology
By Puja Tayal

Jun. 26 2019, Updated 3:06 p.m. ET
Why is the US targeting China's supercomputing market?
The US ban on Chinese supercomputing targets companies such as Sugon, which has just over $1 billion in annual revenue. Although a ban on these supercomputing companies may not have as high of a revenue impact as the ban on Huawei, a company with $49 billion in annual revenue, it will slow China's technological development.
A nation's supercomputing capability determines its future economic growth, as supercomputers are used for critical applications such as weather predictions, military modernization, and the development of new energy technologies. With the advent of AI, data analytics, and 5G, the demand for hyperscale computing is growing even at the enterprise level.
Article continues below advertisement
China's domestic high-performance processors
The US supercomputing ban comes at a time when China is on the cusp of reducing its dependence on US technology for high-performance computers. A majority of Chinese supercomputers are powered by China's Lenovo, Inspur, and Sugon, as the US banned Intel (INTC) from selling Xeon supercomputer chips to China's National University of Defense and Technology back in 2015. Intel has a near monopoly in the server processor market with over a 95% share.
The restrictions on using Intel's chips encouraged China to develop its own high-performance CPUs (central processing unit). Chinese supercomputing vendors have now expanded outside China. The United Kingdom and the Irish Sea have four and 12 Lenovo supercomputers, and all of them are installed at software companies. Most software companies in Ireland that can afford a supercomputer are actually American, meaning that US companies might be using Chinese systems.
China still depends on US technology
Although China has developed its own high-performance CPUs, it still depends on US technology. For instance, Sugon and its affiliates have licensed Advanced Micro Devices' (AMD) x86 Zen core intellectual property to develop custom server CPUs for the Chinese market.
At Computex 2019, Chinese server vendor Hygon showcased its Dhyana x86 server CPU, which appeared to be similar to AMD's EPYC CPU except that the former had a cryptography engine to meet the Chinese government's needs. Under the AMD-THATIC (Tianjin Haiguang Advanced Technology Investment Company) joint venture, THATIC-owned Hygon designs CPUs on AMD's Zen architecture, and AMD-owned Haiguang Microelectronics produces these CPUs.
The US supercomputing ban will directly affect US chip suppliers that sell to China's supercomputing companies. At the same time, the ban will encourage China to develop domestic technology, creating Chinese competition for US companies in the long term. In either case, US companies stand to lose.