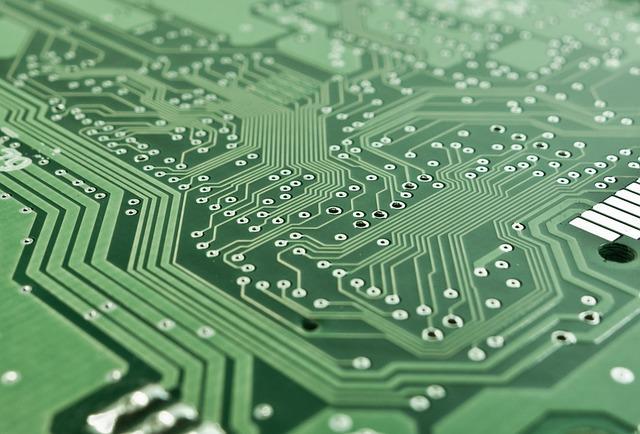 China's New Semiconductor Ecosystem Plan Could Hurt US Companies
By Puja Tayal

Jun. 6 2019, Published 10:58 a.m. ET
A new semiconductor ecosystem
The current global semiconductor ecosystem is dominated by the US, as the most advanced chip designs are provided by US companies. China has been looking to develop its domestic semiconductor industry since 2015 to reduce its reliance on the US. Some analysts believe that China might create a parallel semiconductor ecosystem not dominated by the US.
China is creating an ecosystem that aims to attract the right talent pool, more investment, partnerships, and strong relations with other advanced tech countries such as Japan and South Korea. This ecosystem will drive innovation, but it will take at least a decade to build.
Article continues below advertisement
Impact on US tech companies
China-based semiconductor research company ICWise analyst Gu Wenjun told CNBC that a separate semiconductor ecosystem would hurt US chip companies that depend heavily on China for earnings in the long term. A new ecosystem will shrink the market for US tech companies and increase competition.
However, some chip companies don't consider China a threat given the pace at which its technology is advancing. Memory chip makers Micron and Samsung have reiterated that by the time China develops its own memory chip, they'll be two or three generations ahead in the technology.
While it's difficult to say how the global semiconductor supply chain will develop in the long term and affect US companies, the Huawei trade ban imposed by the US is affecting US chip makers' short-term earnings.
Huawei suppliers Qorvo and Lumentum cut their second-quarter guidances to account for the halt in shipments to the Chinese smartphone giant, from which they earn 15% and 18% of their revenues. More chip companies are likely to revise their guidances downward in light of the Huawei ban and higher import tariffs imposed by both the US and China.
Chinese ETFs
The iShares MSCI China ETF (MCHI) and the Xinhua China 25 Index (FXI) fell 9% and 12%, respectively, in the fourth quarter of 2018, when the second round of tariffs was imposed. These ETFs reported similar declines in May alone, as this time the tariffs were accompanied by trade bans. The ETFs could rise when the trade war eases, as they did in the first four months of 2019.