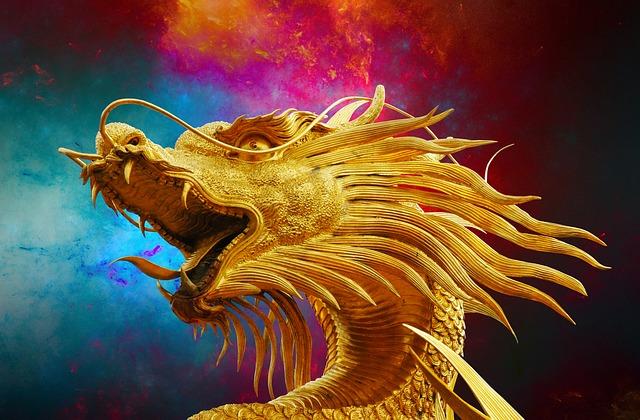 China and Hong Kong Markets Closed for Holiday
By Mike Sonnenberg

Jun. 7 2019, Published 7:32 a.m. ET
Tuan Ng Day
Today is the fifth day of the fifth month of the Chinese lunar calendar. Markets are closed today, and we are amused at the perfect timing of the festival.
The Tuan Ng festival is also called the Dragon Boat Festival, as dragon-shaped-boat races are held in Hong Kong's waterways. As most global trade is carried through waterways, we can't help but wonder how the remaining days of the current lunar month may turn out for global trade amid the US-China Trade war.
Article continues below advertisement
Vietnam celebrates the day
Apart from sharing a border and communism (and disputes in the South China Sea), Vietnam and China also share some cultural aspects. Today, as China celebrates Tuan Ng Day, Vietnam is celebrating the Duanwu Festival. While the Chinese celebrate this day with boat races, Vietnam calls it a festival to kill insects. If you consider Chinese exports to the US as insects, Vietnam has surely made a killing out of it. Yesterday's release by the US Census Bureau showed that America's imports from Vietnam rose 40% during the first four months of 2019. While Vietnam's trade surplus against the US has also grown substantially during this period, Trump will be happy to ignore that, for now, to focus on the bigger fish (oops…Dragons).
Performance of ETFs
The diverging fortunes of both the countries so far in 2019 are visible in the performance of the Vietnam-focused VanEck Vectors Vietnam ETF (VNM), which has gained 8.5% so far in 2019, outperforming major China-focused ETFs. The iShares MSCI China ETF (MCHI) and the iShares China Large-Cap ETF (FXI) have gained 4.4% and 3.4% YTD, respectively.