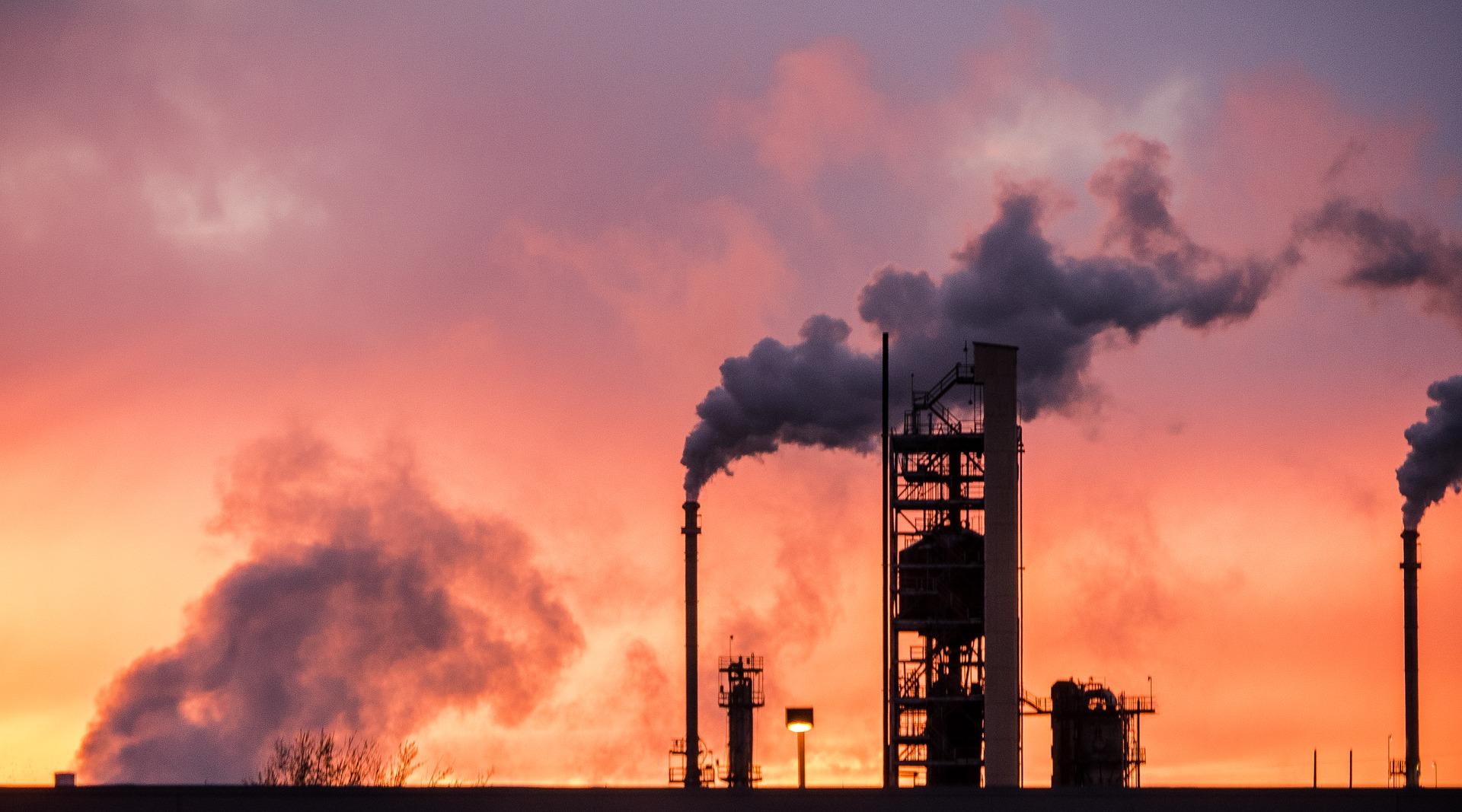 Chevron's Downstream Growth: Capex and Acquisitions
By Maitali Ramkumar

Jun. 3 2019, Published 2:41 p.m. ET
Chevron's Downstream performance
Chevron (CVX) is expanding its Downstream segment via capex and acquisitions.
Before we examine its growth, let's review the company's Downstream performance in the first quarter of 2019.
Chevron's adjusted Downstream earnings fell from $0.7 billion in the first quarter of 2018 to $0.2 billion in the first quarter of 2019 mainly due to lower Downstream and Chemicals margins. Its refining margins contracted across its operating regions in the quarter. The US Gulf Coast Maya/Mars 5-3-2 saw the biggest fall of 38% YoY to $11.4 per barrel. The US West Coast Blended 5-3-2 and the Singapore-Dubai 3-1-1-1 fell 26% YoY and 27% YoY, respectively, in the quarter.
Article continues below advertisement
Chevron's Downstream projects and acquisitions
Chevron's key Downstream projects include the modernization of its Richmond refinery and an upgrade to its alkylation unit at the Salt Lake refinery. To improve lubricant, fuel, and petrochemical production, the company is also undertaking projects such as Chevron Oronite China's blending and shipping project and GS Caltex's olefins project. All these projects are aimed at increasing the production of lighter, higher-value products with the ultimate goal being better margins.
Further, Chevron has closed on the acquisition of the Pasadena Refining System, adding a refining capacity of 110,000 bpd (barrels per day) to its portfolio. The acquisition will also increase the company's ability to process more of domestic light crude oil in its Gulf Coast refining system.
Chevron is all set to benefit from the International Maritime Organization's changes in 2020. The company has high-complexity refineries (more and advanced crude refining units) ready to serve the demand of the marine industry. Chevron has also been modernizing and upgrading its refineries consistently to stay in tune with the latest norms.
Chevron's petrochemical expansion
Chevron has firmly positioned itself in the petrochemical industry with the startup of its mega petrochemical complex in the US Gulf Coast. The project's ethylene plant is now running at full capacity. Currently, Chevron and its partners are evaluating the setup of another petrochemical complex in the US Gulf Coast. The area provides long-term access to advantaged feedstocks and ethane.