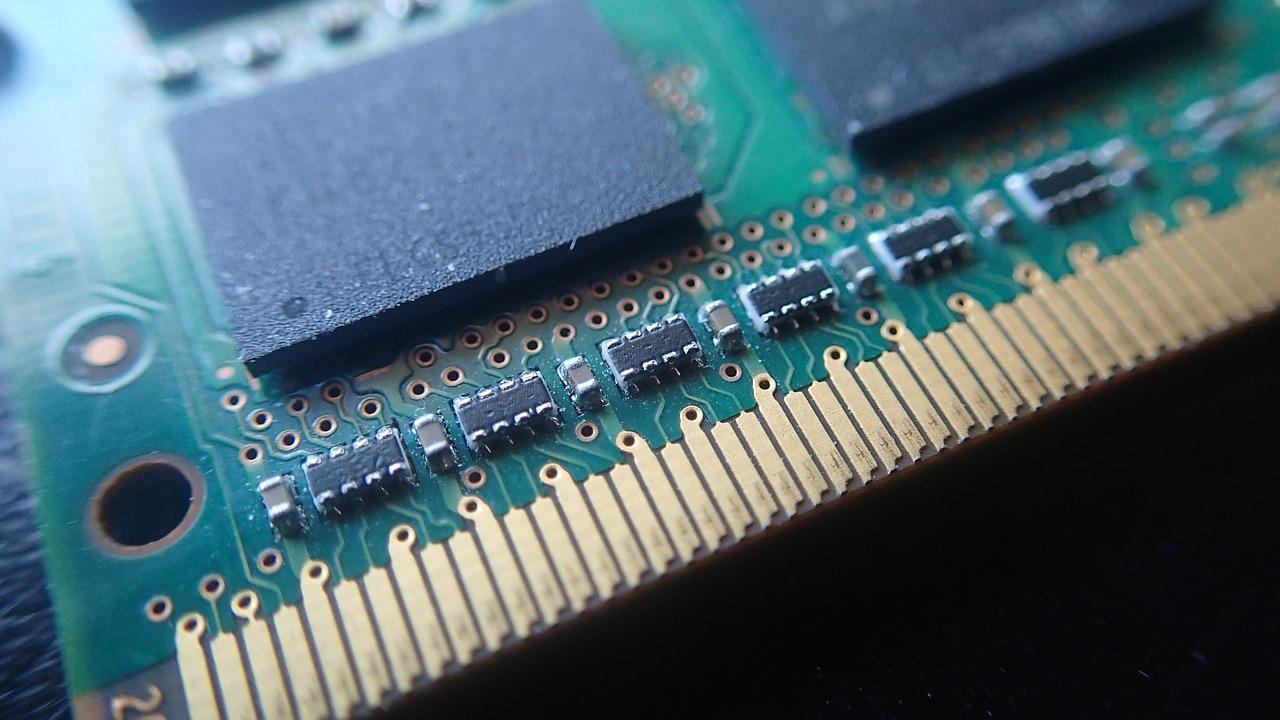 Can Micron Remain Profitable throughout the Memory Downturn?
By Puja Tayal

Jun. 24 2019, Updated 10:22 a.m. ET
High memory inventory hits Micron 
Micron Technology (MU) is currently in the middle of a cyclical downturn and the US-China trade war. The company, along with other memory chip makers, has reduced its production to address the issue of oversupply, but the trade war and the US trade ban on Huawei have weakened semiconductor demand, partially offsetting the effects of reduced supply.
NAND (negative-AND) and DRAM (dynamic random-access memory) prices are in a free fall in which lower prices aren't causing consumers to buy more chips, as they're focusing on absorbing existing inventory. Moreover, consumers have reduced or stalled their memory chip purchases over fears that a slowdown in end demand will leave them with excess inventory. Hence, Micron's inventory rose 13% sequentially in the second quarter of fiscal 2019 even though it reduced production. Micron's inventory is likely to increase through fiscal 2019 as memory demand remains subdued.
Article continues below advertisement
Micron's profitability
Micron's profits are a product of average selling price, cost, volume, and product mix. Price and volume are governed by demand and supply forces, over which Micron has no control. Hence, the company has improved its cost competitiveness and increased its mix of high-value products to enhance its profitability. However, prices are falling faster than costs, and volumes remain low amid weak demand. Moreover, increasing inventory is adding to Micron's costs.
Back in March, Micron guided for its fiscal 2019 third-quarter non-GAAP (generally accepted accounting principles) gross margin to contract to 38.5% from 50% in the previous quarter. It also guided for its non-GAAP operating margin to contract to 22% from 36%.
However, DRAM and NAND prices have fallen more than expected in the second quarter. The developments in the trade war and the US ban on Huawei in May will have had some impact on Micron's upcoming earnings in its third quarter of fiscal 2019, which ended on May 31. The company could report slightly weaker profit margins and higher inventory.
EPS
In March, Micron said that it expected to report non-GAAP EPS of $0.85 in the third quarter of fiscal 2019, representing a sequential decline of 50%. Analysts have lowered their consensus estimate for Micron in light of the current market environment. They expect Micron to report EPS of $0.8 in the third quarter of fiscal 2019.