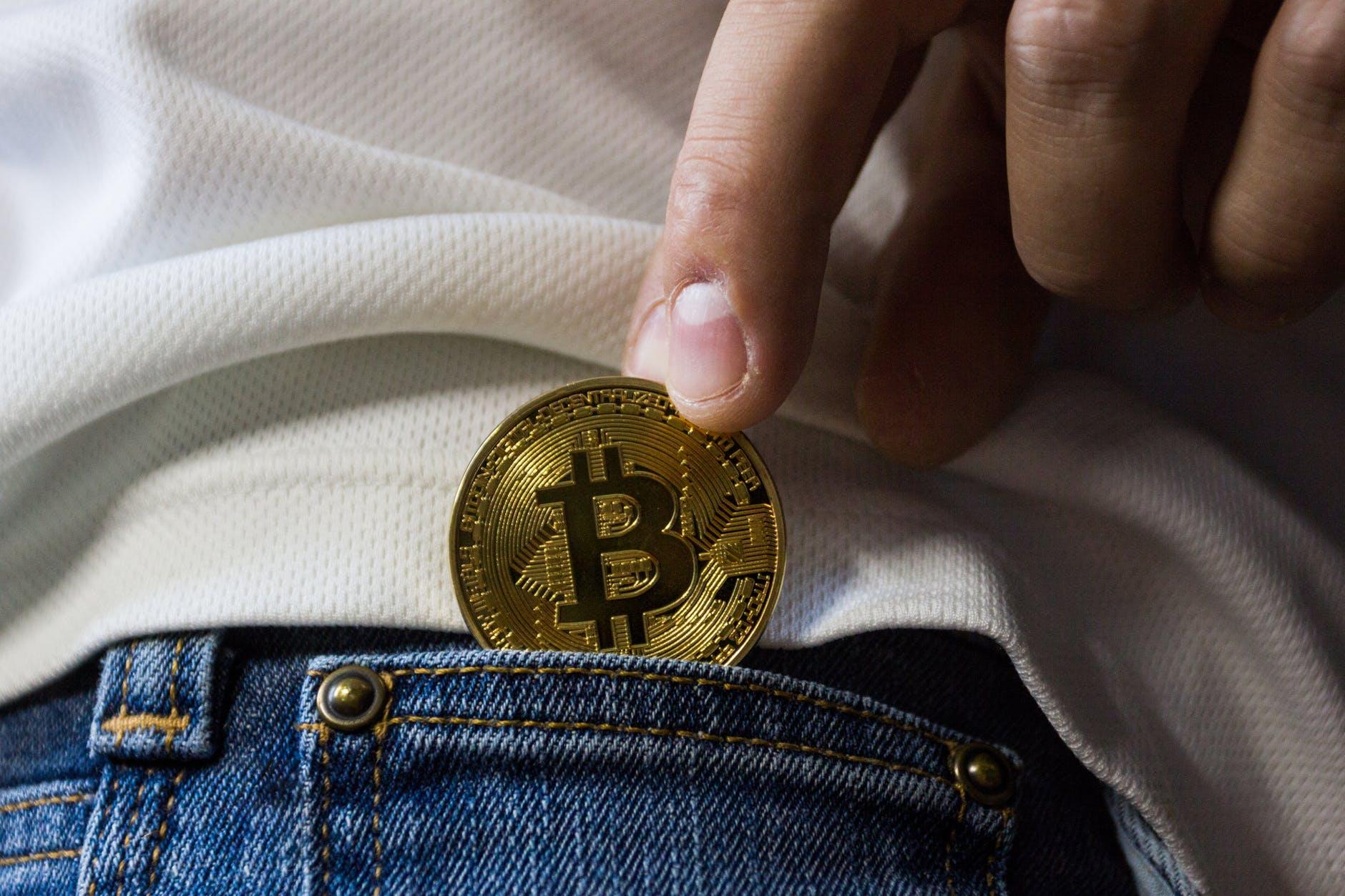 Can Facebook Build a Lucrative Cryptocurrency Business?
By Ruchi Gupta

Jun. 11 2019, Updated 12:44 p.m. ET
Facebook is considering paying workers with its cryptocurrency
Facebook's (FB) long-anticipated cryptocurrency may arrive later this month, according to media reports. Facebook has long been said to be developing a digital currency that people would be able to use to settle payments with merchants or between one another across its family of social apps and other platforms.
Users will be able to store, trade, and exchange Facebook's digital currency with regular fiat currencies such as the US dollar. When Facebook's digital currency arrives, the company will allow its workers to take it as a salary, according to a report by CNBC.
Article continues below advertisement
Diversifying outside advertising
Developing a digital currency that people can use for everyday transactions is viewed as one of the many efforts Facebook is making to diversify its business outside advertising, which currently accounts for almost all of its revenue. In the first quarter, for instance, Facebook derived 99% of its revenue from ad sales, making it the most ad-dependent company among its ad-funded peers. Twitter (TWTR) and Google parent Alphabet (GOOGL) derived 86% and 85% of their first-quarter revenues from advertising, respectively. Advertising contributed 72% of revenue at both Baidu (BIDU) and Yandex (YNDX) in the first quarter.
Facebook's other business-diversification efforts include making virtual reality headsets and smart speakers.
Massive potential market
With close to 40,000 full-time employees and 2.4 billion subscribers worldwide across its flagship social network alone, Facebook seems like it will have a massive potential market for its digital currency when it arrives.