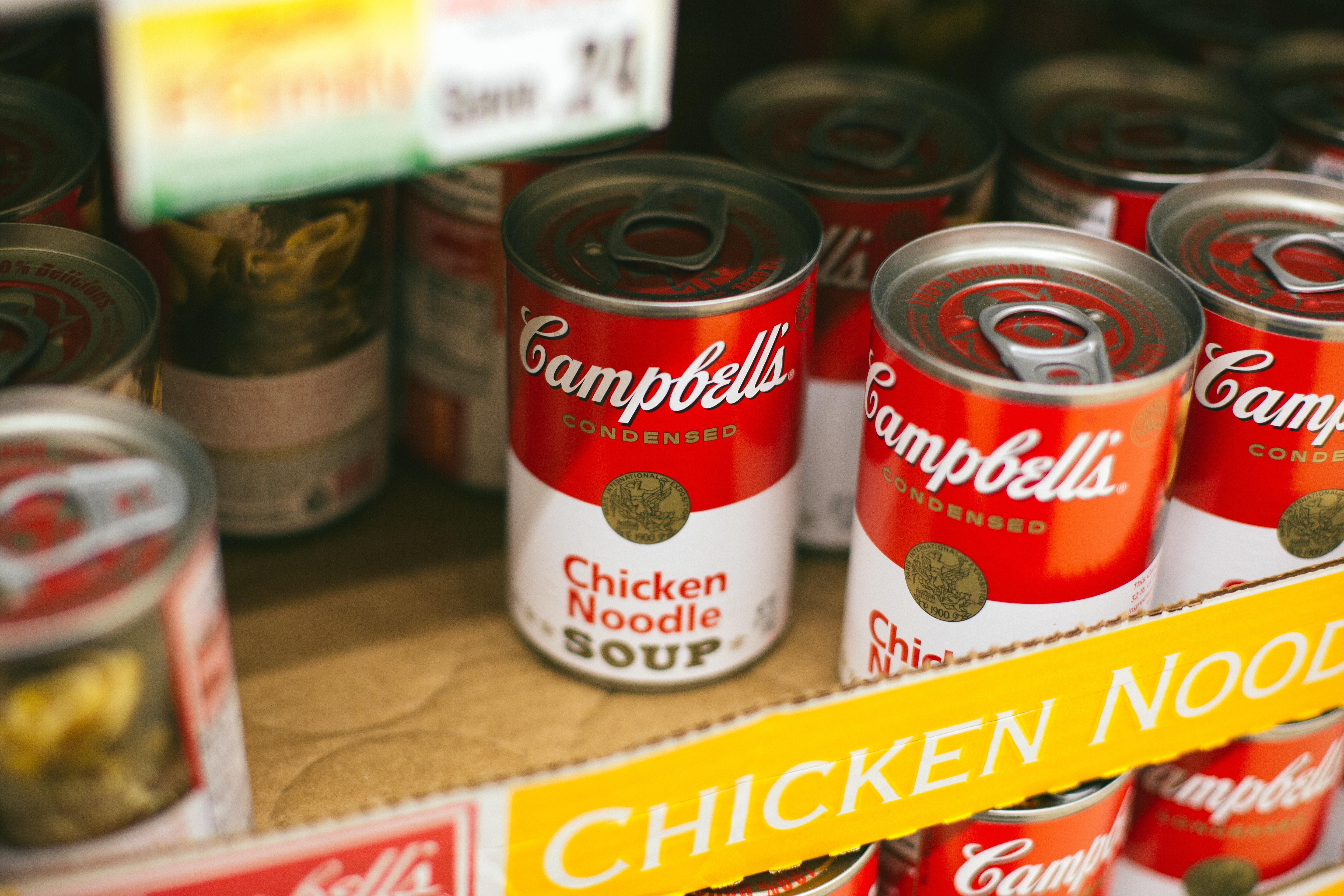 Campbell Soup Posted Impressive Q3 Results
By Amit Singh

Jun. 5 2019, Published 10:51 a.m. ET
Key takeaways
On June 5, Campbell Soup (CPB) posted better-than-expected third-quarter results. Campbell Soup's net sales and earnings, for the period ending April 28, beat analysts' expectations. The company divested its US refrigerated soup and Garden Fresh Gourmet business and agreed to sell its Bolthouse Farms businesses. As a result, the Campbell Fresh segment is part of the company's discontinued operations.
Campbell Soup's top line continued to benefit from its recent acquisition of Snyder's-Lance. However, organic sales remained flat. Growth in the Global Biscuits and Snacks segment were offset by lower sales in the Meals and Beverages segment.
Campbell Soup's adjusted gross margin continued to decline due to the negative mix and input cost inflation. However, cost-savings, supply-chain productivity, and lower promotional spending cushioned the margins.
Lower gross margins and higher interest expenses continued to take a toll on Campbell Soup's bottom line. However, the company's earnings beat analysts' estimate due to higher net pricing, cost-savings, and the lower effective tax rate.
Article continues below advertisement
Third-quarter financials
Campbell Soup posted combined net sales of $2.4 billion, which increased ~12% on a YoY (year-over-year) basis and beat analysts' estimate. The net sales from continuing operations rose 16% YoY to $2.2 billion, which reflected a 17% benefit from the Snyder's-Lance acquisition. However, negative currency rates and continued weakness in the Meals and Beverages segment remained a drag.
The company's adjusted gross margin fell by 210 basis points to 33.4%. The adjusted marketing and selling expenses fell on a YoY basis, which reflected a decline in marketing overhead and selling expenses. However, the adjusted administrative expenses rose 28%, which reflected an increase in incentive compensation expenses. The net interest expenses rose by $31 million. The adjusted effective tax rate fell 6.5%.
Campbell Soup posted an adjusted EPS of $0.56, which beat analysts' estimate of $0.47 but fell 5% on a YoY basis.