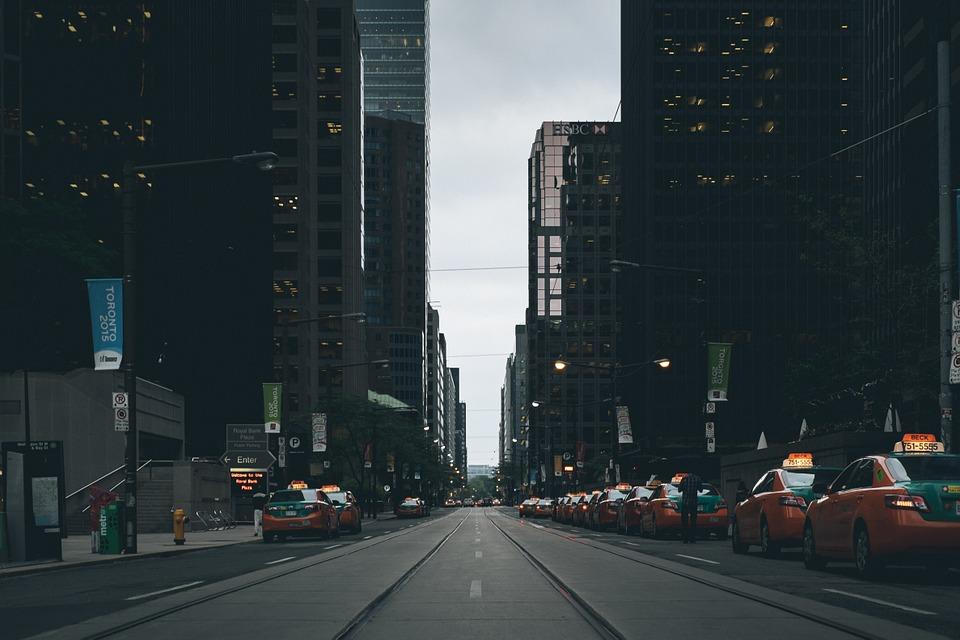 California Legislation Could Be a Big Problem for Lyft and Uber
By Ruchi Gupta

Jun. 19 2019, Updated 2:17 p.m. ET
California legislation threatens Lyft and Uber
Lyft (LYFT) and Uber Technologies (UBER) are pushing back against California legislation that would require them to recognize their drivers as employees rather than independent contractors. The legislation would require companies like Lyft to give their army of drivers compensation and benefits spelled out under California's employment regulations. But that would drive up costs for these companies if not force them to radically overhaul their business model. Lyft made a loss of $1.1 billion in the first quarter, which ballooned from a loss of $234.3 million a year earlier.
Article continues below advertisement
Lyft and Uber executives urge compromise talks
Aware of the risks in the legislation proposing that they recognize drivers as employees, Lyft and Uber are pressing for talks with California officials and labor leaders to reach a compromise. Last week, Lyft co-founders Logan Green and John Zimmer and Uber chief executive Dara Khosrowshahi published an article in the San Francisco Chronicle in which they talked about being allowed to continue treating drivers as contractors but also doing their part to provide some benefits, such as paid time off for the drivers as a way to address concerns about driver compensation.
Impact of California's employment law could be felt far and wide
Besides, Lyft and Uber, GrubHub (GRUB) and Square (SQ) may also be affected by the California legislation about recognizing independent drivers as employees. GrubHub runs a restaurant delivery service that relies on freelance drivers to deliver meals to customers. In 2017, GrubHub bought Yelp's (YELP) delivery business Eat24 to bolster its restaurant delivery business. Square also runs a restaurant delivery business under the Caviar brand. Caviar also relies on freelance drivers for deliveries.