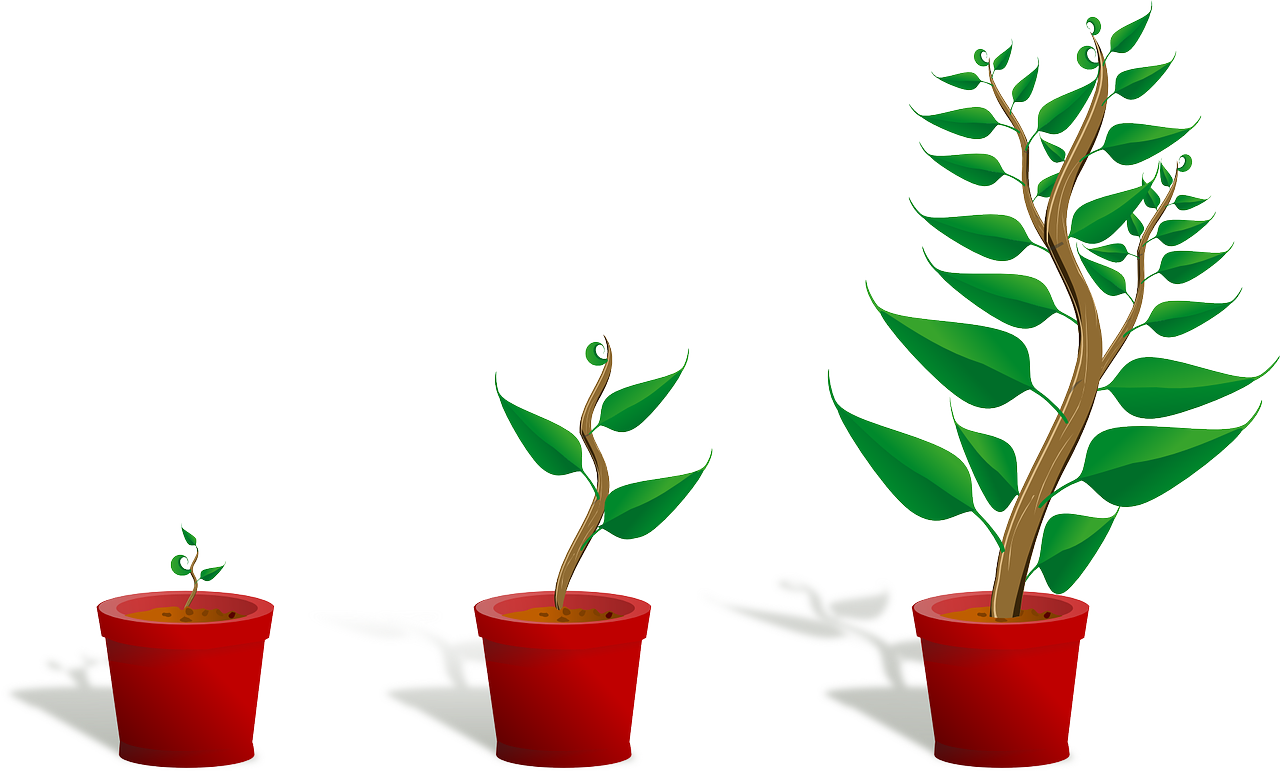 Bristol-Myers Squibb's Oncology Treatment Growth Drivers
By Margaret Patrick

Jun. 25 2019, Updated 12:03 a.m. ET
Opdivo growth trends
Revenue for Bristol-Myers Squibb's (BMY) Opdivo has grown by a double-digit percentage YoY (year-over-year) since 2016. Despite increasing competition from Merck's Keytruda, Opdivo revenue rose 36% YoY to $6.73 billion in fiscal 2018, and 19% YoY to $1.80 billion in the first quarter.
Bristol-Myers Squibb expects Opdivo's revenue growth to be driven by the drug's label expansion in the adjuvant and metastatic settings and data from the CheckMate 227 Part IA and 2 and CheckMate 9LA trials.
Article continues below advertisement
Revlimid growth trends
Bristol-Myers Squibb's acquisition of Celgene (CELG) is expected to add leading MM (multiple myeloma) drug Revlimid to its portfolio. Celgene reports that Revlimid revenue rose 18% YoY to $9.68 billion in fiscal 2018. Its demand rose as a first-line therapy for MM (multiple myeloma) patients not eligible for stem cell transplant and as maintenance therapy for MM patients after stem cell transplant, and the duration of therapy has lengthened.
In the first quarter, Revlimid revenue rose 13.38% YoY to $1.69 billion. Celgene expects Revlimid revenue to rise 12% YoY to $10.8 billion in fiscal 2019, driven by the FDA's approval of a Revlimid-Rituximab combination regimen for follicular lymphoma and pre-treated marginal zone lymphoma.
Although Revlimid's US composition of matter patent is set to expire this year, the drug has three other patents preventing generic competition in the US until 2022. Celgene has agreed to let Natco Pharma and Alvogen start launching limited quantities of generic Revlimid in March 2022. Volume constraints are expected to be removed by late January 2026.