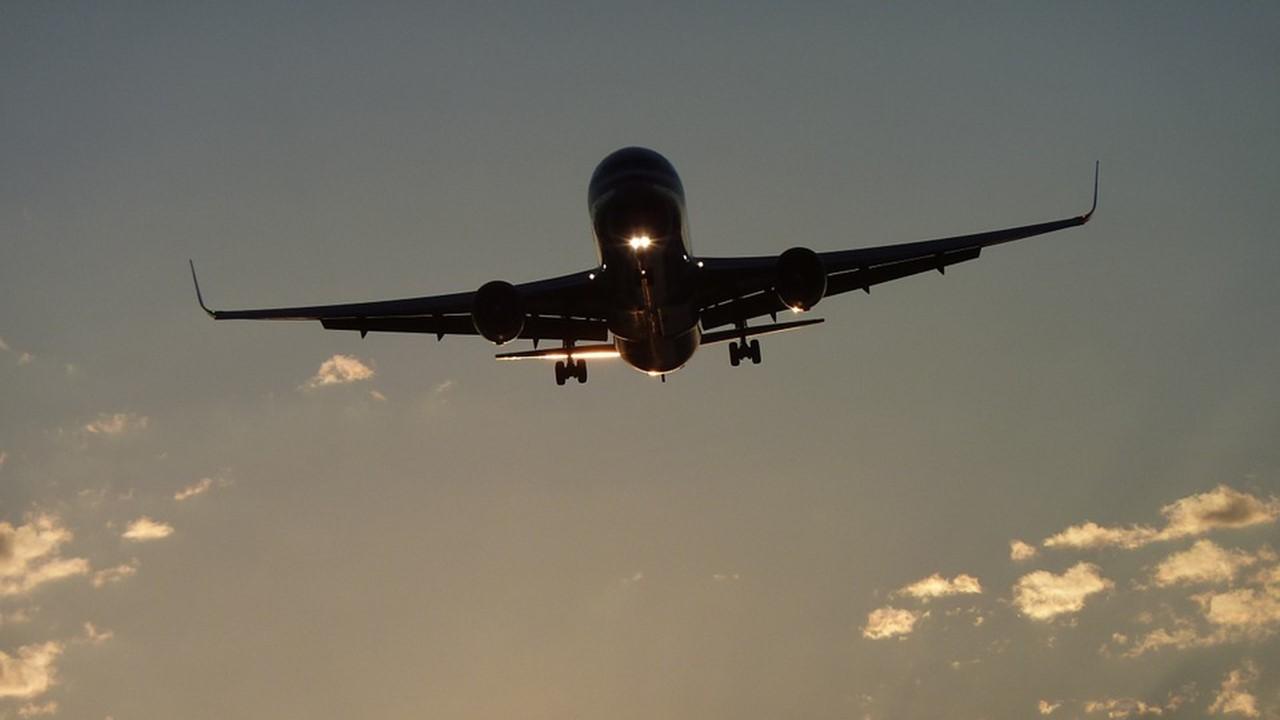 Boeing Got a Major Order for Its 777 Freighter Aircraft
By Anirudha Bhagat

Jun. 19 2019, Updated 8:33 a.m. ET
New orders for 777 jets
Early on June 19, Boeing (BA) got another major jet order. Taiwan's China Airlines announced that it placed an order for up to six 777 Freighter aircraft with Boeing in an attempt to modernize its cargo fleet.
The Boeing 777 Freighter is the world's largest and most fuel-efficient twin-aisle cargo jet. The model's fuel costs are considered to be ~30% lower than the 747 series aircraft.
China Airlines intends to replace its older 747 fleet with the newer and larger 777 Freighter planes. The air carrier plans to introduce the aircraft across its high-yielding routes from Taipei to North America and Europe.
Article continues below advertisement
Boeing's 777 Freighter jets are capable of handling up to 102,000 kilograms of payload and can fly 9,200 kilometers. The cargo's long-range and higher payload capacity will allow China Airlines to make fewer stops on its long-haul routes. The new jets will reduce the associated landing costs, improve the ton-mile economics, and lower the trip costs.
China Airlines' contract will increase Boeing's 777 Freighter orders to 223. The company delivered its first 777 Freighter in February 2009 to Air France. Among the total orders received, Boeing has delivered 160 planes. Currently, there are 63 unfilled orders. FedEx (FDX) is among Boeing's 777 Freighter aircraft customers.
Rising orders
Boeing has registered a sudden spike in its jet orders after over three months of nearly frozen orders. After the Ethiopian Airlines crash on March 10, the company didn't receive a single order for its fast-selling 737 MAX series planes. The 737 MAX series planes account for ~70% of Boeing's total order book until June 17.
On June 18, Boeing received 200 orders for its 737 MAX planes from International Airlines Group—British Airways' parent company. The transaction is estimated to be worth $24 billion at the list price. To learn more, read Boeing Wins First Order for 737 MAX since Grounding. Boeing received 28 orders for its Dreamliner planes. Korean Air Lines placed orders for 20 jets, while Air Lease (AL) placed orders for eight jets.
Boeing stock was trading 1% higher in the pre-market trading session on June 19. The stock has gained 16% in 2019. Boeing stock has underperformed its peers. Lockheed Martin (LMT) rose 35%. Boeing stock's year-to-date gain is also lower than the returns of the iShares U.S. Aerospace & Defense ETF (ITA), which has risen 22.5%. ITA has also outpaced the returns of the Dow Jones and the S&P 500, which have risen 13.5% and 16.4%, respectively.