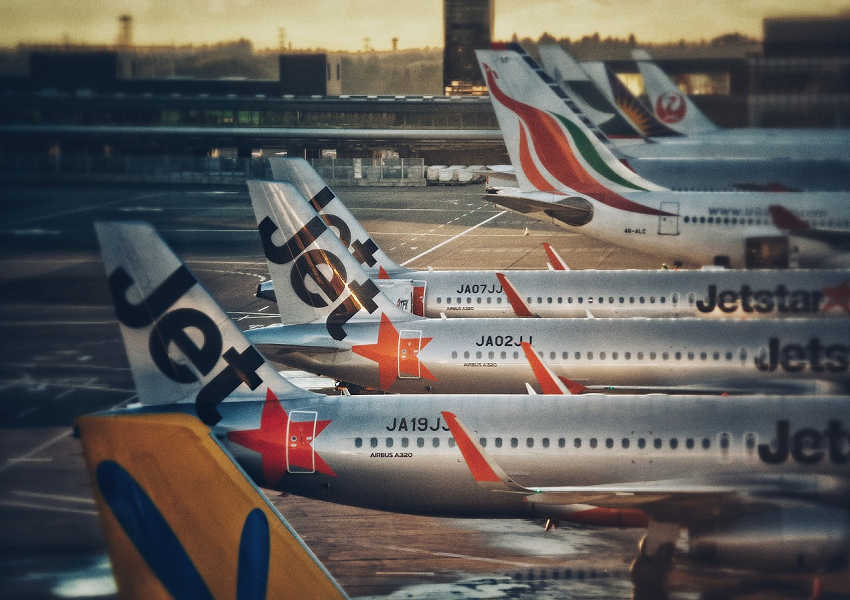 Boeing Apologizes for 737 MAX Crashes at Paris Air Show
By Anirudha Bhagat

Jun. 18 2019, Published 8:09 a.m. ET
Boeing apologizes for crashes
Boeing (BA) executives were apologetic at the Paris Air Show on June 17 for the two fatal 737 MAX accidents that took the lives of 346 people. In a press briefing in Paris, the company promised to apply the lessons it learned from the accidents to enhance the safety and security of its future planes, Reuters reported.
During the press meeting, Boeing commercial airplanes executive, Kevin McAllister, said, "This is the most trying of times. But without a doubt this is a pivotal moment for all of us. It's a time to capture learnings. It's a time to be introspective. And it's a time for us to make sure accidents like this never happen again."
Article continues below advertisement
Before this, Boeing CEO Dennis Muilenburg personally apologized to the family members of the victims of the two 737 MAX crashes. During an interview with CNBC Evening News on May 29, Muilenburg said, "I do personally apologize to the families." He further added, "We feel terrible about these accidents. We apologize for what happened. We are sorry for the loss of lives in both accidents."
Boeing's 737 MAX jets have been grounded globally since mid-March following the two deadly accidents. The preliminary investigation reports for both the crashes suggest there was a software flaw in Boeing's MCAS flight control system.
The aircraft manufacturer is currently working with the FAA (Federal Aviation Administration) to fix the issue. Boeing last month revealed that it had completed the software update for the troubled 737 MAX jets and is awaiting approval from the FAA.
737 MAX to fly again by end of year
Boeing's troubled 737 MAX jets are likely to fly again by the end of this December, Bloomberg reported on June 12, citing a top FAA official's statement. Ali Bahrami, the FAA's associate administrator for aviation safety, hinted about the return of MAX flights during a press conference in Cologne, Germany.
The financial data and news services provider revealed that Bahrami didn't directly mention the possible return of MAX jets into service, but he said that Boeing CEO Dennis Muilenberg's forecasts of a return by December sounds correct.
Boeing stock has underperformed the returns of the iShares U.S. Aerospace & Defense ETF (ITA). The stock has gained 10% YTD, while the ETF has returned 19.7%. The ITA ETF invests in US manufacturers, assemblers, and distributors of airplane and defense equipment companies.
Other major aerospace and defense stocks have made a remarkable run this year so far. L3 Technologies (LLL), Lockheed Martin (LMT), and United Technologies (UTX) have gained 43.1%, 33.2%, and 16.7%, respectively.