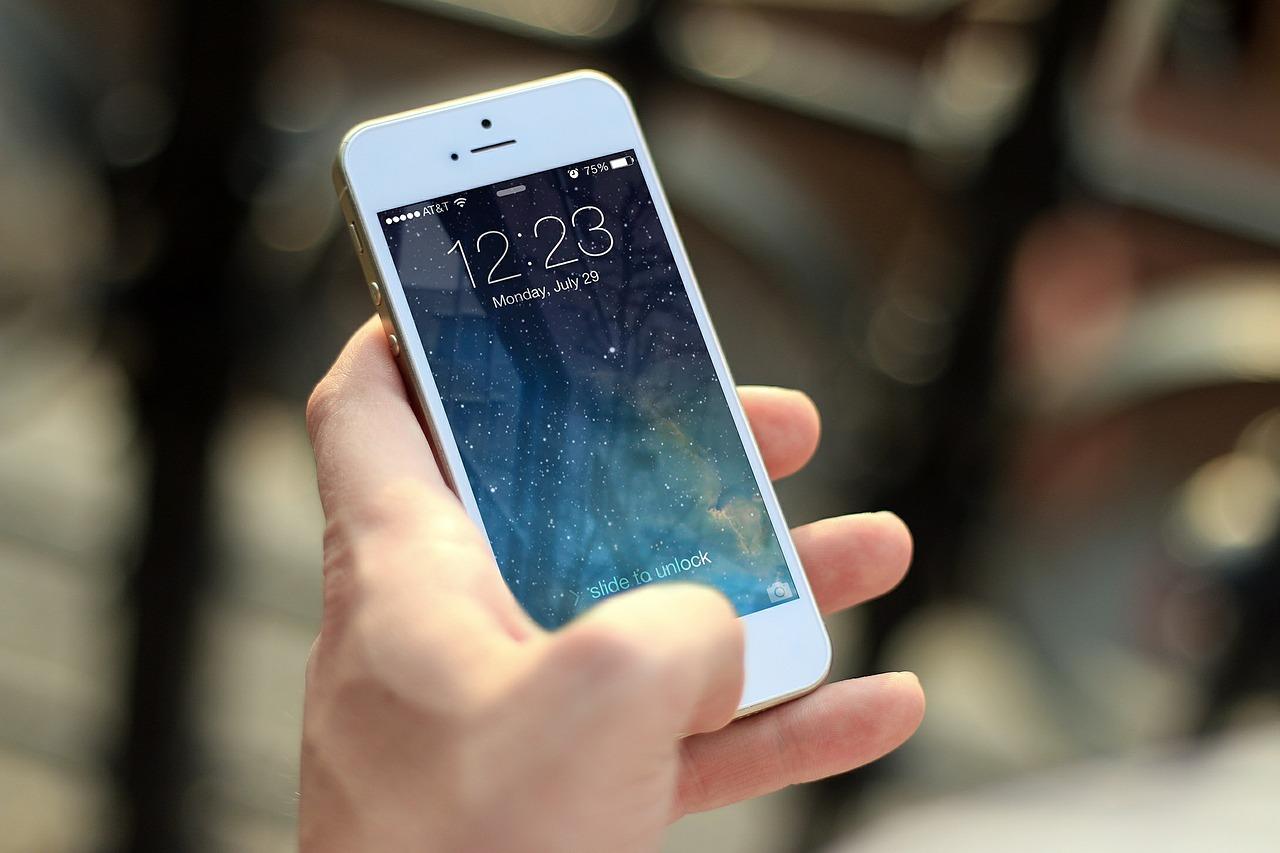 AT&T to Cut 1,800 Jobs across Its Wireline Division
By Ambrish Shah

Jun. 21 2019, Updated 9:39 a.m. ET
Job cuts
On June 19, FierceTelecom reported that AT&T (T) plans to cut as many as 1,800 jobs from its wireline segment by August or September. The job cuts are mainly due to a slowdown in AT&T's fiber deployments. The company has completed the 12.5 million government-mandated buildouts.
According to a FierceTelecom report, "AT&T declared more than 1,800 jobs nationwide as "surplus," which means they are slated for elimination across both union and non-union jobs." FierceTelecom said, "The 1,800 job cuts across 24 states affect wireline technicians who fix customer issues, do new installs, and build out AT&T's fiber deployments."
Article continues below advertisement
Business wireline division
In the first quarter, AT&T reported business wireline revenues of $6.50 billion—compared to $6.75 billion in the first quarter of 2018. AT&T's business wireline services' adjusted EBITDA fell YoY (year-over-year) in the first quarter to $2.5 billion from $2.7 billion. The adjusted EBITDA margin also decreased YoY to 37.8% in the first quarter from 40.5% in the same period a year ago.
According to FierceTelecom's report, there are a lot more places in the US where "AT&T could build next-gen networks in areas that haven't been upgraded from copper to fiber."