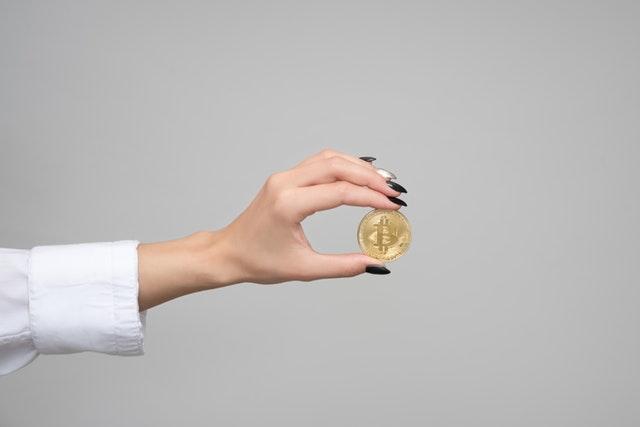 As Facebook Unveils Libra, MSFT and CRM Join a Blockchain Group
By Mike Sonnenberg

Jun. 19 2019, Published 3:24 p.m. ET
Facebook launches Libra
On June 18, Facebook (FB) launched Libra, its own cryptocurrency. Facebook will be working with other industry stalwarts Visa (V), Mastercard (MA), and PayPal (PYPL) to bring Libra to life.
Facebook also announced Calibra, a financial services subsidiary, which will provide a digital wallet with the same name wherein users can store and transact in Libra. The wallet app is expected to launch in 2020.
Article continues below advertisement
Microsoft and Salesforce join a blockchain consortium
On the same day, CoinDesk published another piece of blockchain news that didn't receive as much fanfare as Facebook's Libra news. According to CoinDesk, Microsoft (MSFT) and Salesforce (CRM) are joining the Hyperledger Enterprise Blockchain Consortium. Hyperledger is run by the Linux Foundation. Two of the world's largest enterprise software companies' being on the platform will certainly give a boost to the enterprise blockchain movement.
Is it a coincidence?
Microsoft's joining a blockchain consortium on the day of Facebook's cryptocurrency launch doesn't seem like a coincidence. Microsoft has been talking to the Hyperledger community for a year—almost the same amount of time Facebook is said to have been working on its cryptocurrency project. Since cryptocurrency and the blockchain are two closely related concepts, we wouldn't be surprised to see Microsoft and Facebook eventually stepping on each other's toes. For now, Facebook's focus seems to be on the consumer side of the equation, while Microsoft and Salesforce seem to be leveraging their enterprise bases.