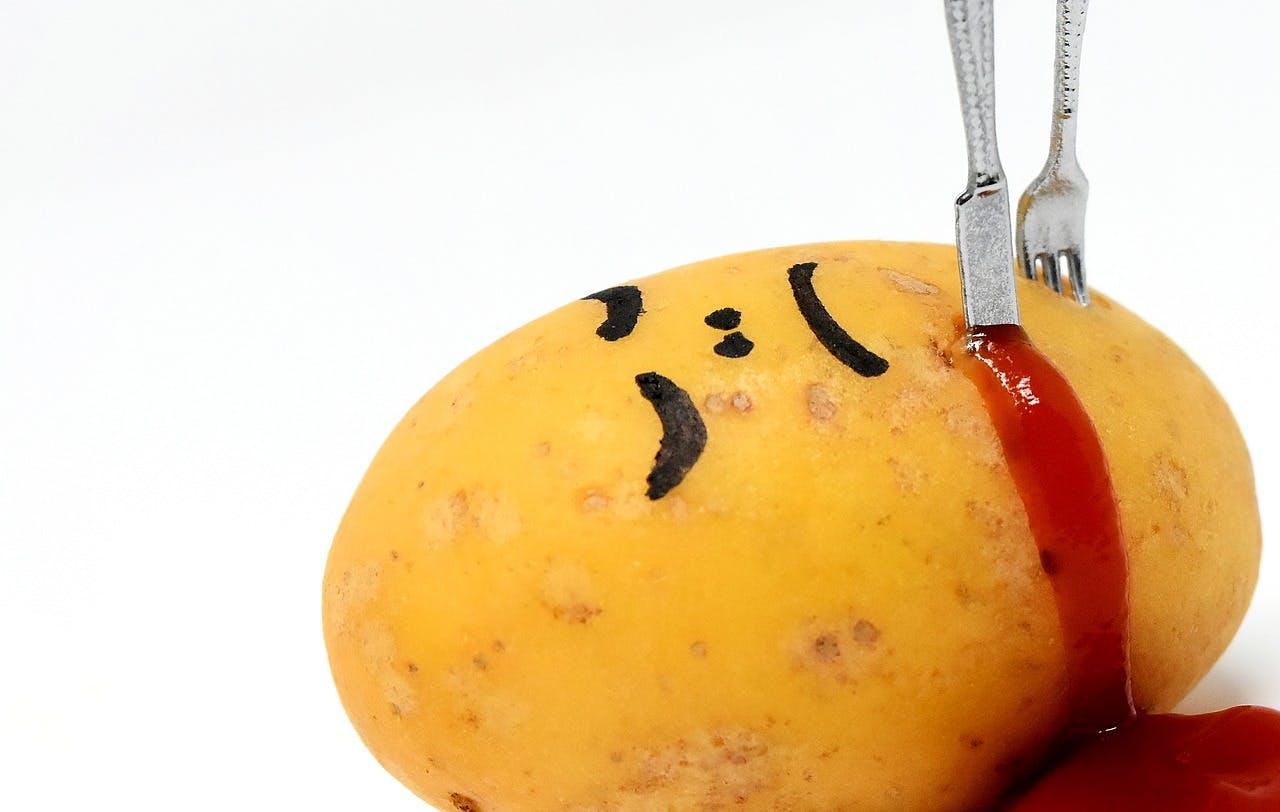 Are Kraft Heinz and Coca-Cola Dragging Buffett's Performance?
By Mohit Oberoi, CFA

Jun. 18 2019, Updated 1:28 p.m. ET
Kraft Heinz
Warren Buffett, Berkshire Hathaway's (BRK-B) chairman, listed companies where it shares control with other parties as Berkshire Hathaway's third grove. Kraft Heinz (KHC), Berkadia, Electrical Transmission Texas, and Pilot Flying J fall in this category. Berkshire Hathaway's share of after-tax operating earnings in these companies was $1.3 billion last year.
Kraft-Heinz appears to be a drag on Berkshire Hathaway's performance in 2019. The stock has lost almost 29% this year. However, the stock has seen an upwards price action of 9.1% in June. The stock has outperformed the S&P 500 (SPY). Kraft Heinz came under pressure in March after it announced a massive asset writedown and revealed an SEC subpoena.
Article continues below advertisement
Consumer goods
Consumer product companies have been a drag on Berkshire Hathaway's 2019 performance. While Kraft Heinz is trading with a big YTD loss, Coca-Cola (KO) has also underperformed SPY in 2019. So far, Coca-Cola has gained 8.3% compared to SPY's 16.3% returns. Historically, consumer good companies have delivered good results for Berkshire Hathaway. Their performances haven't been up to the mark lately. Consumers are choosing newer brands and private labels. Jim Cramer also sounded critical of Buffett's faith in Coca-Cola, Kraft Heinz, and Wells Fargo. Buffett sees Apple as a consumer company and not as a technology company.
While Kraft Heinz has definitely been a drag on Berkshire Hathaway's 2019 performance, it doesn't appear to be responsible for Berkshire Hathaway's massive underperformance compared to the S&P 500.