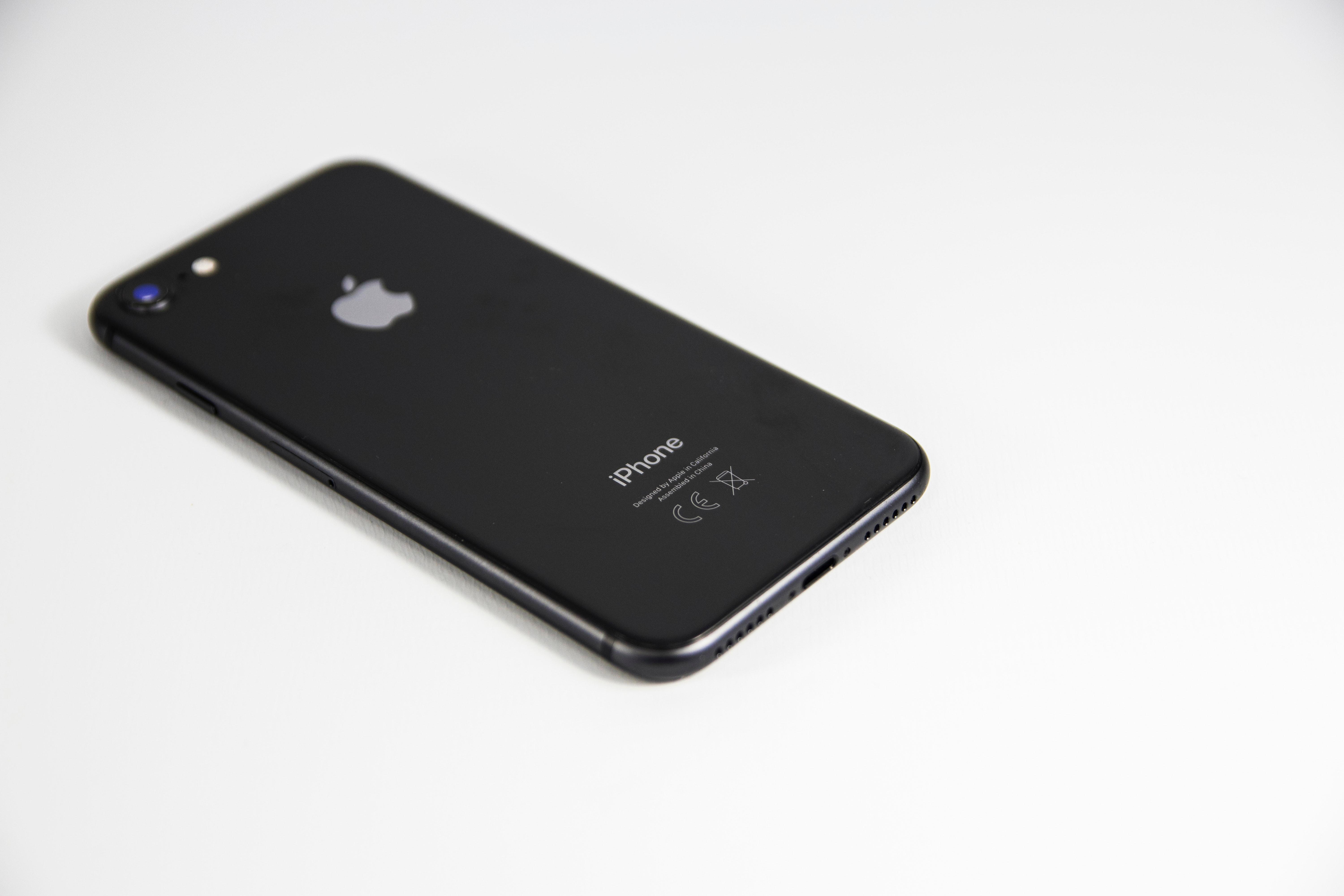 Apple's iPhone Production Unaffected by Global Supply Chain Shift
By Puja Tayal

Jun. 13 2019, Published 4:29 p.m. ET
Global semiconductor supply chain
The semiconductor industry has a global supply chain whereby most chip designers are concentrated in the US, most foundries are in Taiwan, and most memory chip makers are in South Korea. China is the largest consumer of semiconductors, as it has the largest number of component makers and assembly factories.
At present, China depends on imports for 84% of its semiconductor requirements and produces 16% of its semiconductors locally, of which only half of which are manufactured by Chinese companies. While China depends on foreign companies for its chip supply, the semiconductor industry depends on China for revenue.
Article continues below advertisement
Semiconductor companies are therefore caught up in the US-China trade war. While the US has banned US chip companies from doing business with Huawei, China has threatened to restrict access to Chinese companies. These restrictions exist over and above the tariffs the countries have imposed on each other's imports. All these actions could break the current semiconductor supply chain, which is centered around China and the US, and create a new one.
Now that chip companies don't expect the trade war to end any time soon, they're accepting the current situation and adjusting their supply chains accordingly. Taiwan is benefiting from the trade war as chip companies are shifting their Chinese operations to Taiwan.
Foxconn can produce sufficient Apple iPhones outside China
A recent Bloomberg report stated that Google was shifting its production of Nest thermostats and server hardware out of China to Taiwan and Malaysia to avoid a 25% tariff on Chinese imports. The biggest example of the changing landscape of the supply chain is Foxconn, Apple's (AAPL) largest supplier.
Apple depends largely on China to assemble its iPhones and iPads. The developments in the trade war have raised concerns that Apple might face a supply shortage and high production costs in 2019, but Foxconn has reassured investors that iPhone production won't be affected by the trade war.
A senior executive of Foxconn reassured investors that it has sufficient capacity outside China to meet Apple's iPhone orders. Foxconn has 25% of its production capacity outside China in countries such as Brazil, Mexico, Japan, Vietnam, Indonesia, the Czech Republic, the US, and Australia. The senior executive stated that Apple hadn't given instructions to move production outside China, but Foxconn is prepared for the worst.