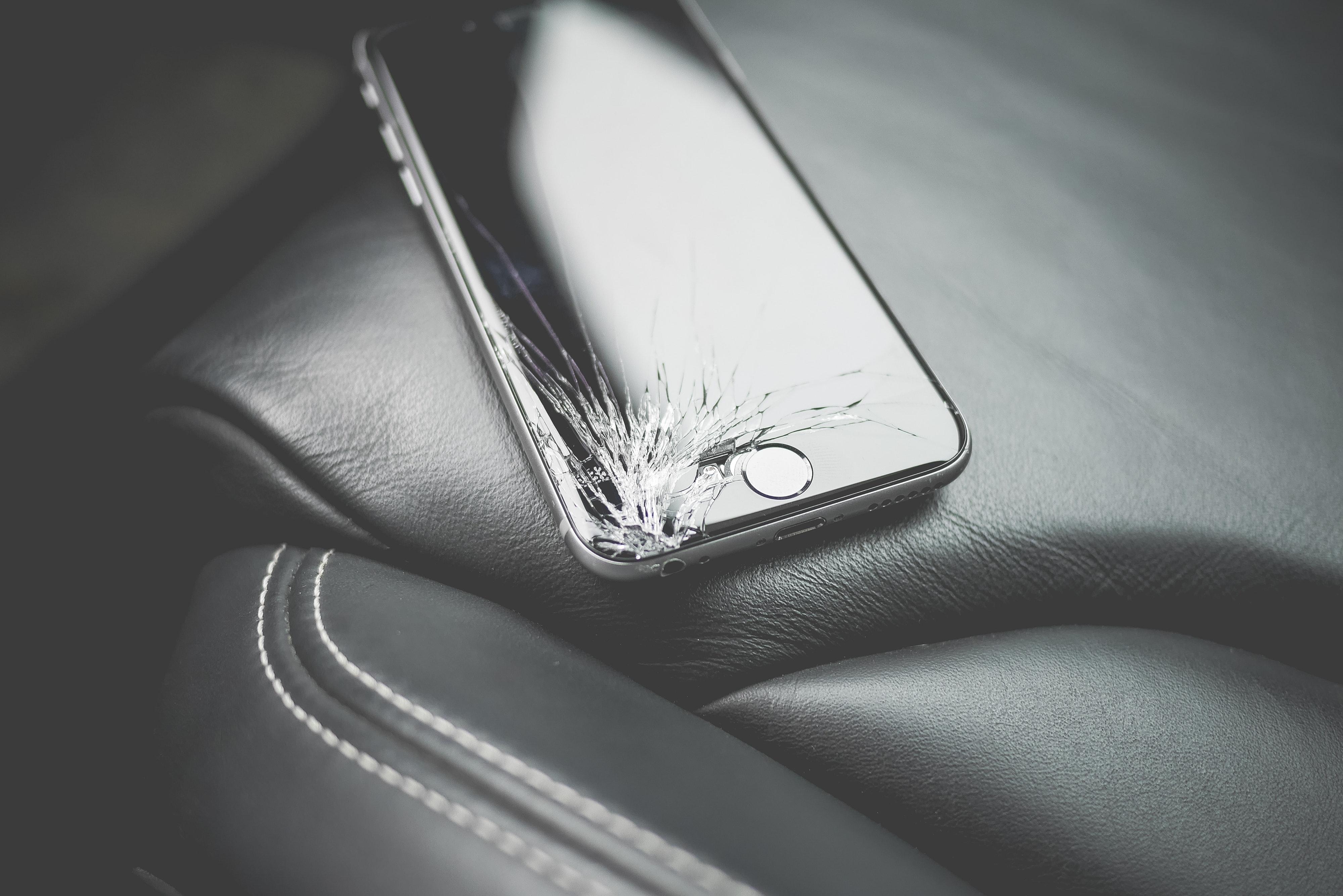 Apple Worries about Losing Competitiveness due to the Trade War
By Jitendra Parashar

Jun. 20 2019, Published 2:25 p.m. ET
Apple
After starting June 20 on a solid note with more than a 1% rise, Apple (AAPL) stock has trimmed its gains for the day. At 1:30 PM ET, Apple stock was trading with a 0.8% gain at $199.52. At the same time, the S&P 500 Index, the Nasdaq Composite Index, and the Dow Jones Industrial Average were up 0.7%, 0.6%, and 0.7%, respectively.
US software giant Oracle (ORCL) reached a record high on the morning of June 20, taking the S&P 500 benchmark to an all-time high.
Article continues below advertisement
Apple is worried about losing competitiveness
In its recent letter to the United States Trade Representative, Apple expressed worries about losing global competitiveness due to US tariffs on Chinese-made goods. In the letter, Apple commented on the US's proposed plan to impose up to 25% tariffs on Chinese imports. The affected imported goods would include Apple devices that it manufactures in China and imports to sell in the US market, such as its iPhone, iPad, Mac, Apple TV, and AirPods.
In the letter, Apple said that the proposed US tariffs on these products amid the ongoing trade war were likely to "weigh on [its] global competitiveness."
Chip makers are also worried
In the last few months, the ongoing US-China trade war has taken a big toll on tech investors' sentiments, especially after the US banned Chinese company Huawei from transacting with its US suppliers.
The US ban on Huawei is expected to badly hurt US chip makers (QQQ), including Broadcom (AVGO), Qualcomm (QCOM), Advanced Micro Devices (AMD), and Micron (MU), as these companies supply chips to Huawei.
Recent optimism surrounding US-China trade relations has triggered a rally in these chip makers' stocks. This optimism came after President Donald Trump revealed in a tweet on June 18 that he would be meeting his Chinese counterpart, President Xi Jinping, in Japan next week.