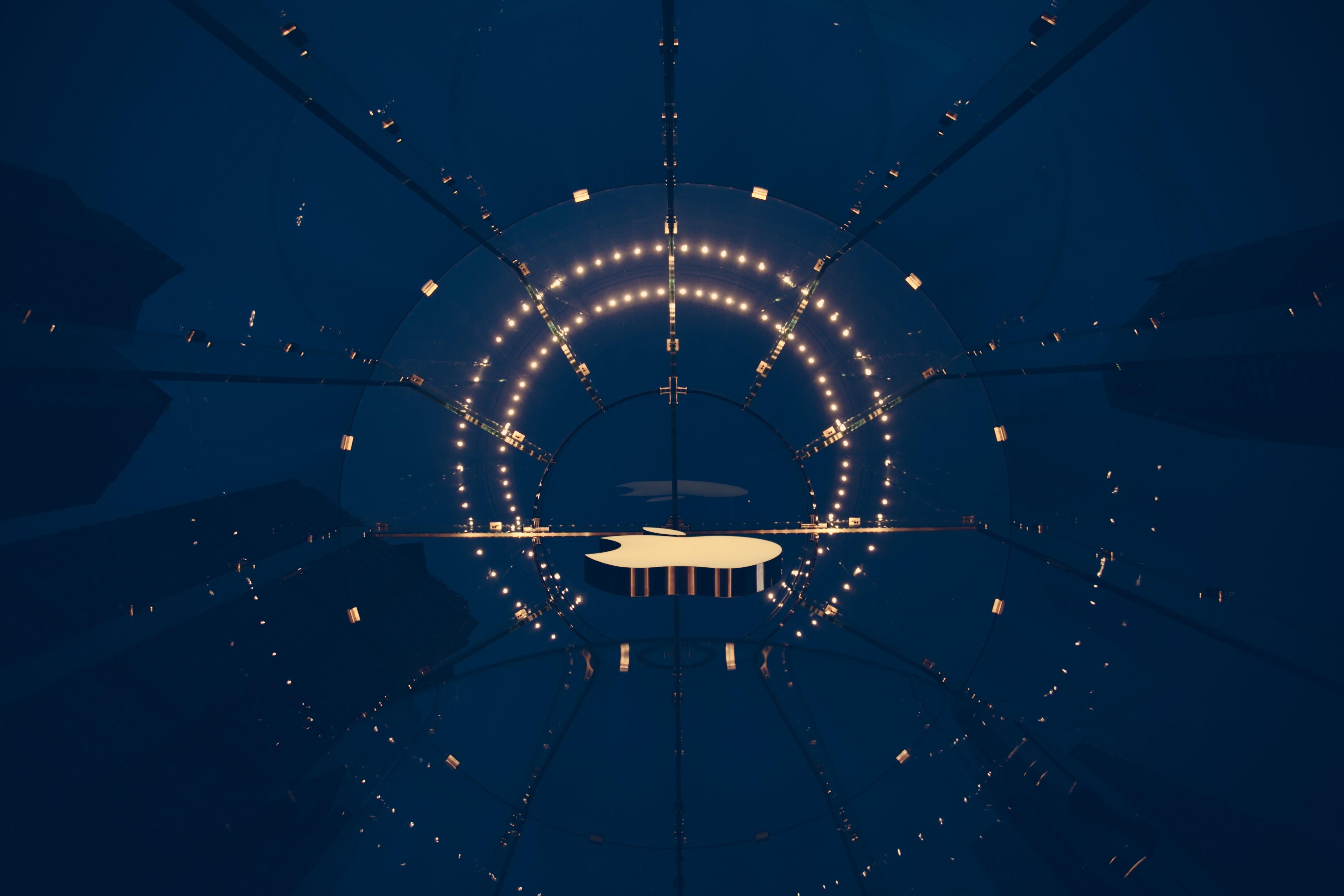 Apple Says Tariffs Would Reduce Its Contribution to the US Economy
By Jitendra Parashar

Jun. 20 2019, Updated 4:54 p.m. ET
Apple
On June 20, US tech giant Apple (AAPL) saw its stock open on a bullish note. It posted a high of $200.61, up 1.4% from its previous session's closing price. Earlier today, a sharp rally in large US companies, including Oracle (ORCL) and Apple, helped the S&P 500 Index (SPY) reach record highs. Recent trade optimism primarily drove these gains, as US-China trade talks have started once again. The Federal Reserve's dovish comments yesterday also boosted US stocks, leading the S&P 500 Index to new heights.
Article continues below advertisement
Apple's comments on tariffs
Earlier today, Apple's letter to the United States Trade Representative dated June 17 surfaced on regulations.gov. In the letter, the iPhone maker expressed its views on the US's proposed tariffs of up to 25% on a range of products imported from China. The products subject to the proposed tariffs include the company's made-in-China devices, such as the iPhone, iPad, Mac, AirPods, and Apple TV.
While commenting on the proposed US tariffs on its products, Apple said that they "would result in a reduction of [its] U.S. economic contribution."
Sliding iPhone sales in China
In the last couple of quarters, Apple has faced a sharp decline in its iPhone sales in the Chinese market. The iPhone has been Apple's largest revenue source for more than a decade. Therefore, declining iPhone sales are worrisome for the company as well as its investors.
The proposed higher US tariffs on goods manufactured in China are likely to add to Apple's suffering by inflating its costs.
In May 2019, Apple stock fell sharply by 12.8% compared to the 6.6% drop in the S&P 500 Index after US-China trade tensions intensified. In June so far, Apple has seen a sharp recovery, rising 13.0%.