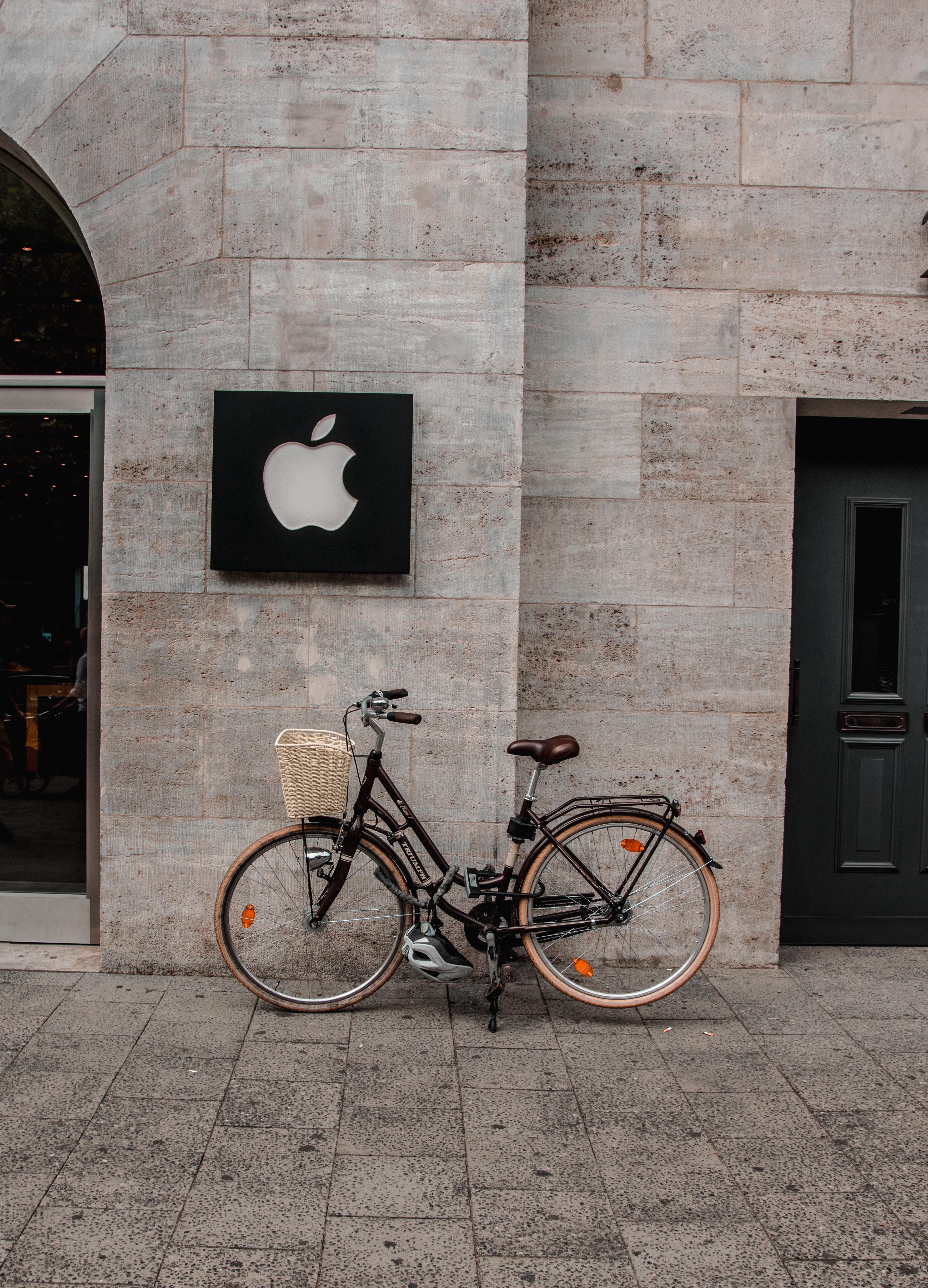 Apple Says Tariffs Would Reduce Its Contribution to the Economy
By Sanmit Amin

Jun. 21 2019, Published 2:05 p.m. ET
Apple's letter to a US trade representative
In a letter to US trade representative Robert Lightizer yesterday, Apple (AAPL) wrote that tariffs on Apple's goods would impact its contribution to the US economy. The company urged Washington not to proceed with further tariffs.
Apple stated in the letter that it is directly or indirectly responsible for over 2 million jobs across the US. The company reiterated its intention to make a direct contribution worth $350 billion over the next five years.
Article continues below advertisement
Tariffs could reduce Apple's competitiveness
The company wrote in the letter, "U.S. tariffs would also weigh on Apple's global competitiveness. The Chinese producers we compete with in global markets do not have a significant presence in the U.S. market, and so would not be impacted by U.S. tariffs. Neither would our other major non-U.S. competitors." It said all of its major products would be affected by tariffs.
Apple's letter comes just before the G20 meeting in Japan next week, where Trump will be meeting his Chinese counterpart, Xi Jinping. Apple stock took a beating last month due to US-China trade tensions. Several Wall Street companies have suggested that Apple may really struggle if it were hit by tariffs or blacklisted in China. The stock has recovered since.