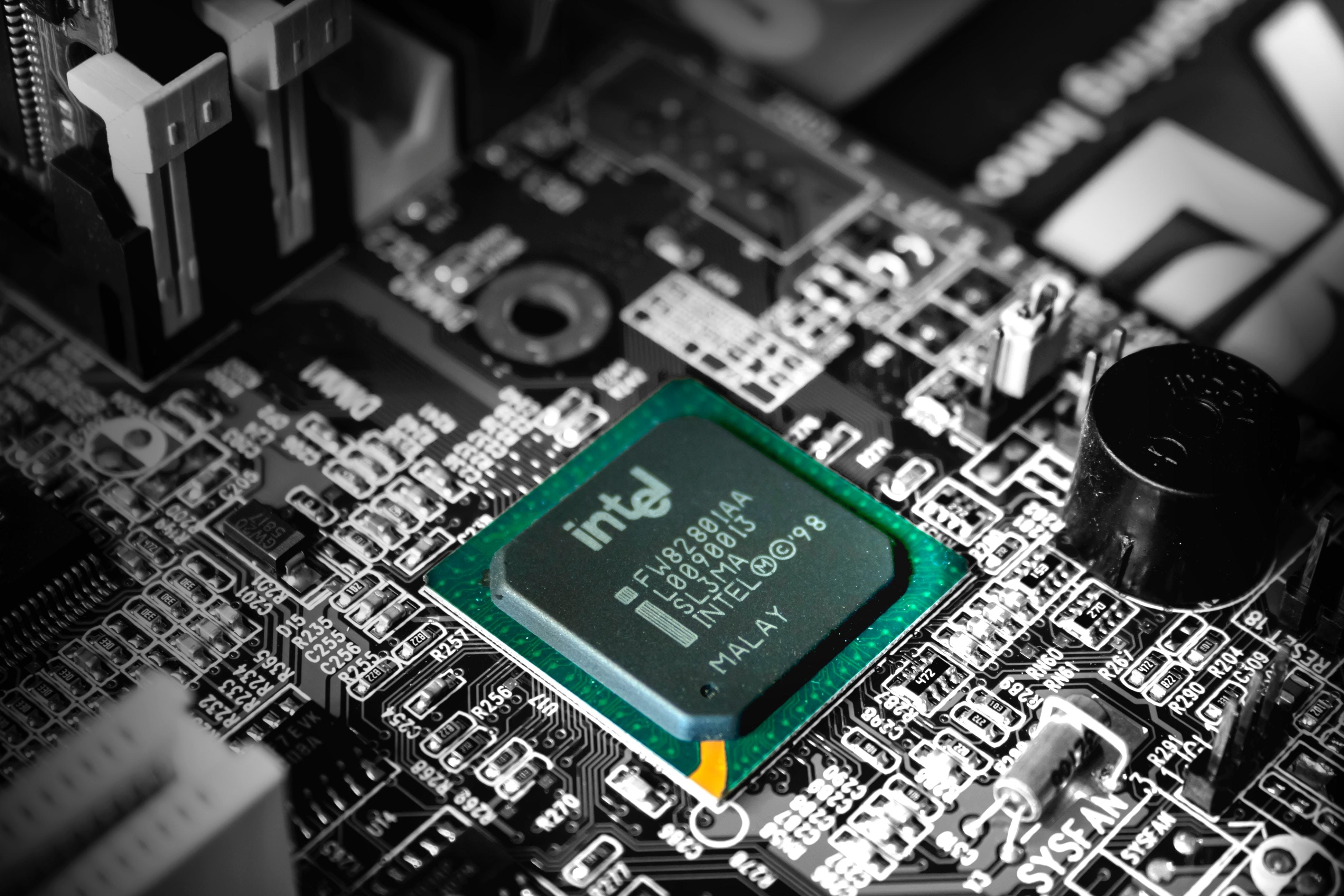 Apple Is Interested in Buying Part of Intel's Modem Business
By Sanmit Amin

Jun. 13 2019, Updated 9:52 a.m. ET
Apple is looking to buy part of Intel's smartphone modem business
Apple (AAPL) seemed to be lagging behind the likes of Samsung (SSNLF) and Huawei in the race for 5G supremacy earlier this year, as its legal battle with Qualcomm (QCOM), one of the leaders in the technology, may have caused Apple's 5G plans to slow down.
However, the surprising conclusion to that battle means that Apple may be back on track to deliver 5G compatible phones in 2020 or 2021. According to a report by The Information, Apple is interested in acquiring a portion of Intel's (INTC) smartphone modem business.
Article continues below advertisement
Acquiring part of Intel's modem business could give Apple's 5G game a push
The report suggested that Intel is looking to sell its smartphone modem business, but in several pieces, not as a whole. Apple is reportedly looking to buy Intel's German business, one of the chipmaker's strongest modem businesses.
Apple has been previously reported to have interest in buying Intel's smartphone modem business. Before the settlement of the legal battle with Qualcomm, the Wall Street Journal had reported that Apple was considering acquiring the chipmaker's smartphone modem business.
While the iPhone maker's stalemate with Qualcomm, a very important supplier, has ended, the company is also developing its own chips for the iPhone. In the mean ime, if the company is able to acquire a part of Intel's smartphone modem business, Apple's 5G push could get some impetus.